When one of Hollywood's most iconic couples shares their love for each other on social media, all we can do is fawn over how stinking adorable they are!
That's why we're swooning over Rita Wilson's anniversary tribute to her husband, Tom Hanks.
The actress and singer posted a casual photo to Instagram with the caption, "29 years of marriage! Thank you, God, for bringing me this man."
RELATED: 'I love him': Rita Wilson shares sweet vacation pic with Tom Hanks
Can it get any sweeter than that?!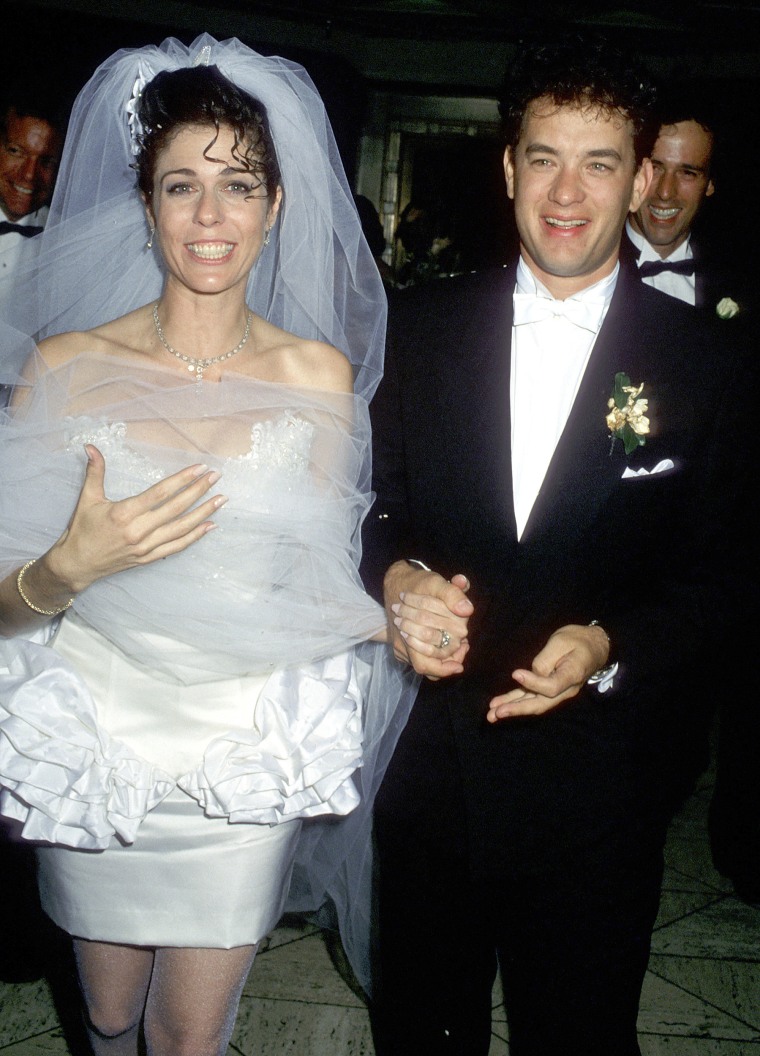 The couple, who celebrated 29 years of marriage on Sunday, met in the '80s. Hanks recently said on the "Sooo Many White Guys" podcast that Wilson "makes me laugh harder now than she did in 1986."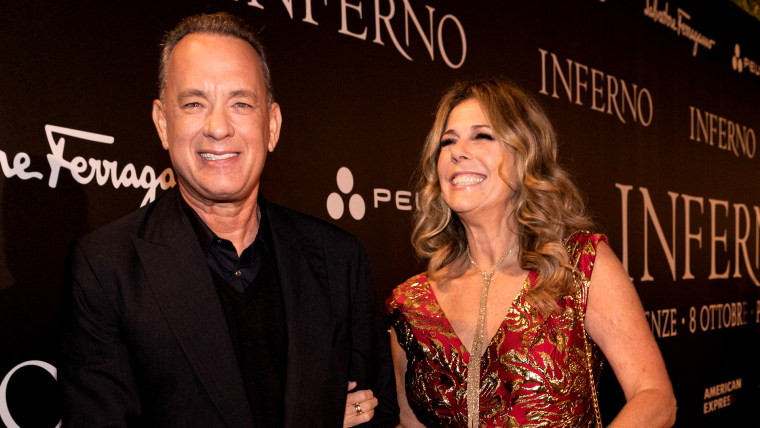 The actor also admitted that he was immediately charmed by his future bride-to-be. "I will say that right from the get-go, I thought there was something crazy great about her," he said. "I met her and I thought 'Oh lord' ... there's something cookin' here."
RELATED: Tom Hanks reveals the secret to his happy marriage with Rita Wilson
The couple tied the knot in 1988 and Hanks recently revealed the key to their long-lasting union saying, ""We learned the secret of happiness with each other a long time ago and that's always telling the truth."
Well if their enduring love is any indication, it looks like their secret is working! Congratulations, you two!