Celine Dion will say her final goodbye to her husband and manager, René Angélil, at the church where they said their vows 21 years ago.
The news was announced in a touching obituary posted to the singer's Facebook fan page Friday. Angélil passed away on Thursday at the age of 73, after a long battle with throat cancer.
"According to his final wishes, his Funeral will be held at Notre-Dame Basilica in Montreal, where 21 years ago, he chose to marry the one who will remain as the great love of his life, the artist for which he had the most respect, the woman who gave him light and happiness until his very last breath," it read.
Posted with a photo of Angélil, the tribute read: "He will be remembered as a gentle man, generous and kind, an unprecedented visionary, a modern Pygmalion, a Renaissance man.
"All who had the privilege of knowing him and of working closely with him, whether personally or professionally, salute a leader and a man of great intelligence and wisdom."
A Chapel of Rest that will be open to the public will be held on Thursday, Jan. 21 and a religious service will be held the next day.
Dion canceledher performances at The Colosseum at Caesars Palace on January 16 and January 17, but she will be returning the post noted that she will take the stage there on Feb. 3 for "a Celebration of Life."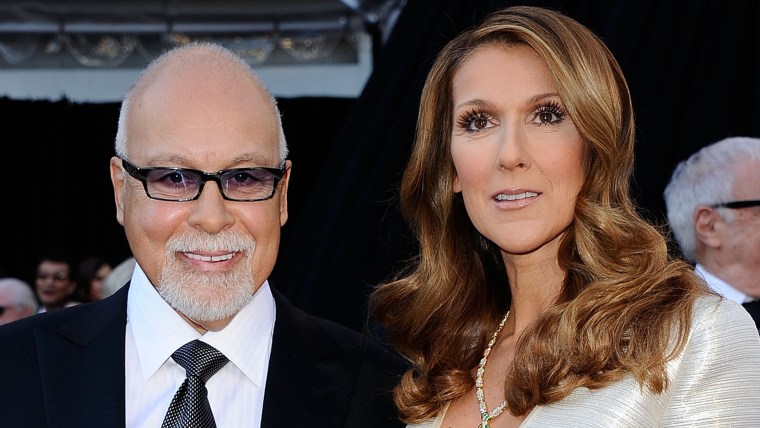 RELATED: Celine Dion's husband, René Angélil, dies after 'courageous fight against cancer'
She previously went on a one-year hiatus from her residency to care for Angélil, returning in August 2015.
"It's going to be for René," Dion told Nightly News in June 2015 about her return. "He wants me strong, he wants me back, he wants to be there. It's definitely going to be for him. And I know the fans and the people who hopefully will come Aug. 27 will be there for him. Not for me, for him."
She added, "He's my hero. I'm very proud of my husband for fighting for our family, fighting for my career, fighting for himself. Fighting — he's a fighter; he's a winner."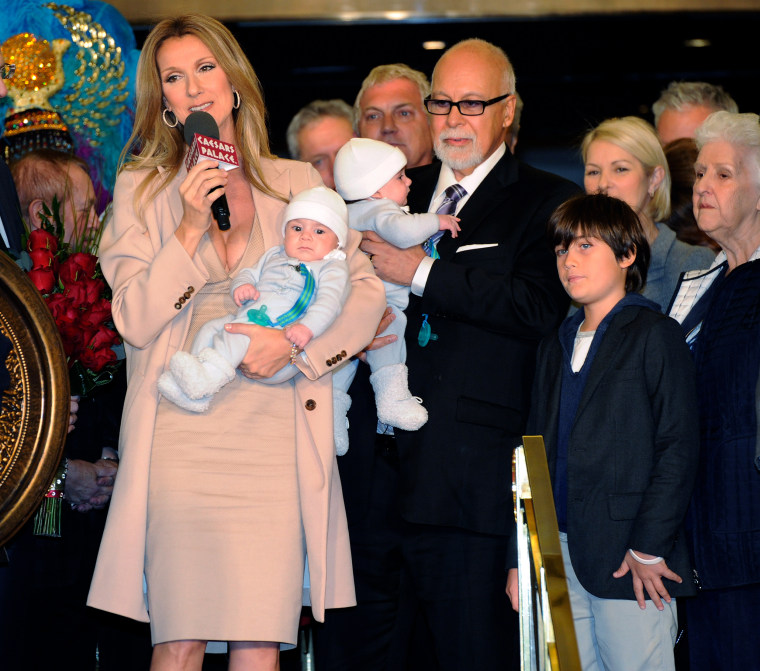 RELATED: Celine Dion opens up about husband's illness: He'll 'die in my arms'
She and Angélil were married for 21 years, but knew each other for much longer, having first met when Dion was 12 and Angélil was 38. Deeply moved by Dion's incredible voice, Angélil signed on to become Dion's manager and helped make her an international star.
The couple had three children together, René-Charles, 14, and 5-year-old twins Nelson and Eddy.