When Florence Henderson died at 82 on Thursday night, America lost one of its iconic television moms.
For kids growing up in the 1970s and all the way into the '90s thanks to "The Brady Bunch" being in syndication, Henderson's Carol Brady was "America's mom," the ultimate wholesome mother who might get annoyed by her unruly children but always stayed upbeat and showered them with love.
Whether it was Marcia getting bopped on the nose by a football right before the big school dance or Jan getting tired of Marcia receiving all the attention, Carol always had a solution that left everybody happy.
RELATED: Florence Henderson remembered by friends, fans: 'You are in my heart forever'
"I played Carol as the mother I always wished I had, as the mother a lot of people wished they had,'' Henderson once wrote on her Facebook page.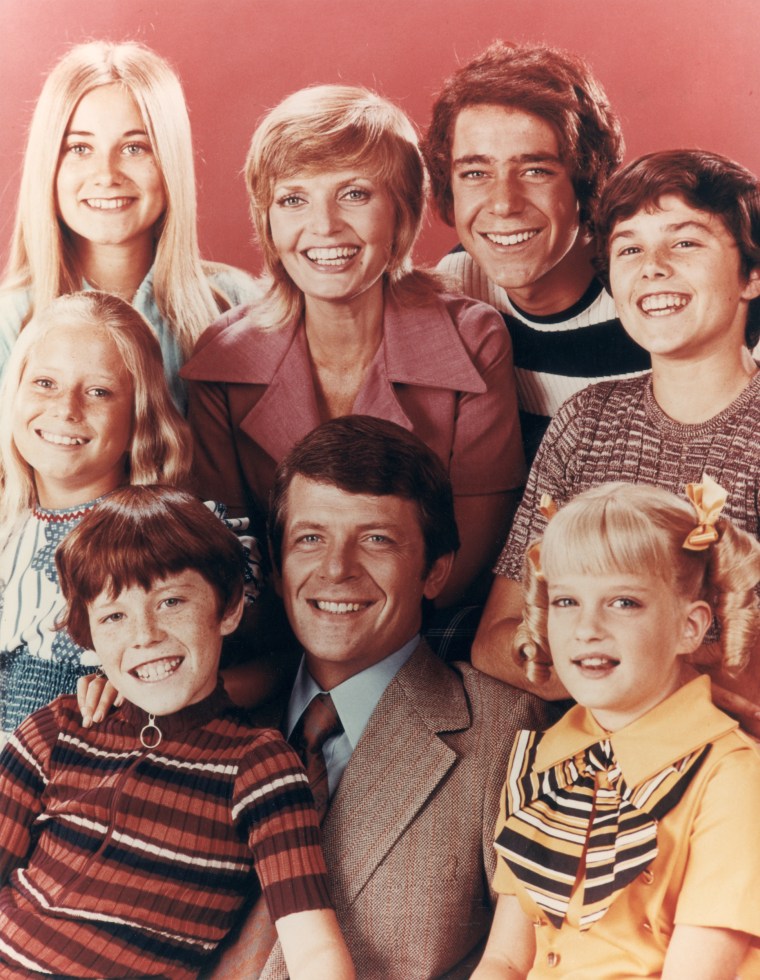 Henderson was one of the members of a continuum of famous TV moms from June Cleaver (Barbara Billingsley) on "Leave it to Beaver" in the 1950s through Debra Barone (Patricia Heaton) on "Everybody Loves Raymond" in the 2000s.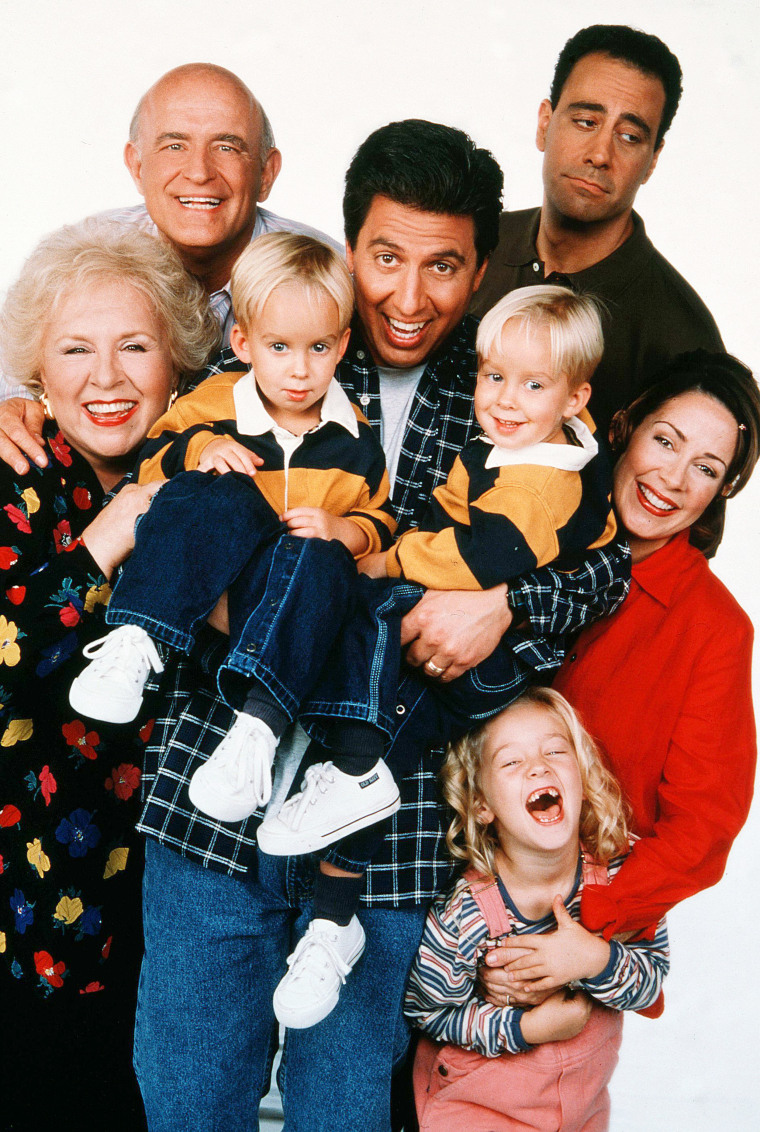 Henderson was part of a group of famous TV moms in the 1960s and '70s that also included Samantha Stephens (Elizabeth Montgomery) of "Bewitched" and Edith Bunker (Jean Stapleton) on "All in the Family."
Her Carol Brady character was followed in the 1980s by several other all-time TV moms, led by Clair Huxtable (Phylicia Rashad) on "The Cosby Show."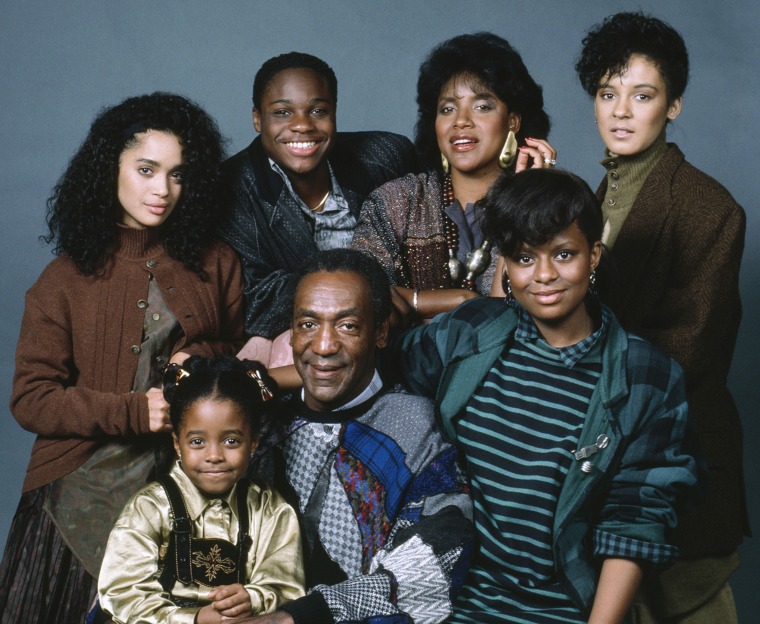 Another memorable television matriarch from that time was Meredith Baxter, who played the hippie mom to conservative kids played by Michael J. Fox, Justine Bateman and Tina Yothers on "Family Ties." In 2009, Baxter, who was married three times, revealed on TODAY that she is a lesbian.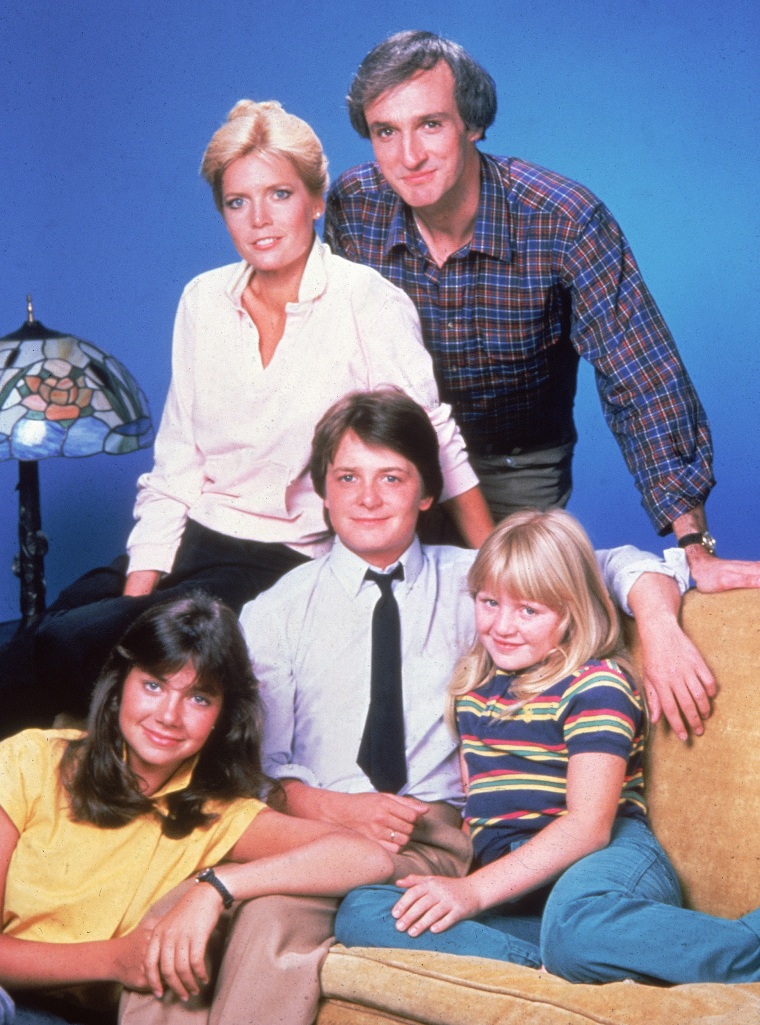 The 1990s saw Roseanne Barr play the opposite of the wholesome Carol Brady as Roseanne Conner, the rough-around-the-edges, bitingly funny mom of a blue-collar family on "Roseanne." There also was the bizarro-world version of Carol Brady, sexpot Peggy Bundy of "Married With Children," played by Katey Sagal.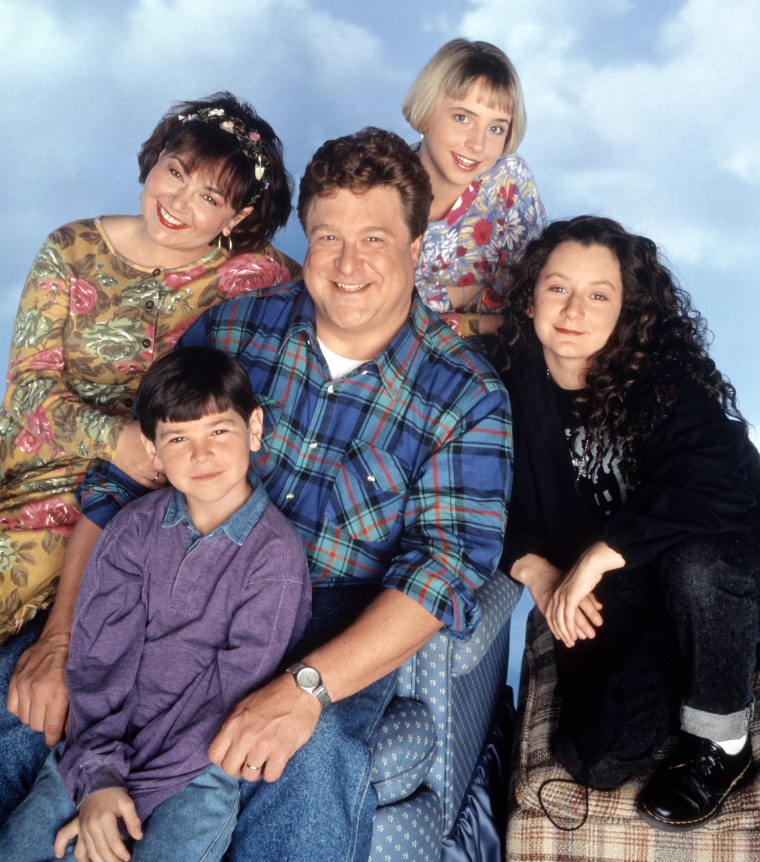 One famous TV mom from the 1990s who has endured more than any mom in history is still going strong. Marge Simpson, voiced by Julie Kavner, is still putting up with the blundering Homer on "The Simpsons."
The show is now in its 28th season as the longest-running American sitcom and animated show.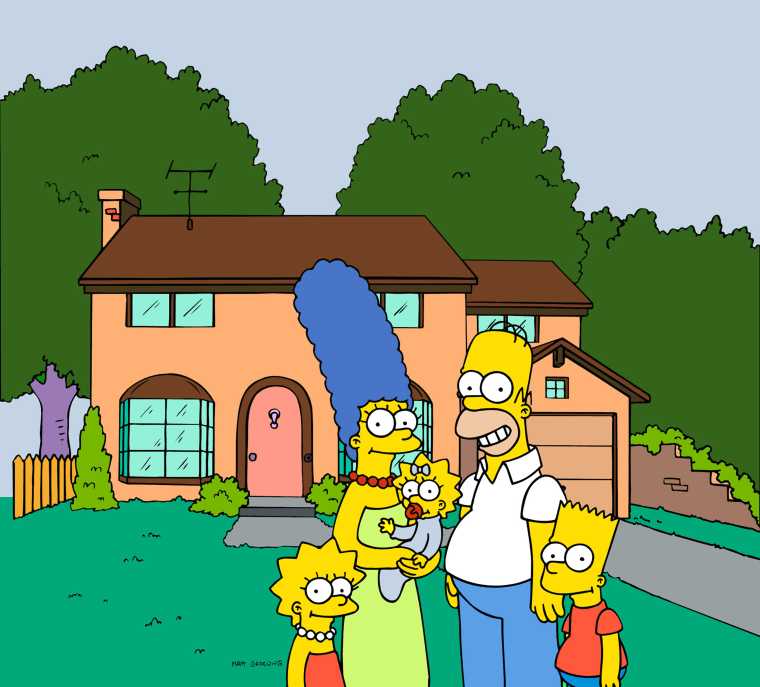 Finally, there are some TV moms we just can't get enough of. Lauren Graham is back as Lorelai Gilmore, the single mom to Alexis Bledel's Rory on "Gilmore Girls," which originally ran from 2000-07.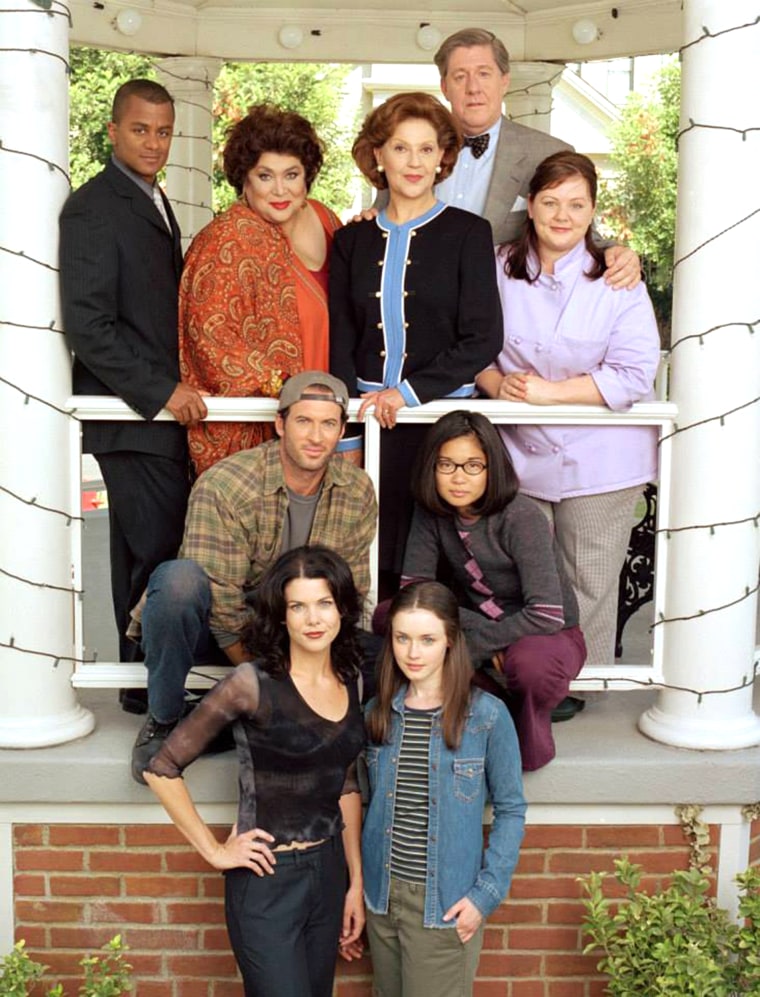 The show has now been revived on Netflix with "Gilmore Girls: A Year in the Life," which premiered early Friday and had fans celebrating its return.
Follow TODAY.com writer Scott Stump on Twitter.