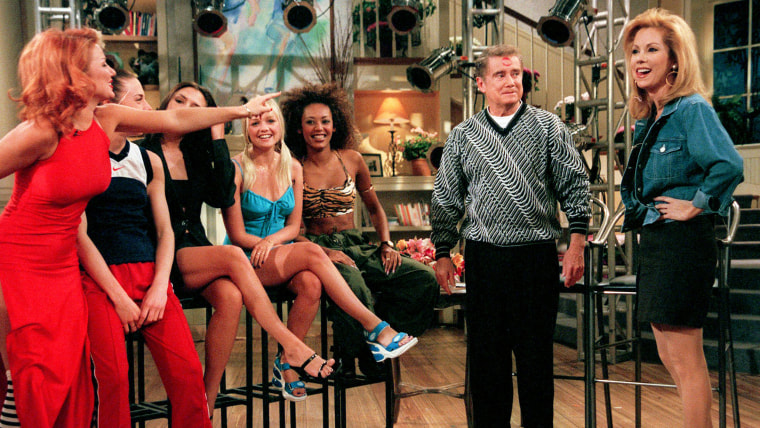 You watched them for 15 years and now Kathie Lee and Regis will bring their undeniable chemistry, friendship and hilarity back to TV on Friday, August 1. 

Regis will fill in for Hoda, while she enjoys a much-deserved day off. 
The former "Live with Regis and Kathie Lee" hosts last appeared together on TODAY in June 2012. 

WATCH: Regis rewind! Look back on his magic on TODAY
Kathie Lee signed off from the must-see morning show in 2000 and Regis retired in 2011 after 28 years. 

Regis kept himself busy hosting the now-canceled Fox Sports show "Crowd Goes Wild" and the 82-year old television star even joined Twitter last year. 
The two have remained close friends and try to get together a couple times a month.
Make sure to tune in Friday, August 1!

Follow TODAY digital dude Kyle Michael Miller on Twitter.