Today's TrydayFriday was a laugh-out-loud, fun-filled show as Kathie Lee invited her old pal Regis to guest co-host for Hoda. 

WATCH: 'Koda' is off! Regis Philbin co-hosts with KLG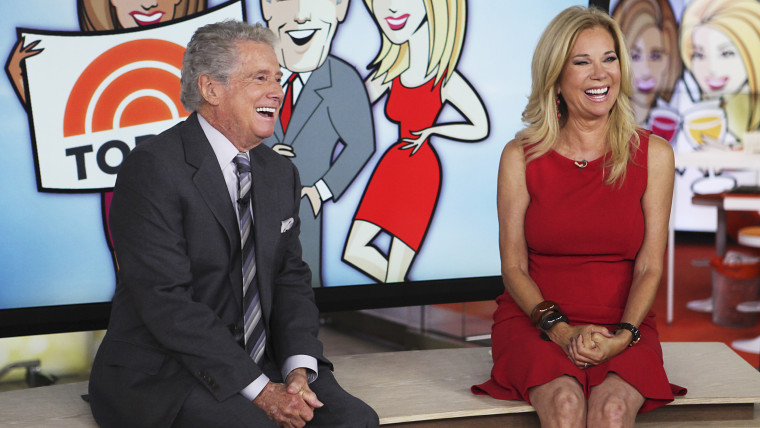 "Koda! Whatever her name is," Regis exclaimed at the top of show. "She's off again!"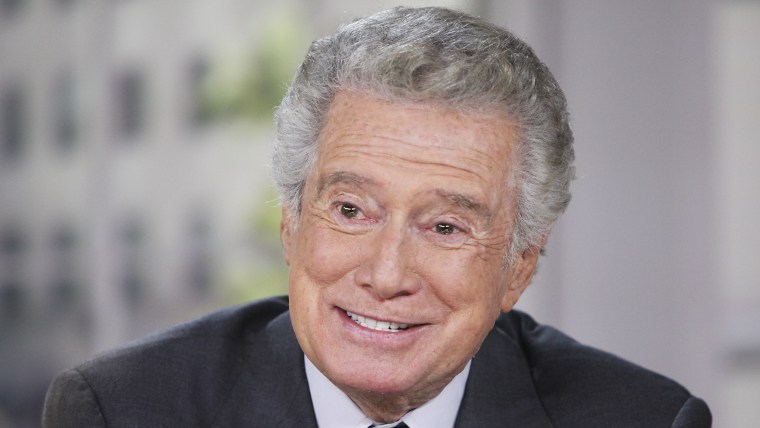 The energetic pair, who spent 15 years opening their lives to millions of people, didn't miss a beat today.
Regis started the show by showing off a few throwback photos from their earlier years.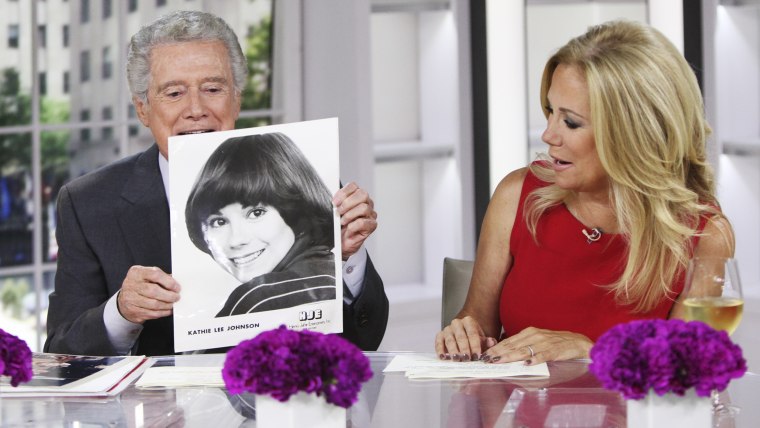 "Is she cute or not? Look at that," he said while showing America what Kathie Lee looked like in 1985.
"That's when Frank used to call me helmet head," Kathie Lee joked.
He whipped out a few family-style posed photos of them and joked she couldn't keep her hands off him.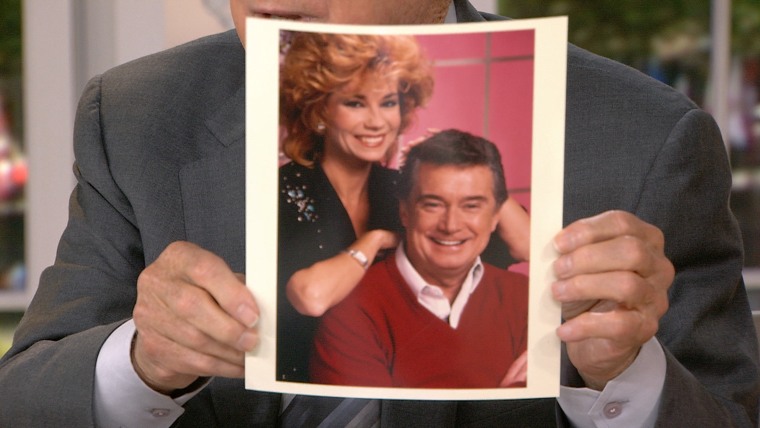 "Have you ever seen her happier than that, leaning all over me?"
While hosting "Live with Regis and Kathie Lee," the pair were known for their outrageous and unpredictable segments. They dug deep into the photo vault to remember some of those moments today.
....Like when they dressed up as each other for Halloween.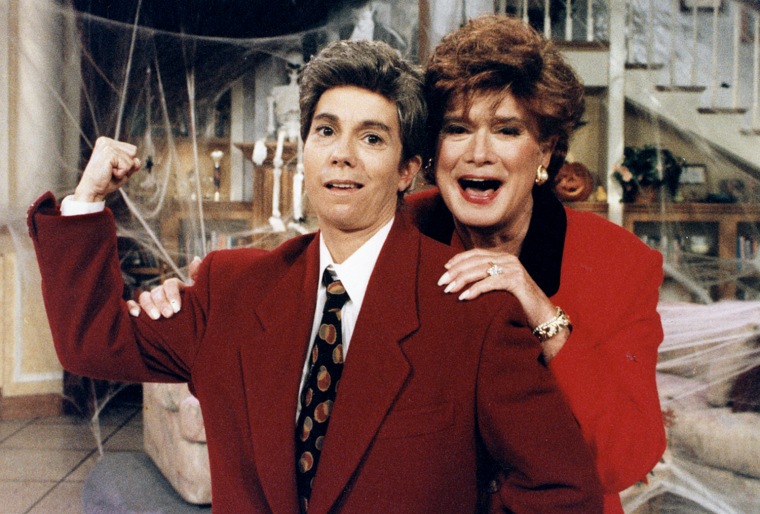 "You were the ugliest woman I had ever seen in my life," KLG quipped.

WATCH: KLG, Regis look at hilarious throwback photos
And the day Regis wore the empathy belly to see how Kathie Lee felt while pregnant with Cody.'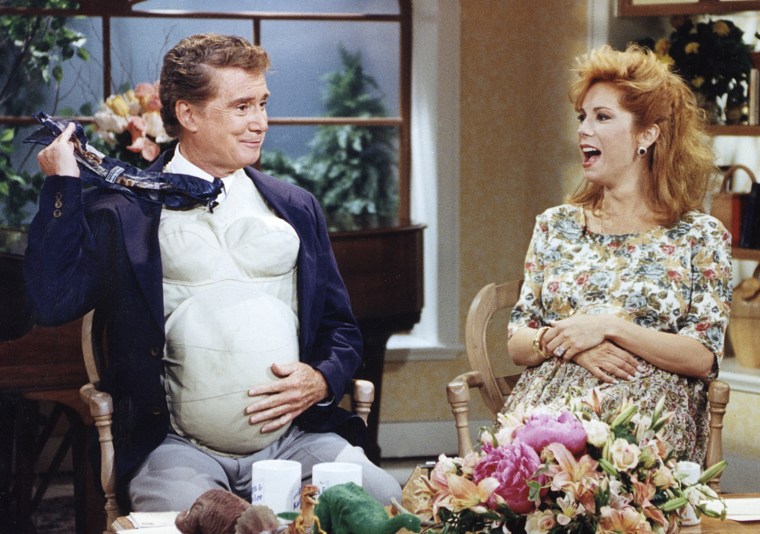 "We've stayed friends over the years and that means the world to me," a sentimental Kathie Lee said. 

Follow TODAY digital dude Kyle Michael Miller on Twitter.