Reese Witherspoon was nominated in the best actress category at Sunday night's Golden Globes, but it was Julianne Moore who walked away with the win. After the ceremony, it was clear that one fan felt the actress was robbed.
In a series of post-Globes texts Witherspoon shared on Instagram, her biggest fan — mom Betty — made sure the star knew just how much she appreciated her on-screen efforts.
Mom raved about Witherspoon's work in the biographical drama "Wild" (and about Cheryl Strayed, whose story the film is based on), and she urged her daughter to keep doing what she does so well.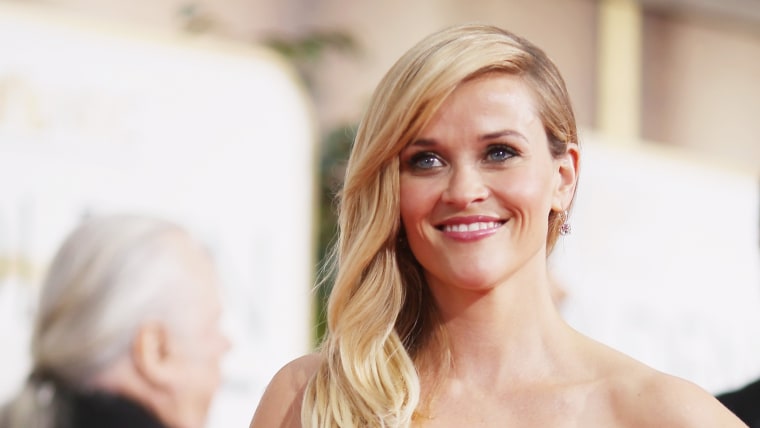 "Aww thanks Mom for all the words of encouragement," Witherspoon wrote in a caption accompanying the texts.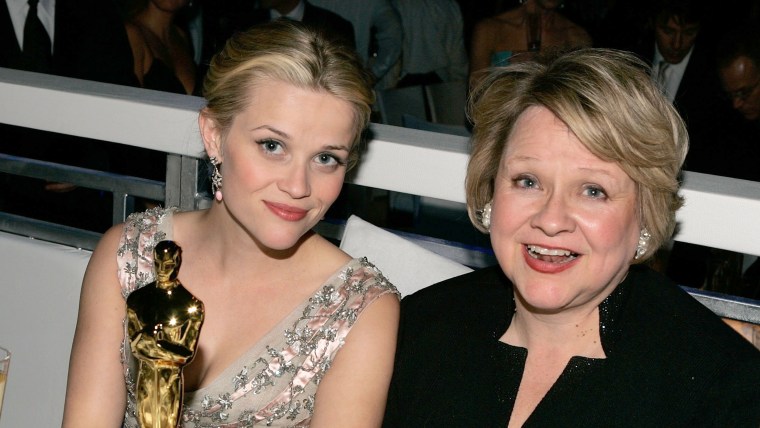 But while the sweet messages clearly revealed a mother's love for her daughter, they also put a spotlight on mom's fondness for emojis. Each and every line sent contained at least one of the ideograms, with most of the texts ending in the sign-off "[heart] mom."
As it turns out, Betty isn't the only one in the family who loves those little images. A New Year's Eve tweet from her grown-up kid proves the emoji-apple doesn't fall far from the tree.
Two generations of cute!
Follow Ree Hines on Google+.