Reese Witherspoon's former director has confirmed what unnamed sources have long been buzzing: the "Legally Blonde" star was not a lot of fun to work with.
Robert Luketic, who's currently directing the movie version of "Dallas," said that he wouldn't want Witherspoon to be in the flick. When asked if he would cast Witherspoon in "Dallas," he replied, "Er, no. Moviemaking is supposed to be fun."
Luketic also directed Jane Fonda and Jennifer Lopez in "Monster in Law," and despite the latter's reputation for being a diva, he got along with both. Not so for Witherspoon. "I did not bond with her like I bonded with J-Lo and J-Fo," Luketic said, according to the London Express. "There is something impenetrable about that woman."
He claimed that Witherspoon was humorless on the set of the comedy. "She would come out of her trailer and ask: 'Why are you all laughing?'" he says. "She would want to know why we all had smiles on our faces. Moviemaking to her is a deadly serious business."
Not exactly crazy for you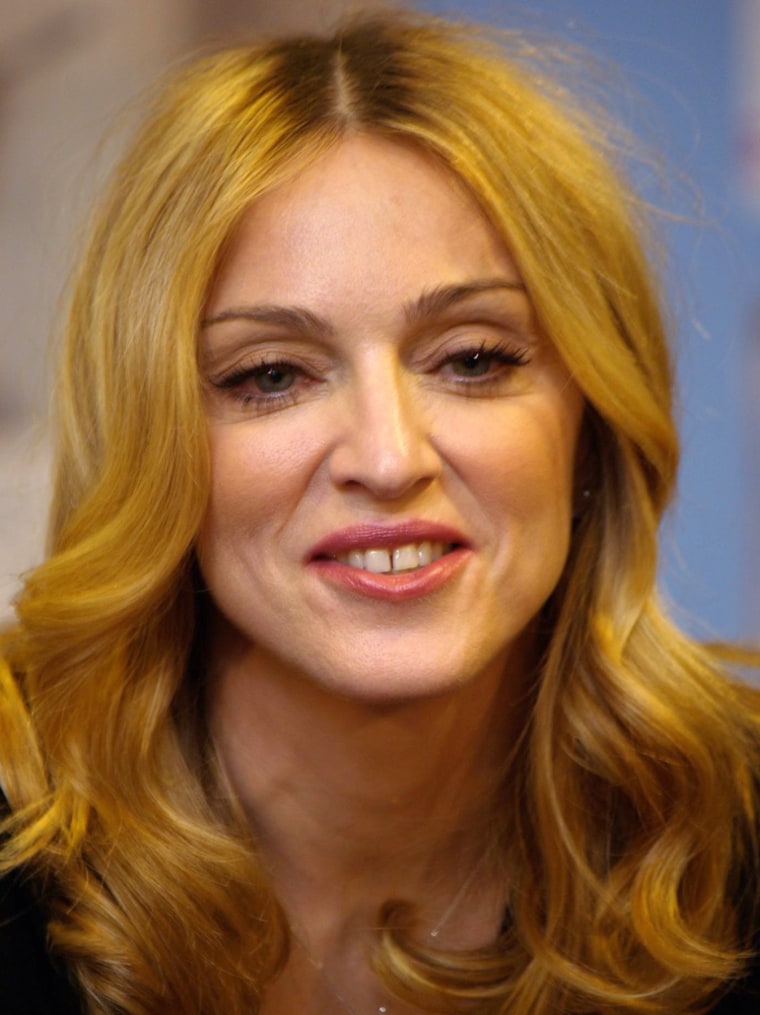 Famed director Norman Jewison isn't wowed by Madonna's talent.
In a recent diatribe against today's stars, the director of such films as "Moonstruck" and 1967's landmark "Heat of the Night," singled out the Material Girl for criticism.                   
"It's all a hype. Come on. How do you know whether anybody can act? You're told that they're a big star, you know, or somebody's got a cute ass or they've got great boobs," Jewison ranted to the Vancouver Sun. He singled out Madonna as a celebrity with "a small amount of talent." 
"We're all being suffocated," he said. "I can't believe that people are obsessed like they are now with celebrity. I don't know what's going on."
"I'm sorry to hear that a director whom I hold in such high esteem would have such small regard for my client," Madonna's spokeswoman Liz Rosenberg told The Scoop. "I completely disagree with his statement about Madonna making a lot out of a little talent. I don't think you can sell 100 million records and sell out arenas and stadiums for over 20 years just being a celebrity.  Madonna is a Golden Globe winner and a Grammy winner and has had an unprecedented career as an artist.  . . . Glad to know people are still talking shots at my girl. I was beginning to worry."
Notes from all over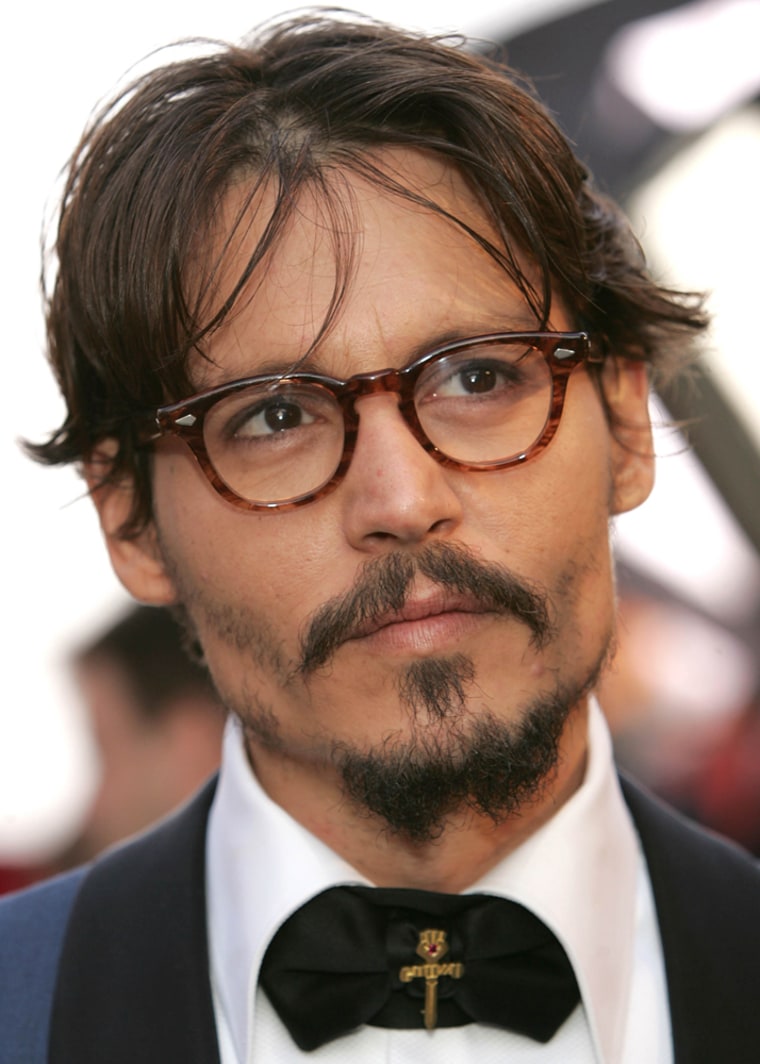 Looks like Johnny Depp's passion for cigarettes may be catching up with him. The "Pirates of the Caribbean" star was "huffing and puffing" while doing action scenes in the sequel to the hit show, reports Life & Style Weekly.  . . .Jaclyn Smith, when asked if she would do a reality show like fellow ex-Angel Farrah Fawcett, demurred, saying she's not a fan of reality shows.  . . Is Donald Trump a fan of Eminem? The mogul recently applauded a court decision that ruled in favor of the white rapper, who an ex-bully tried to sue. "Good for Eminem," Trump opined. "I happen to know him and really like him a lot. So take that, Mr. Bully. Looks to me like the bullied kid got the last laugh and I think it's just great."
Mondays through Thursdays on MSNBC.com