Reese Witherspoon marked her sixth wedding anniversary to husband Jim Toth on Sunday in a way that has us a little swoony.
It wasn't a romantic roses-and-candlelit dinner kind of gesture, just an Instagram of the pair standing on the beach, gazing out at a glorious sunset.
And it's that kind of ordinary beauty that has us going, "Awwww!"
RELATED: Reese Witherspoon celebrates 41st birthday with her look-alike kids
Toth is Witherspoon's second husband; she was married to actor Ryan Phillippe from 1998 to 2007 and they have two children: Ava, 17, and Deacon, 13. She wed Creative Artists Agency talent Toth, on her country estate in Ojai, California, in 2011 and they have one child together, Tennessee, 4.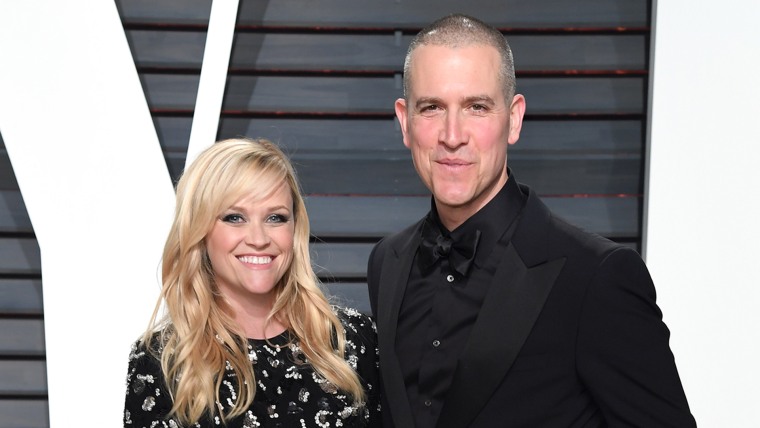 Witherspoon also celebrated her 41st birthday last week, and shared an adorable photo of her older kids from the big day:
Plus, we can't resist throwing in this amazing throwback photo of her as a kid, with her brother John at Disneyworld, which she posted over the weekend:
RELATED: Reese Witherspoon reveals her son's adorable 'preschool problems' — see the pic
You've come a long way, baby! Congratulations on all your celebrations!
Follow Randee Dawn on Twitter.