On the biggest night in Hollywood, the stars walking the red carpet have some big decisions to make: what to wear, what to say, and maybe the most crucial decision — who to bring.
Over the years, we've seen the nominees bring some interesting dates to the Oscars, ranging from longtime loves to short-term flings to supportive family members. Take a look at these amazing photos of couples from red carpets past.
Oscar night is all about the glamour, and these gorgeous couples took their style and grace from the silver screen to the red carpet.
Warren Beatty and Natalie Wood at the Oscars in 1962: The two starred in the 1961 film "Splendor in the Grass."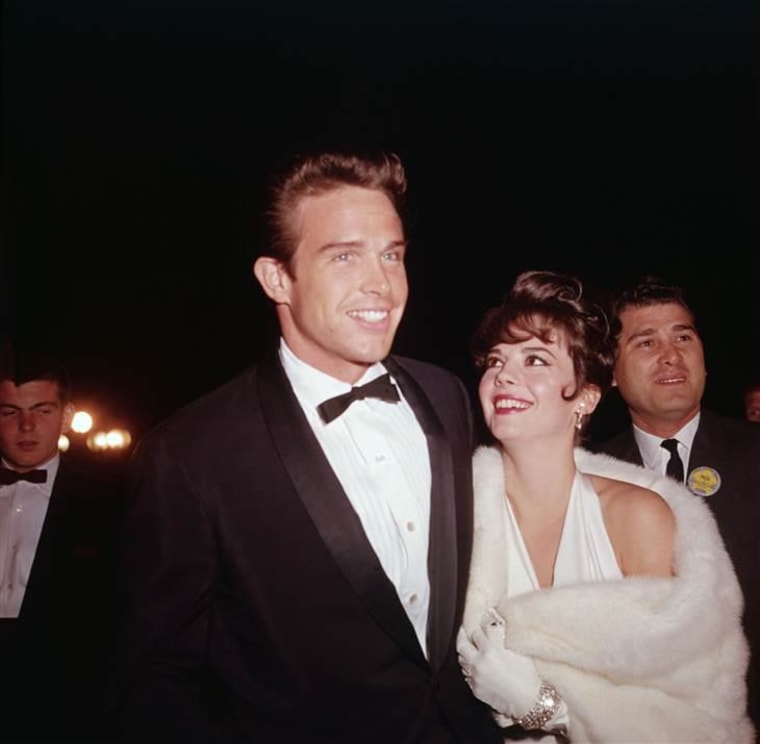 Jack Nicholson and Anjelica Huston at the Oscars in 1976: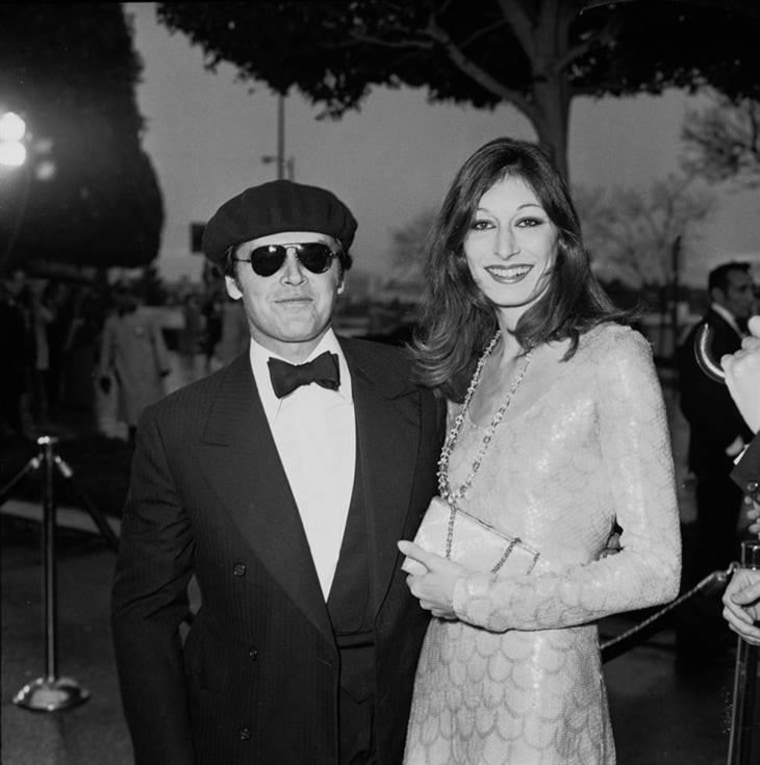 Remember they dated?
Celebrity relationships can come and go in the blink of an eye. Some of Hollywood's biggest stars have been on the awards circuit for so long, we've seen them red-carpet test a number of their relationships. Did you remember that these stars were an item?
Before they became "Carrie Bradshaw" and "Iron Man," Sarah Jessica Parker and Robert Downey, Jr. were side-by-side at the 1989 Oscars: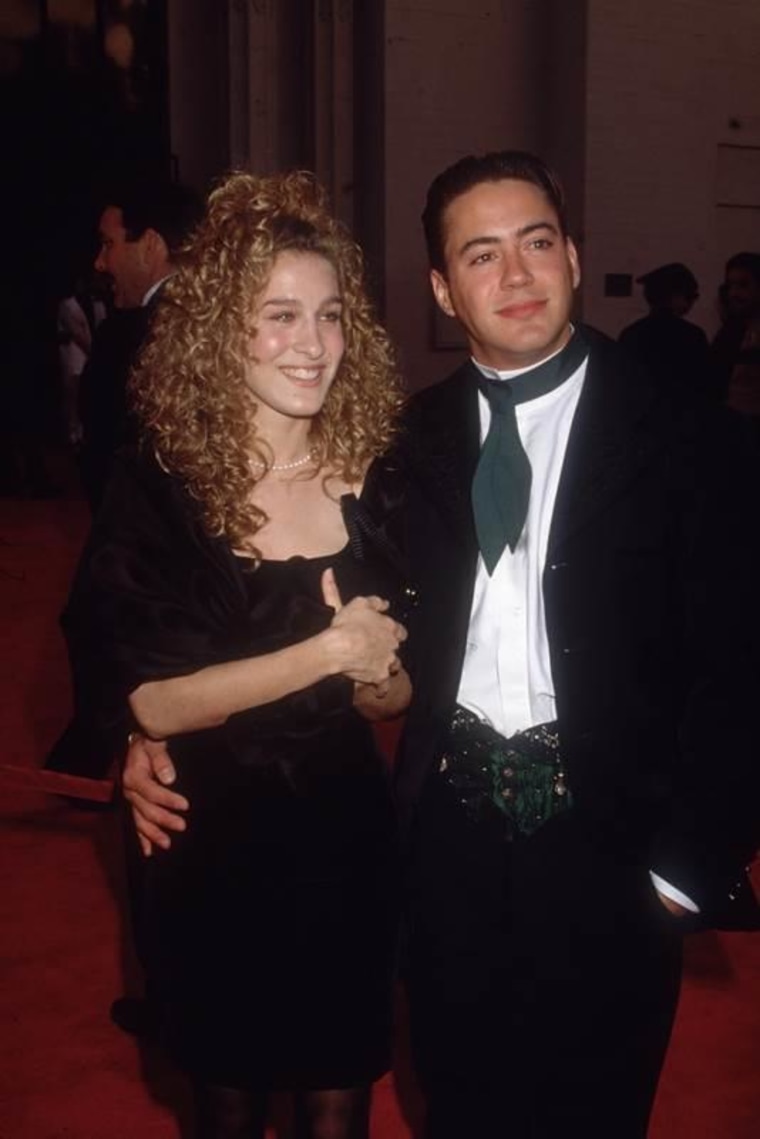 Juliette Lewis and Brad Pitt at the 1992 Oscars (bonus points for the hairstyles):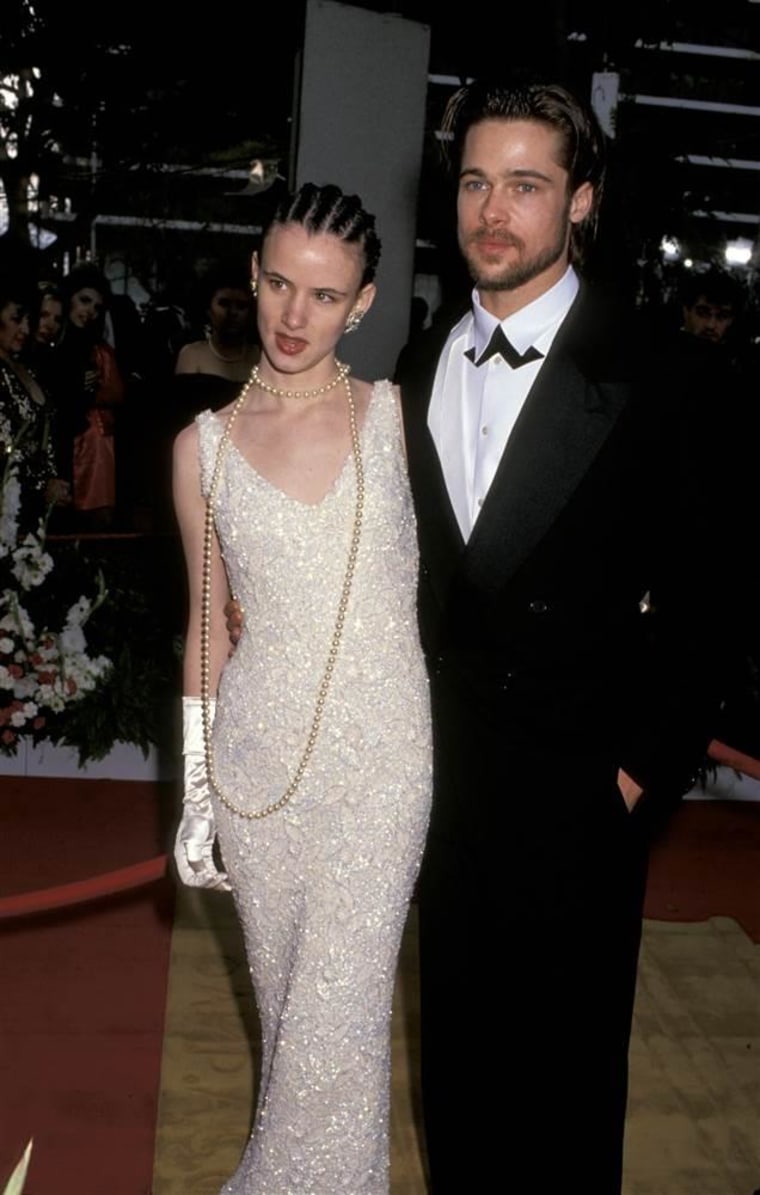 Oscar Odd Couples
Talk about a red carpet thriller! Michael Jackson made headlines for almost everything he did, but it was these Oscar dates that had people talking (and scratching their heads).
Michael Jackson and Brooke Shields at the Oscars in 1981: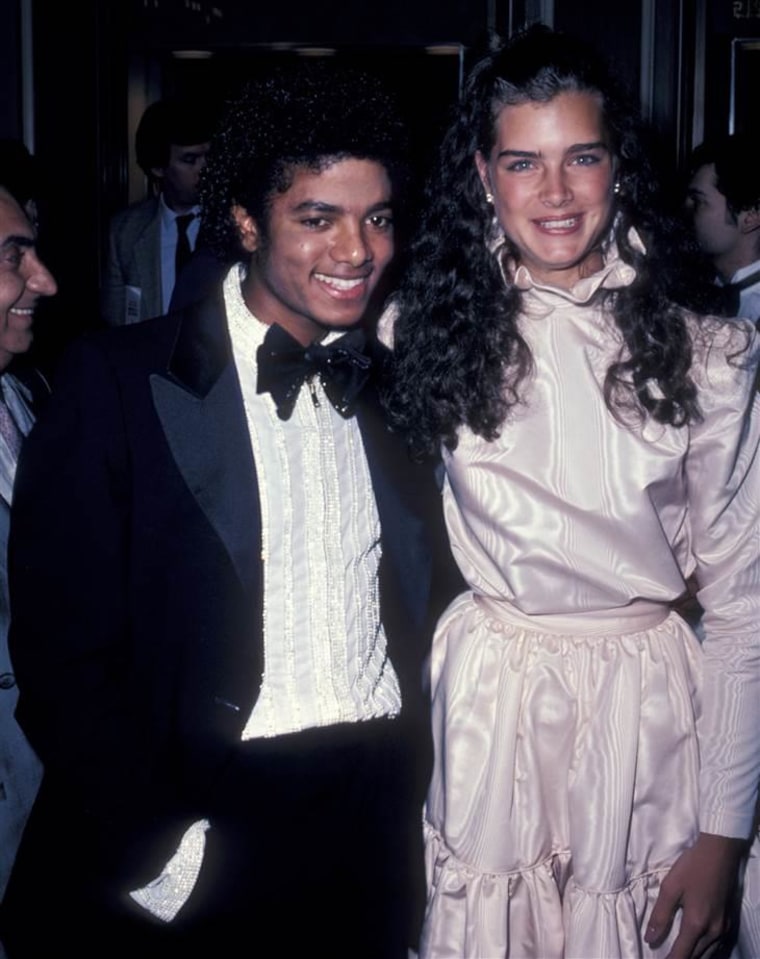 The King of Pop with the Material Girl: Michael Jackson and Madonna at the Oscars in 1991: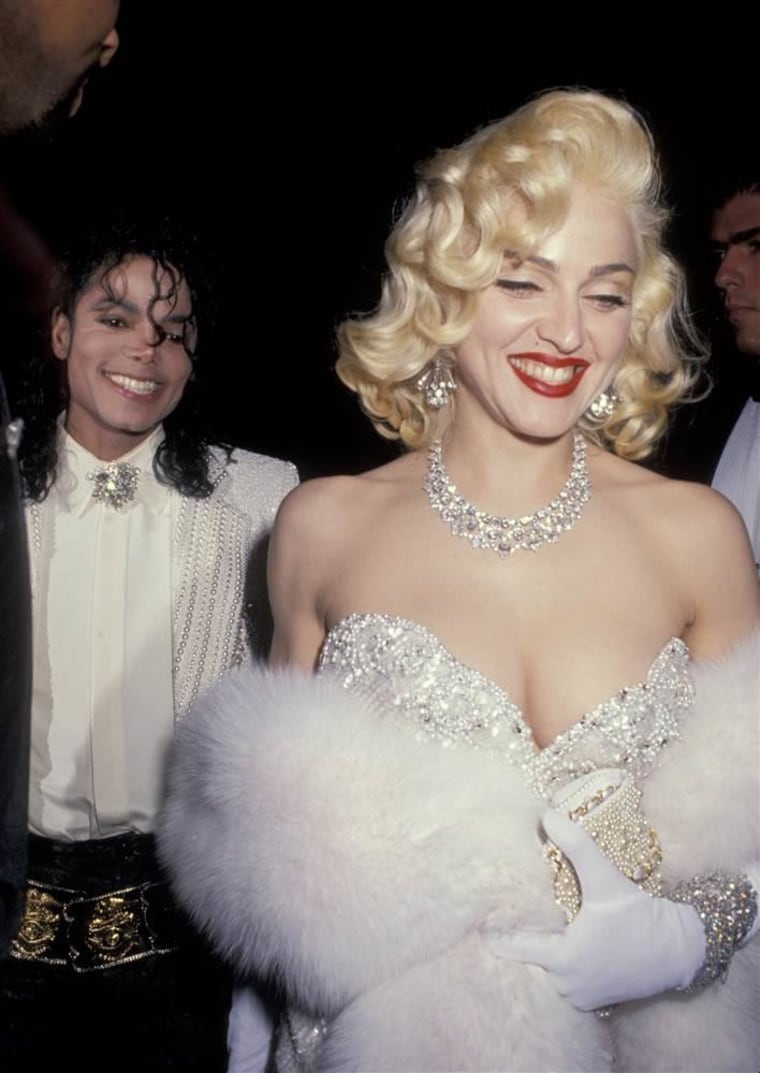 It's all relative
On Oscar night, who better to have at your side than a beloved family member? But the relative-as-red-carpet-date can be a little tricky, walking that fine line between "awwww" and "ewww."
In the adorable category: First-time Oscar nominees Ben Affleck and Matt Damon, who took their mothers as their dates to the 1998 Oscars.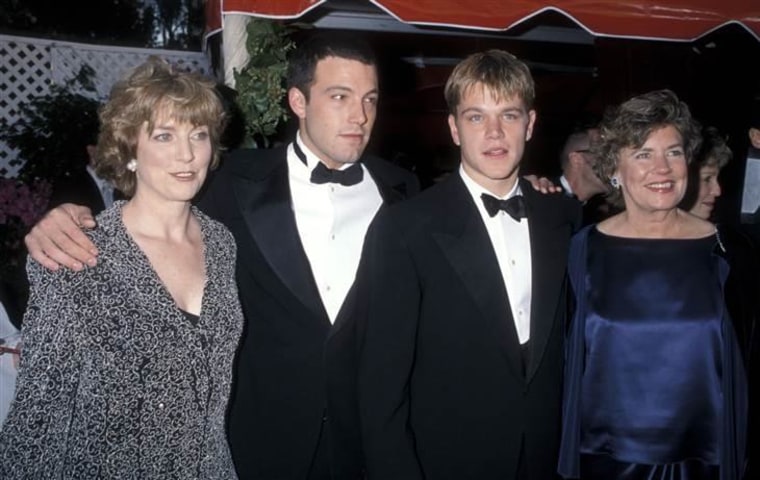 Too close for comfort: Angelina Jolie and her brother James Haven made everyone feel awkward at the Oscars in 2000.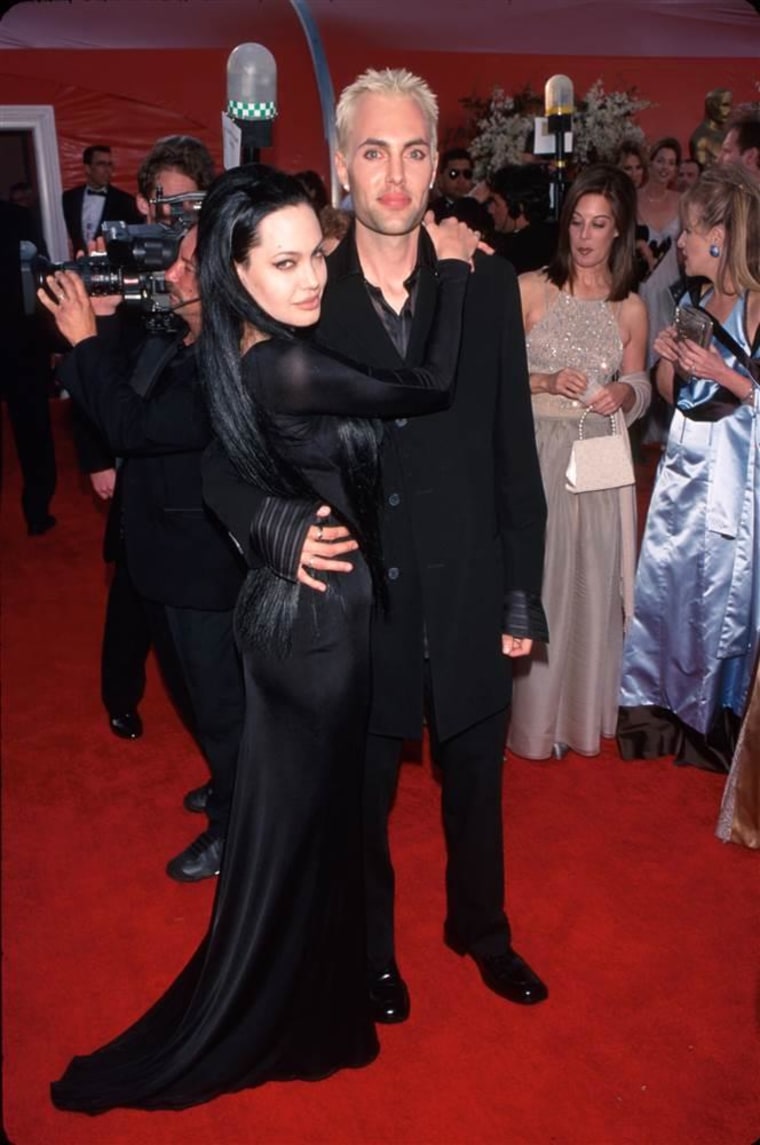 Which couples will leave their mark on the Academy Awards red carpet this year? We can't wait to find out!