Rebel Wilson is one of our funniest comedians, but a remark she made recently "The Ellen DeGeneres Show" hasn't generated many laughs.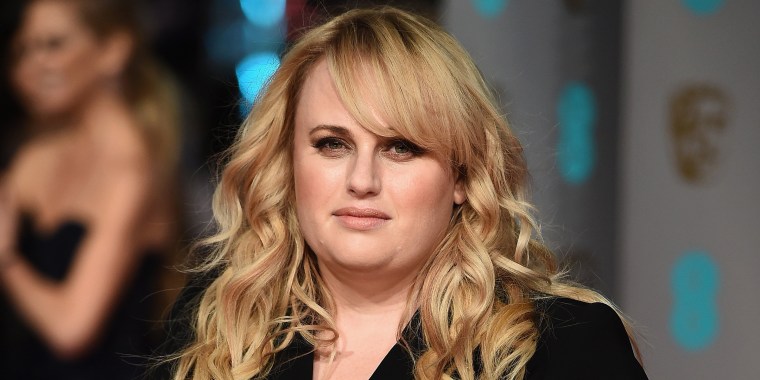 Wilson was talking with Ellen DeGeneres on Oct. 31 about her upcoming film, "Isn't It Romantic," in which she plays a woman who hates rom-coms, but finds herself in the middle of one. She noted to DeGeneres, "I'm kind of proud to be the first ever plus-sized girl to be the star of a romantic comedy."
Except ... she isn't. And after being reminded of that on social media, she's now apologized:
It's tricky to claim you're anything for the first time, particularly in the movie business.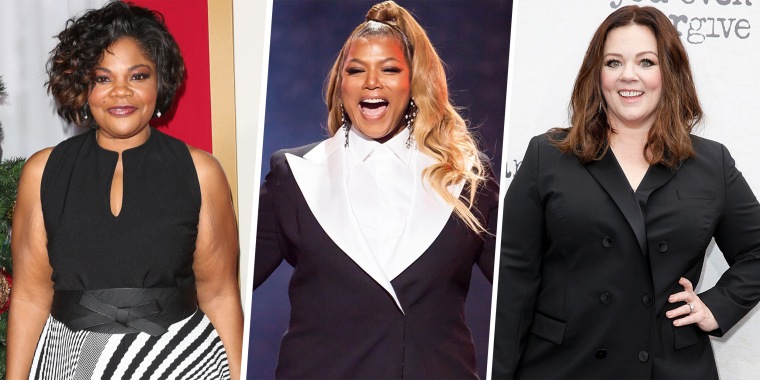 After the backlash, Wilson first tried to indicate it was about a "grey area":
But then "Precious" star Mo'Nique weighed in, helping her to understand the issue with what she'd said by saying, "take a moment and know the history. DON'T BE A PART OF ERASING IT":
She also apologized for blocking some posters who'd taken issue with her statement, noting that "those are the people I actually need to hear from more, not less":
Wilson does have a point in that there aren't many plus-sized women in lead roles, especially where they're a romantic lead.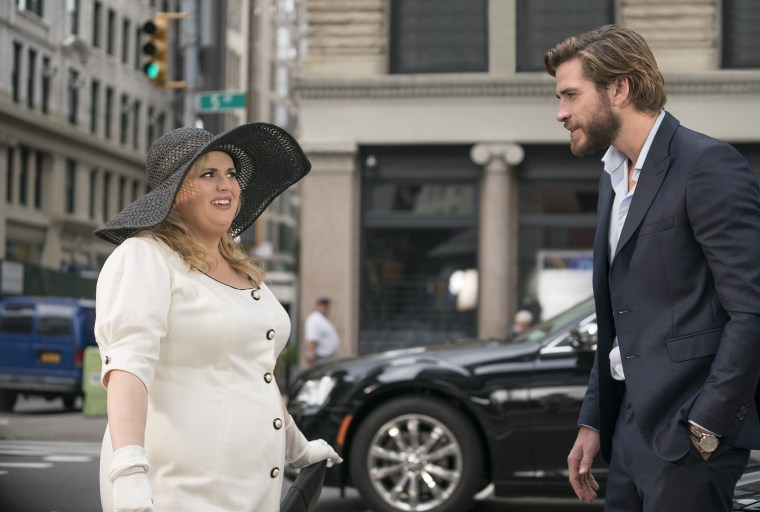 But the good side to all of this is that Wilson is definitely not alone.