/ Source: The Associated Press
Reba McEntire, whose long run on radio includes "Little Rock," "Fancy" and "The Heart Won't Lie," will return to the CMA Music Festival this summer after an 11-year absence.
"Reba McEntire is a true trailblazer, having elevated country music's profile throughout her career while being a successful actress, charitable spokesperson and respected businesswoman," said Tammy Genovese, chief operating officer of the Country Music Association, in a statement Tuesday.
McEntire will be joined by other top country acts, including Martina McBride, Carrie Underwood and Sugarland, for the annual musical showcase, which will be held June 7-10 in downtown Nashville.
The festival has long been popular with country music fans, who can nab an autograph and a few words with some of their favorite stars.
McBride has been a steady hit-maker since the early '90s with songs such as "Wild Angels" and "This One's for the Girls."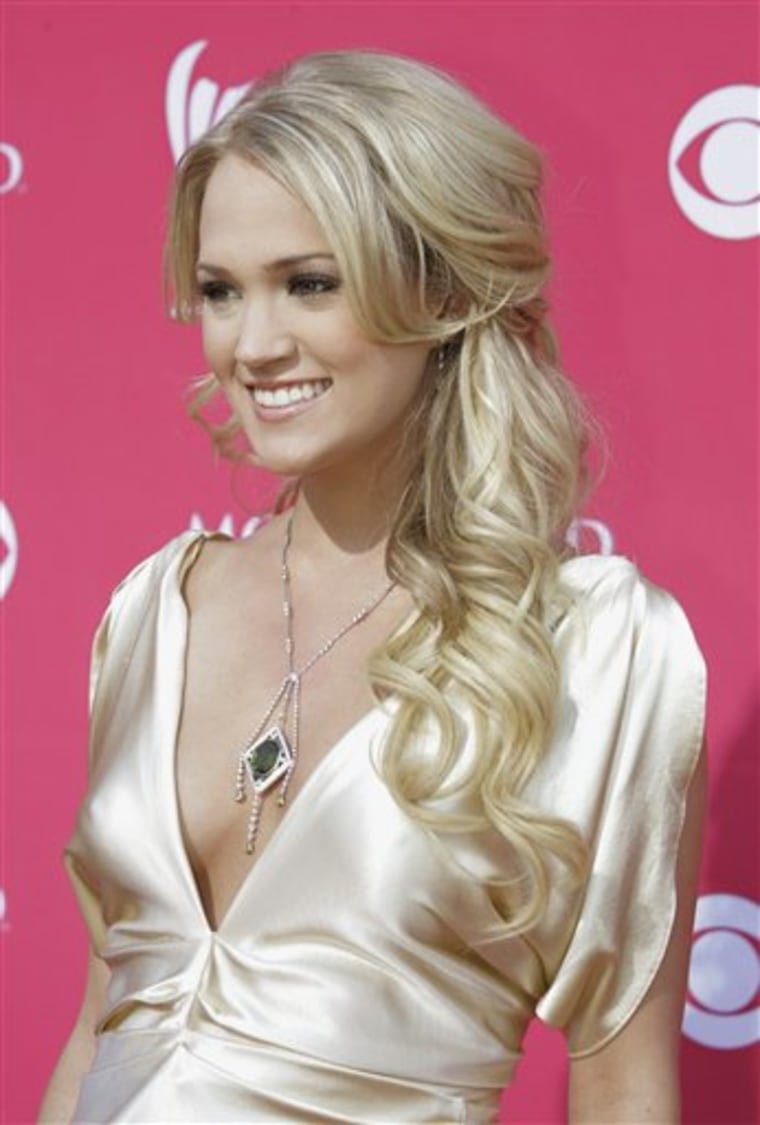 Underwood, an "American Idol" winner, is riding a wildly popular debut album, "Some Hearts," that's produced the No. 1 singles "Jesus, Take the Wheel" and "Before He Cheats."
Sugarland released their sophomore album, "Enjoy the Ride," last year, and scored hits with "Want To" and "Settlin'."
Other acts announced Tuesday include Jason Aldean, The Wreckers, Little Big Town The Oak Ridge Boys, Pam Tillis, Neal McCoy, Jamie O'Neal, Catherine Britt, Luke Bryan, Sonny Burgess, Carolina Rain, Eric Church, Cole Deggs & the Lonesome, Heartland, Jypsi, Carolyn Dawn Johnson, Blaine Larsen, The Lost Trailers, Jake Owen, Danielle Peck, Pirates of the Mississippi and Chris Young.
Additional artists are expected to be added in the coming months.