Country music star Reba McEntire and husband Narvel Blackstock have separated after 26 years of marriage.
The couple announced the news via a joint statement Monday, and while they've made no mention of divorce, the separation is intended to be final.
"Despite this being the end of their marriage, they continue to support each other," the statement posted to McEntire's website reads. "They have worked together for 35 years and will continue to do so. They have asked that you respect their privacy during this time."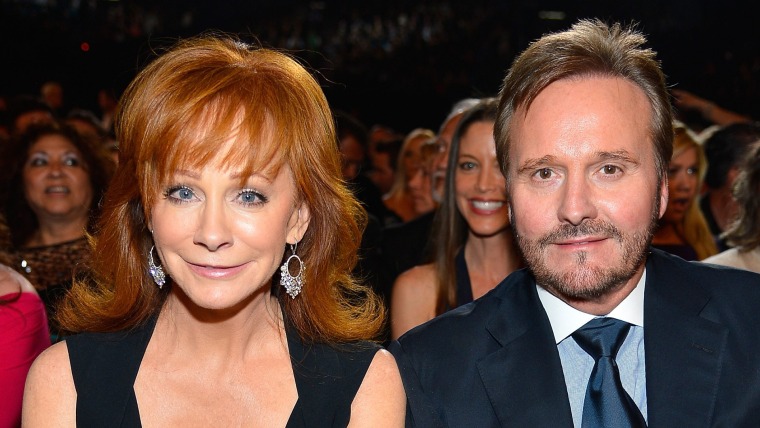 Blackstock is the singer's manager and has been since before their 1989 wedding. They have one son together, race car driver Shelby Blackstock.