These two "Tots" couldn't be cuter together! 
Reba McEntire filled in for Hoda Kotb on TODAY with Hoda & Jenna on April 17, and she was joined in the studio by her love of three years, actor Rex Linn — or as she calls him, her "Sugar Tot."
"He is 'Sugar Tot.' I'm 'Tater Tot,' he's 'Sugar Tot,'" the country icon, 68, explained to Jenna Bush Hager. "We're 'the Tots.'"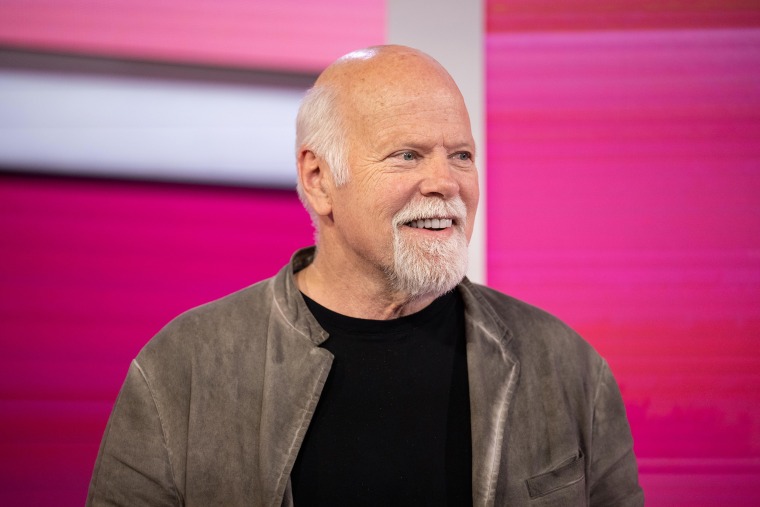 McEntire also told the story of how sparks flew three years ago between her and Linn — though they first met in 1991 while filming the Kenny Rogers movie "The Gambler Returns: The Luck of the Draw."
"We stayed in communication all those years, and then in 2020, right before the pandemic, we had dinner together and have been together ever since," McEntire said. "I couldn't get close enough to him."
Jenna was clearly charmed by their romance, telling McEntire it was "so much fun" to see her "so in love."
"I'm telling you, he's a great guy to be in love with," the country singer said.
"I like her," Linn, 66, chimed in with a grin.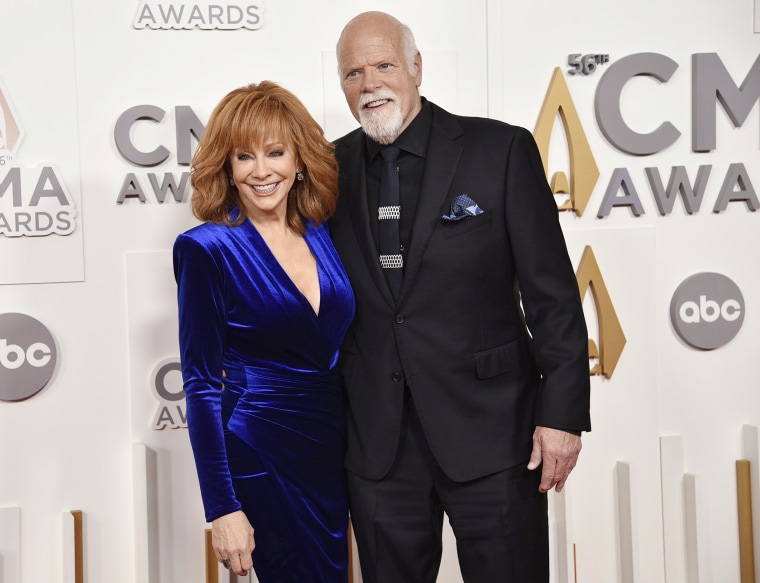 McEntire and Linn explained the origin of their "Tot" nicknames in a 2021 episode of her podcast, "Living & Learning with Reba McEntire."
It all started when they went out to dinner with some friends, and Tater Tots were on the menu.
"That was the perfect moment. You ordered Tater Tots, you delved into them like a great white shark with ketchup," Linn recalled. "And I just thought, that's it. It's 'Tater Tot.'"
Linn's "Sugar Tot" nickname, meanwhile, came about after McEntire's sister Susie told the singer on the phone, "Tell 'Sugar Tot' hi for us."
McEntire revealed on TODAY that her beloved "Tater Tot" will be featured in her upcoming lifestyle book, "Not That Fancy: Simple Lessons on Living, Loving, Eating, and Dusting Off Your Boots," which comes out Oct. 10. 
"There's some cute stories about him, and some great pictures," she said.
The book also apparently includes Linn's recipe for "pecan-smoked beer can chicken tacos."
"Just for that recipe alone, you have to get the book," Linn joked.