Less than a week after her arrest in Palm Beach, Florida, "Real Housewives of New York City" star Luann de Lesseps released a statement saying she is entering an alcohol treatment center.
The 52-year-old reality star, who was arrested on charges of battery of an officer/firefighter/EMT, resisting arrest with violence, disorderly intoxication and corruption by threat, posted the statement to her social media pages on Friday.
"After the events of last Saturday night in Palm Beach, I am truly embarrassed," said de Lesseps. "I have decided to seek professional guidance and will be voluntarily checking into an alcohol treatment center. I intend to turn this unfortunate incident into a positive life changing event.
"Once again, I sincerely apologize for my actions," she continued. "I have the greatest respect for police officers and the job they do. My actions alleged in the police report do not reflect my core values and my law abiding character.
"I am so grateful for the love and support that I am receiving from my family, friends and loyal supporters."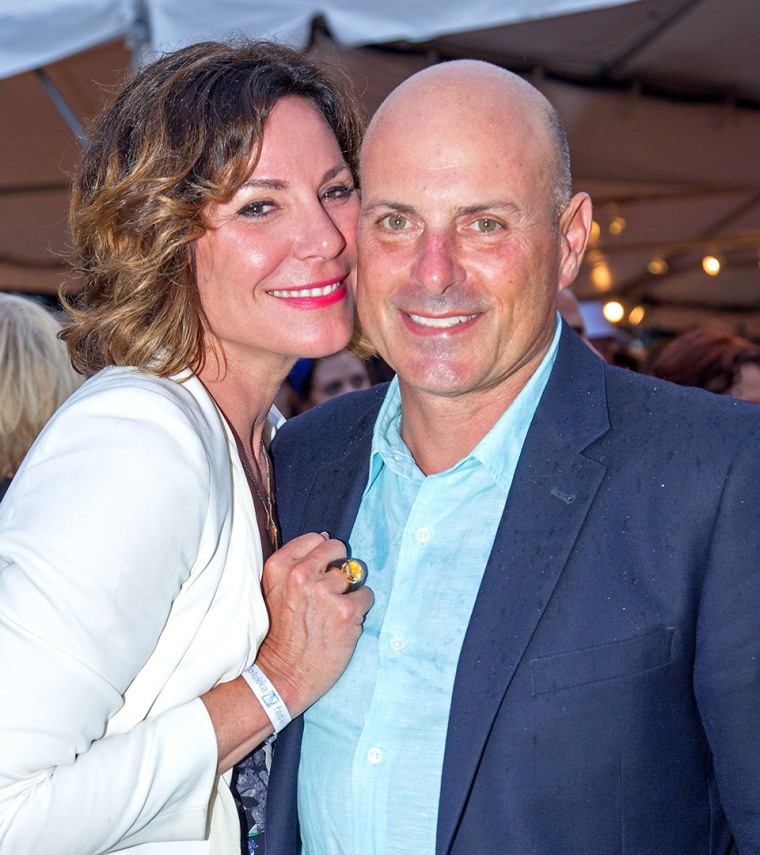 De Lesseps previously turned to social media to issue an apology in the wake of her arrest last weekend.
"I want to offer my most sincere apologies to anyone that I might have offended with my behavior. This was my first time in Palm Beach since my wedding and being here brought up buried emotions. I am committed to a transformative and hopeful 2018," she tweeted after the arrest.
De Lesseps married Tom D'Agostino in Palm Beach on New Year's Eve of last year. She announced in August that they had "agreed to divorce" after seven months of marriage.
Her next court appearance is scheduled for Jan. 25.