Just one day after the death of her husband, Bobby Zarin, and one day before his funeral, former "Real Housewives of New York City" star Jill Zarin penned a touching tribute to the man who taught her "what true and deep love is."
"Rest In Peace my love," Jill wrote Sunday alongside a series of photos from happier days, showing the two of them side by side and clearly enamored with one another. (Be sure to click or swipe through to see all of the shots she posted.)
"Words cannot express the hole in my heart," she continued. "Bobby taught me what true and deep love is. Thank you my love for sharing your life with me... for raising Allyson as if she was your own, being an amazing father and grandfather and teaching me how to be a better person. You inspire those around you to be the best they can be. I will never forget you... your legacy lives on through your beautiful children and grandchildren."
Bobby, who was 71 when he died after battling thyroid cancer for several years, left behind children David Zarin, 41, Jennifer Zarin, 38, Jonathan Zarin, 35, and stepdaughter Ally Shapiro, 25.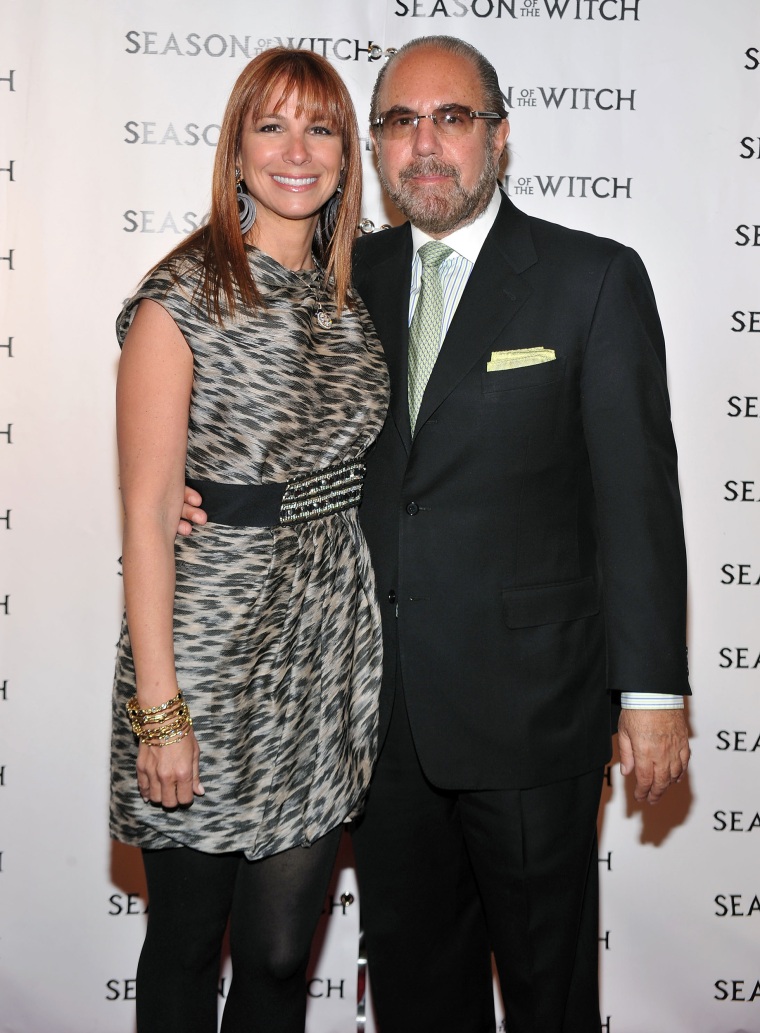 But his legacy will also live on through Jill, as she intends to go forward with him in mind every step of the way.
"I will continue to raise money and awareness for ITOG (International Thyroid Oncology Group) so maybe this won't happen to the next guy who draws the proverbial short straw," she wrote. "I will continue to honor you and make you proud. You taught me so many lessons. I will turn the lights off when I leave a room and try not to lose my keys! Lists! Yes I will make lists now that you can't remind me."
In the midst of her grief, the former reality TV star added a message of thanks to everyone who's had the family in their thoughts throughout all of this.
"Thank you to all our friends, family and fans for the most incredible love you have shown our family," she said, adding, "The messages bring tears to my eyes and will continue reading them all in the coming weeks. I will continue my tribute in the coming days and weeks and if you want to share anything please leave messages."
The couple had just celebrated their 18th anniversary on Jan. 4.