"Real Housewives of New York City" star Luann de Lesseps was arrested early Sunday after allegedly attacking a police officer in Palm Beach, Florida.
The 52-year-old reality TV personality was charged with disorderly intoxication, battery of an officer/firefighter/EMT, resisting arrest with violence and threatening a public servant, according to the Palm Beach County Sheriff's Office. She was released on her own recognizance on Sunday and has apologized on Twitter.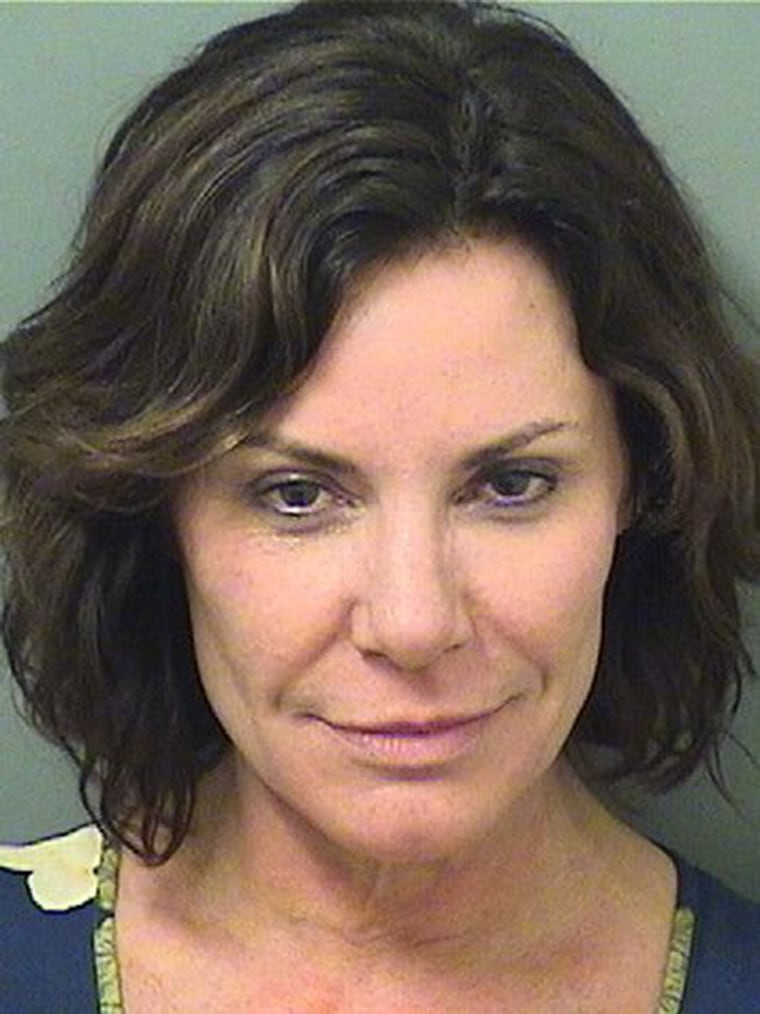 According to an assistant state's attorney, as quoted in the Palm Beach Post, de Lesseps slammed a door and kicked at least one police officer. The attorney quoted her as saying, "I'm going to kill you all."
De Lesseps wed Tom D'Agostino in Palm Beach on New Year's Eve 2016, but in August announced they were divorcing. She had been married to Count Alexandre de Lesseps from 1993-2009, and was a Countess during the union.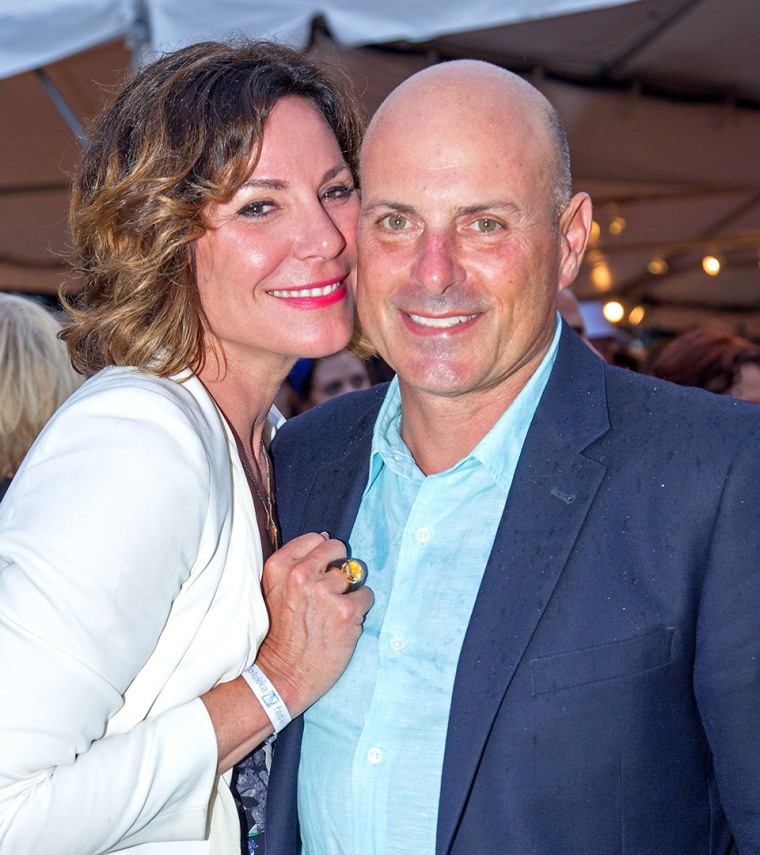 She issued an apology on Twitter:
De Lesseps has no prior offenses. Before releasing her and giving de Lesseps permission to return home to New York, Judge Ted Booras advised she hire a lawyer and not ignore the charges.
"I don't think it would be that hard to find you," said the judge.
De Lesseps is due back in court on Jan. 25, 2018.
Follow Randee Dawn on Twitter.