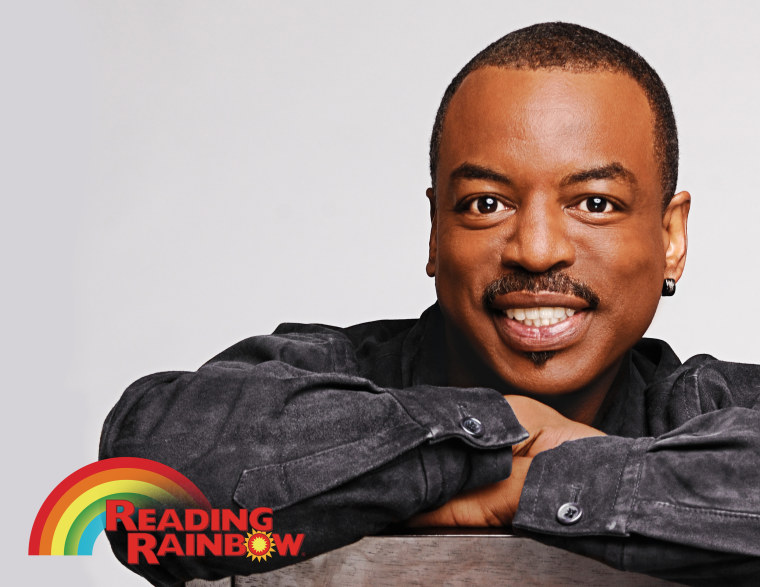 Like a butterfly in the sky, the "Reading Rainbow" Kickstarter project went five times as high as its original goal, raising $5.4 million when the campaign officially ended on Wednesday. It turns out that a catchy theme song, nostalgia and promoting children's literacy is a recipe for success: The crowdfunding campaign hit its original goal, $1 million, in only 11 hours and went on to become the most-backed Kickstarter project in history. 

Not only that, but the project also raised some serious cash from "Family Guy" creator Seth MacFarlane, who pledged to match every dollar up to $1 million — provided donors passed the $4 million mark. They did, and the project to bring "Reading Rainbow" to the Web, smartphones and game consoles ended up raising a total of more than $6.4 million.
Burton has yet to release a teary "thank you" video for his fans, but he did take to Twitter to share the good news.
Keith Wagstaff writes about technology for NBC News. He previously covered technology for TIME's Techland and wrote about politics as a staff writer at TheWeek.com. You can follow him on Twitter at @kwagstaff and reach him by email at: Keith.Wagstaff@nbcuni.com