It was a ruff competition, but after thousands of votes, we have a winner: Ray Charles the blind golden retriever has been crowned the champion of the Orange Room Awards' "Pet of the Year" category. 


It was a close call, though — Chris P. Bacon, the paralyzed pig in a wheelchair, almost rolled past his competition and won the category.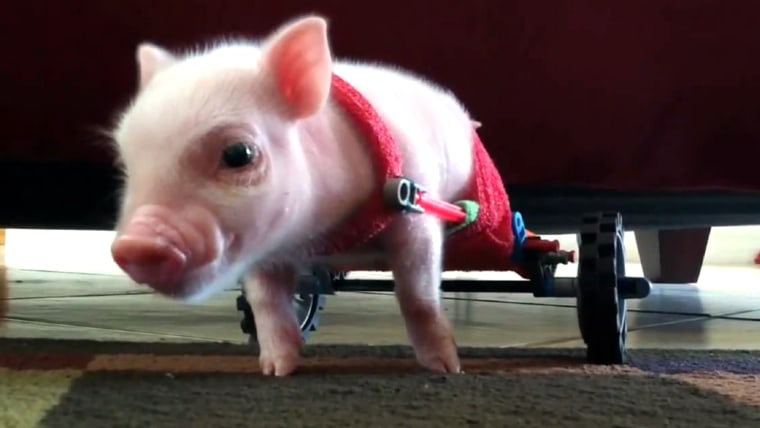 But adorable 1-year-old pup Ray Charles took home the title, thanks to his over-the-top, nonstop cuteness. He first catapulted to Internet stardom when his owner Andrew Fales created a Facebook page for him in March — it now has 102,000 likes! 

Tamron Hall couldn't get over how big and beautiful Ray was.
"You have grown since we saw you on Facebook. This dog is gorgeous, Andrew."
Besides winning his first TODAY Orange Award, Ray has been inspiration to others particularly people going through tough times.
"They say he's the reason they get up in the morning and put a smile on their face," Andrew said on TODAY.
Despite his newfound notoriety, fame hasn't gone to Ray's head. "He's awesome. He's just like any other dog except he bumps into things," Andrew said on TODAY.
Take a look at more adorable photos of Ray below: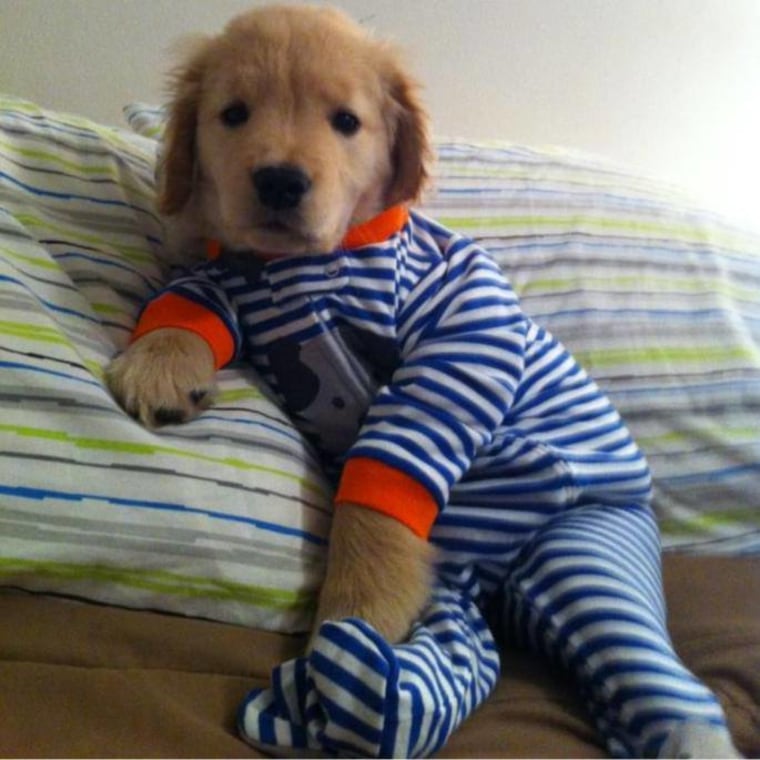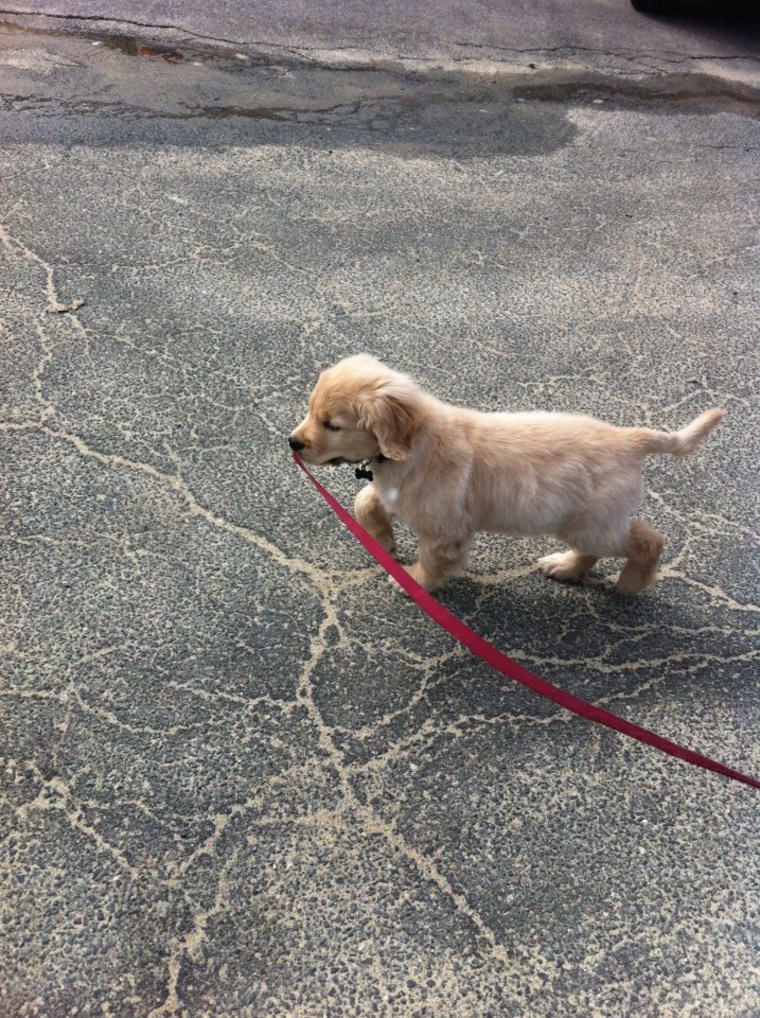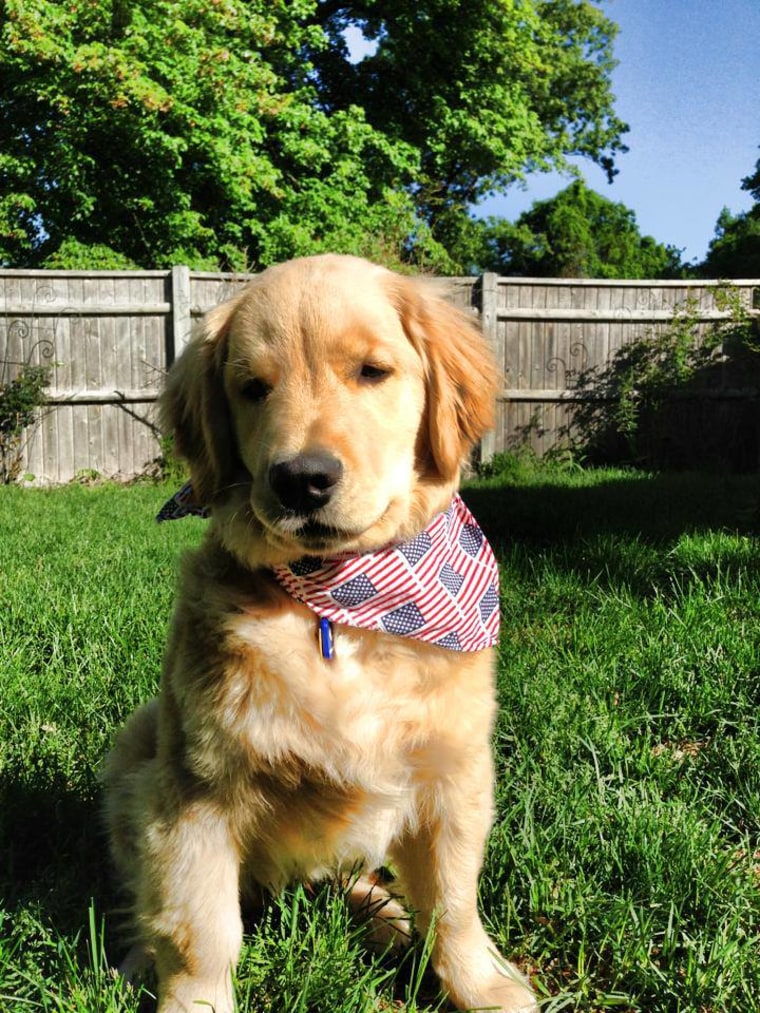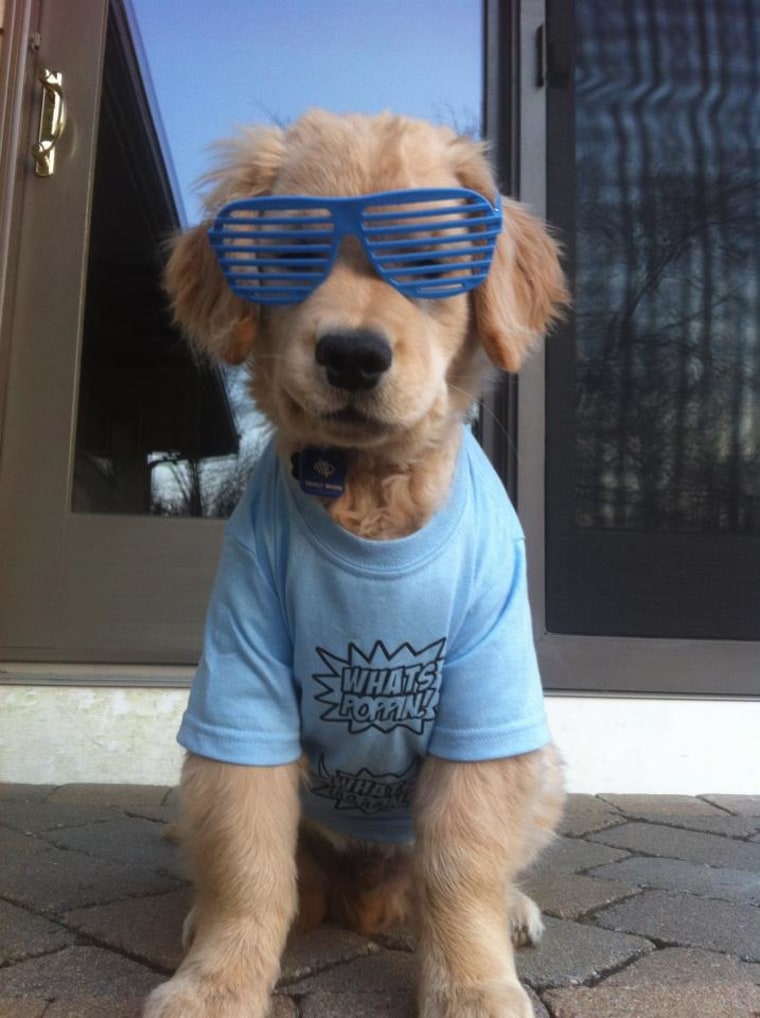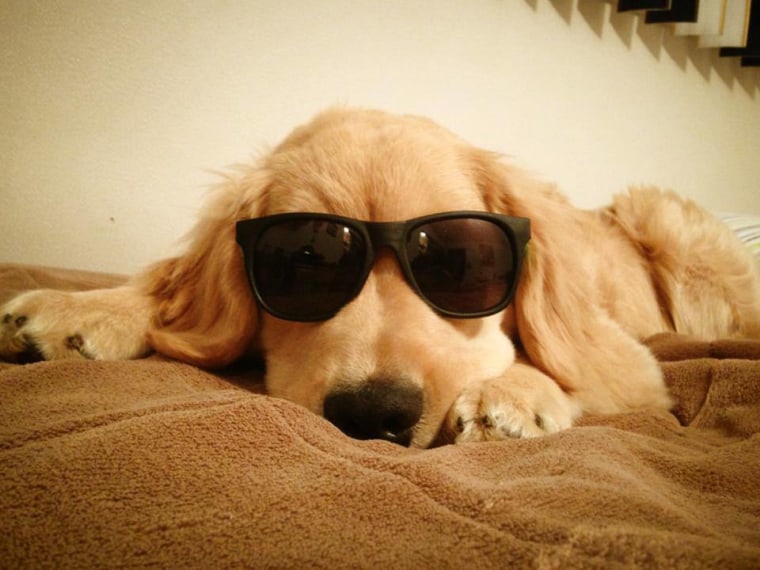 If you missed the voting, check out the other winners for top digital dance-off and most memorable viral moment.