The 2016 CMA Awards are over, but country music's biggest night won't be forgotten thanks to some truly amazing moments.
Randy Travis claimed the first and best showstopper of the 50th anniversary event when he took the stage and stole the spotlight by singing just one word.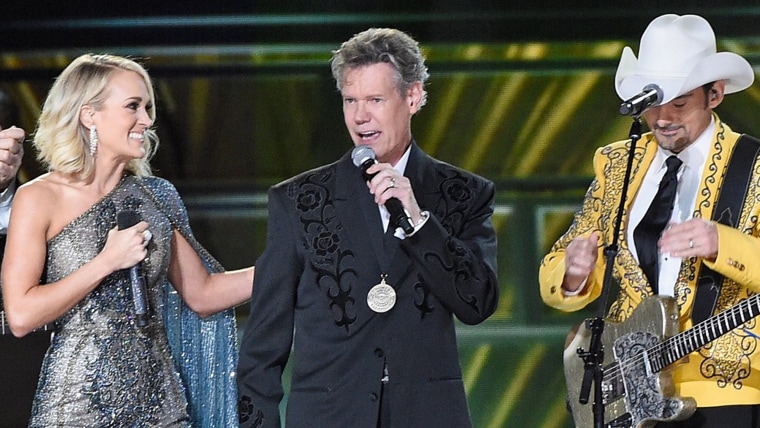 Travis, who suffered a debilitating stroke three years ago, stood alongside legends Charley Pride, Reba McEntire, Charlie Daniels and more as they ended the evening's opening medley with his hit "Forever and Ever, Amen." But it was Travis who had the last word — by singing the final "amen" to a cheering audience.
RELATED: Randy Travis stuns at Country Music Hall of Fame with 'Amazing Grace' performance
That brief performance set a high bar for the evening, and these memorable moments maintained it:
Hello, Dolly!
Dolly Parton received a well-earned Lifetime Achievement Award Wednesday night — and heaps of praise from her peers.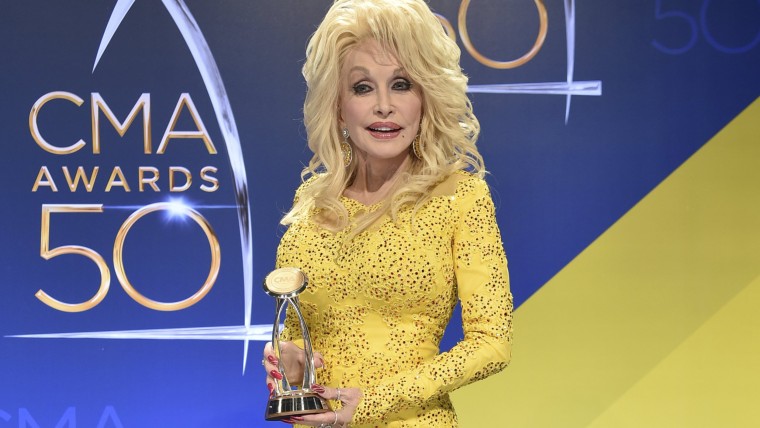 Parton's "9 to 5" co-star, Lily Tomlin, told the crowd that "Dolly is country music," and McEntire, Carrie Underwood, Jennifer Nettles and Pentatonix proved it by belting out her hits.
Un-Bey-lievable
Beyoncé may not be the first name that comes to mind when fans think of country, but the pop and R&B superstar established her place in the genre.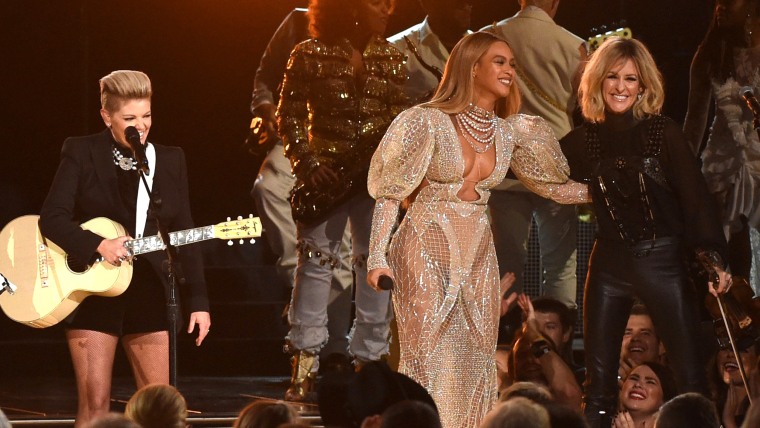 She put on a heel-kicking performance of her track "Daddy Lessons" with the Dixie Chicks.
Alright, alright, alright
The star-studded night even saw Oscar-winner Matthew McConaughey hit the stage to present an award, but he put on a performance of his own in the audience.
The actor couldn't keep his boots still for that "Daddy Lessons" number.
Surprise!
Taylor Swift made an unannounced appearance that stunned the crowd.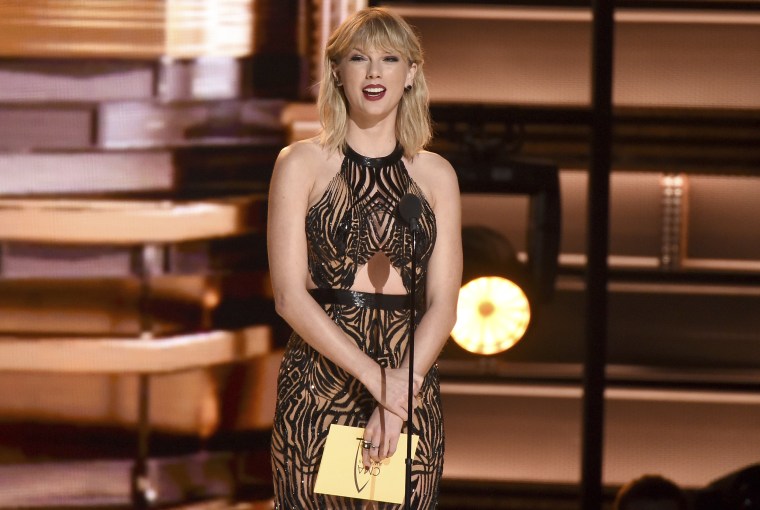 The two-time Entertainer of the Year Award winner presented this year's award to Garth Brooks.
RELATED: 'Forever Country' brings singers from past and present together for epic video
Feel the love
Brooks didn't simply accept an award at the CMAs — he and wife Trisha Yearwood delivered a love letter to fans — with a medley of heart-tugging country classics.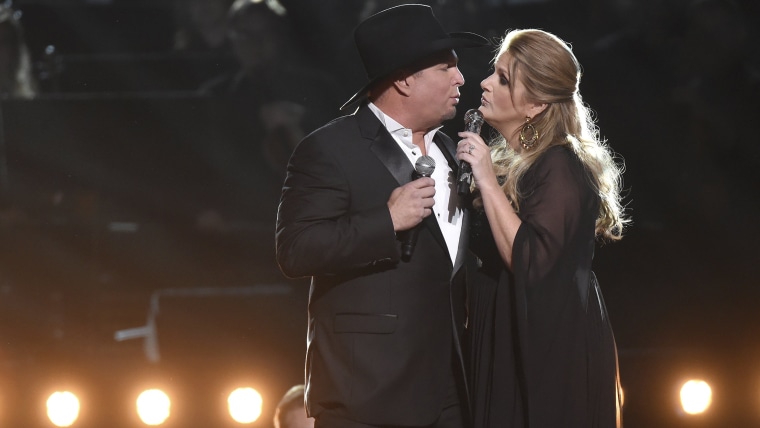 From "Golden Ring" to "Rose Garden" to "Louisiana Woman, Mississippi Man," the couple made beautiful music together.
Follow Ree Hines on Twitter.