It's been 10 years since viewers said so long to the beaches, luxury and teen angst of "The O.C." Now the question is will they get to say hello to it again?
Rachel Bilson, who played socialite Summer on the series, recently revealed that she's "open" to the idea.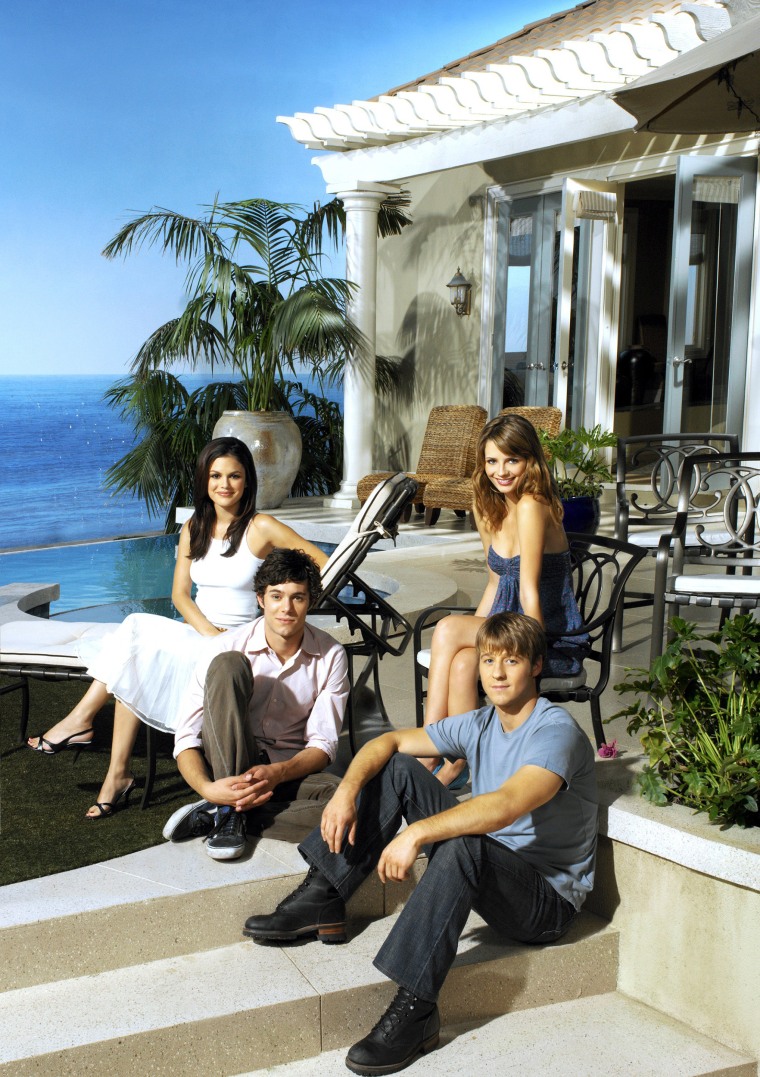 "I'm always open to things," Bilson explained to E! News. "I don't know what it would look like with our characters being old now."
Well, older than they were back in their Harbor School days, but not that old.
"We were riding skateboards on the pier," she said. "I don't know what they do now as 30-year-olds. But it would be nice to see everybody again."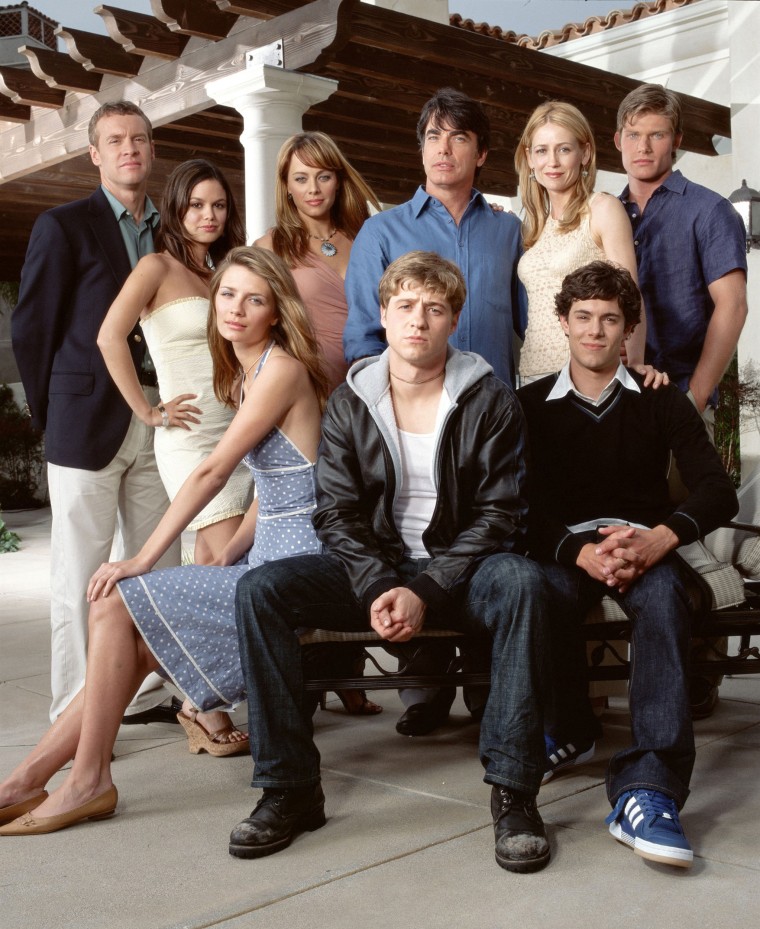 And the timing seems perfect. Everything old is new again on TV, with shows like "Gilmore Girls," "Full House," "Will and Grace" and "Roseanne" getting revivals, sequels and reboot treatments. So why not "The O.C."? Surely Summer and Seth (Adam Brody) have faced some big changes since they wrapped things up in Season 4.
"People always ask me that and I'm like, 'What was she doing when we ended?'" Bilson said as she struggled to recall her character's final plot. "I can't even remember; it was so long ago. I'm sure she has kids with Seth. She went to Brown … she's an activist, she's a philanthropist. I don't know! She's on the beach."
That last part seems like a safe bet. But even if the actress never takes a trip back to Newport Beach with the "O.C." gang, she's just happy that she ever got to go there at all.
"It's really nice that people loved the show so much and embraced it," she said. "I'm still so grateful to this day for the opportunity and to have been a part of something like that."
Besides, she already took part in a mini-"O.C." reunion — on another show!
Bilson is the latest addition to the cast of "Nashville," which put her side-by-side with Chris Carmack (aka Luke, from the early "O.C." days). She announced their TV meetup on Instagram with the apt caption, "Welcome to Nashville B----."