It's the O.C. in Nashville!
Rachel Bilson recently joined the cast of CMT's country music drama, "Nashville," and she's already received a warm, and perhaps profane, welcome from an old friend.
That's her old "O.C." co-star Chris Carmack, who plays singer Will Lexington on "Nashville."
"Welcome to Nashville B----......this is how it's done in Tennessee," Bilson wrote.
This is how it was done in "The O.C.," too. In the pilot episode of the 2003-2007 Fox show, Carmack's character, Luke Ward, famously uttered the line, "Welcome to the O.C., b----."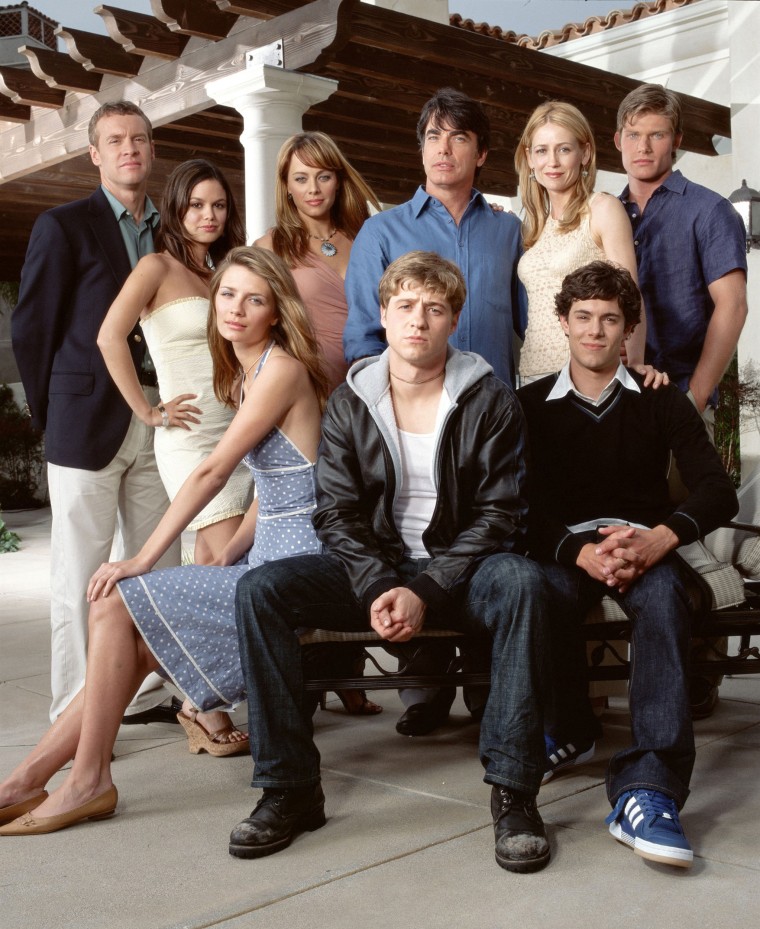 The "O.C." nostalgia brought a smile to Bilson and Carmack's faces … and to our faces, too!
RELATED: Family Reunion! Jessica Biel reunites with her '7th Heaven' sisters
Not much is known about Bilson's "Nashville" role, though she did offer this small hint. (Try to read the caption in your head to the tune of Phantom Planet's "O.C." theme, "California.")
Unfortunately, we won't get to see Bilson and Carmack together on TV again until the summer, when "Nashville" returns from a midseason hiatus.