Face it, most of us will never win an Emmy. We'll never get all glammed up by a fawning stylist and glitter our way up the Hollywood red carpet. We'll never hear our name called, feign shock, hug those grimacing losers who dared go up against us, and glide to the podium.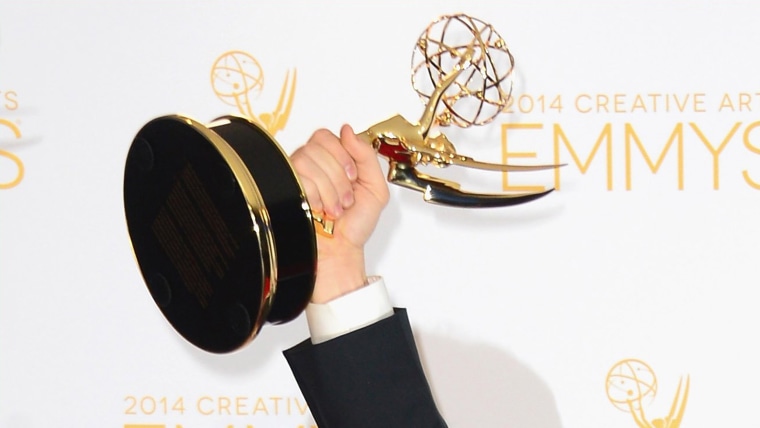 We'll never thank everyone from our orthodontist to our agent's accountant, sail through after-parties with our trophy clutched tightly, then drink too much and find our photo on the cover of all the tabloids.

And we're fine with that. Really. Except sometimes we wonder what kind of winner we'd be.
Take our quiz, and wonder no more.
This quiz was originally published on Aug. 22 at 6:59am.