Put Craig T. Nelson in "Coach," he's ready to play!
That's right: NBC has announced a follow-up sitcom to Nelson's series "Coach," which aired on ABC from 1989-97, and Nelson is returning as Coach Hayden Fox.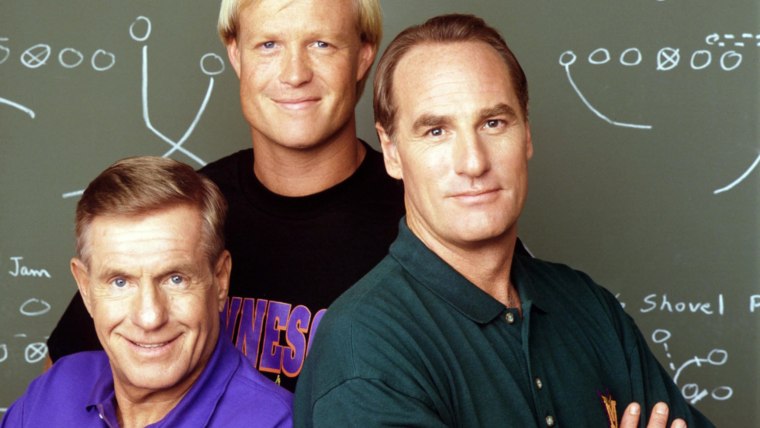 Nelson recently wrapped six seasons on "Parenthood" as the Braverman patriarch who (spoiler alert!) died in the final episode.
According to The Hollywood Reporter, the "Coach" return has been discussed for months. Toward the end of "Parenthood," Nelson told the magazine he was unsure about reviving the role: "We're talking about it. I'm really at a quandary. But I've been approached and we're thinking about it and talked through it a little bit."
In the original series, which won Emmys for Nelson (1992) and guest Tim Conway (1996), Coach Fox was the head of the invented football team the Minnesota State University Screaming Eagles. While initially the show focused on how he was dealing with his growing daughter, an MSU student, the series became more about Coach and his (often oddball) co-workers, like a ladies' basketball coach he was embroiled in a prank war with and a former MSU player-turned-special teams coach who was graduating-challenged (but who eventually got three diplomas at once).
Eventually, Fox remarried, took a job with an NFL expansion team and adopted a boy; the final episode showed him retired and raising his son in Minnesota.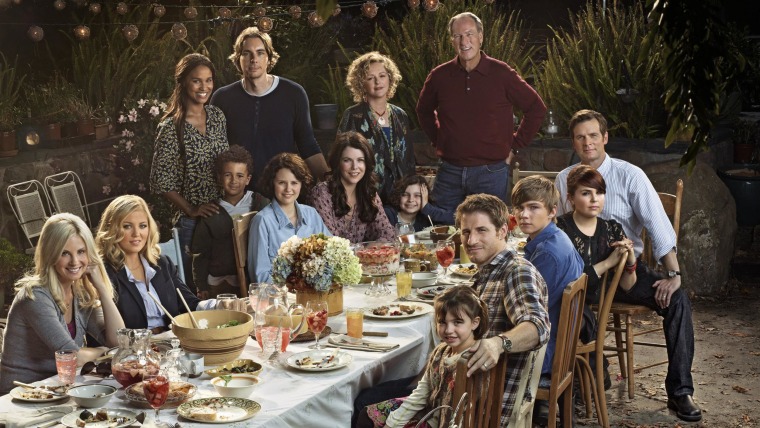 The son would be the focus of the new series, which is set to begin 18 years after the original went off the air. Fox is asked to be an assistant coach to his now-grown son, who is heading up a new college team in Pennsylvania.
The story isn't the only thing that would stay in the family; the show's original creator Barry Kemp is set to return to write and executive produce the series.
There's no premiere date set, and no other casting information has been given out. But this is enough to get anybody warmed up, right?