Puff Daddy, aka Sean "Diddy" Combs, is a man of many names and many talents, and on Friday, he's brought those skills to TODAY.
And that's not all he brought!
The performing artist and entrepreneur also brought along his Bad Boy Records Family to kick off the fun for fans on the plaza — and to kick off our 2016 Citi Concert Series.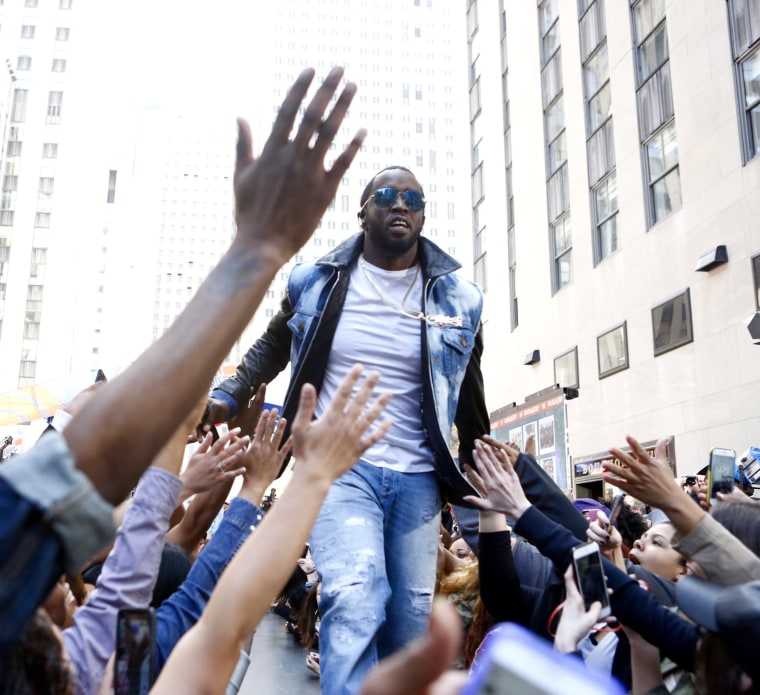 MORE: Citi Concert Series on TODAY: See the 2016 summer lineup
And as a special surprise, Busta Rhymes even showed up for the party — on his birthday.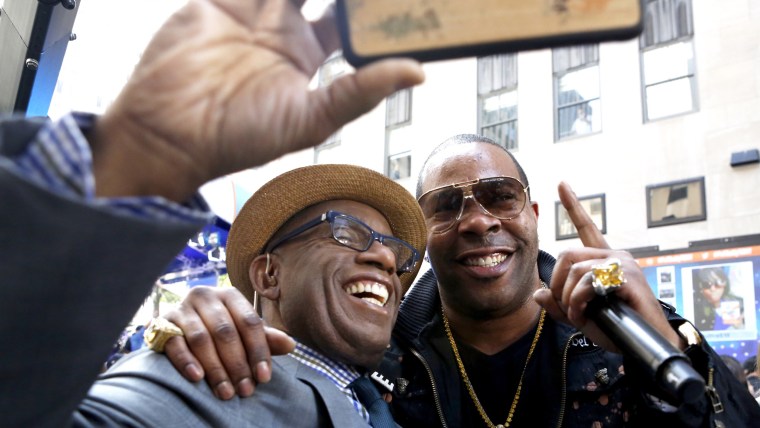 Fans got here early to make sure they didn't miss a moment!
The concert got off to an amazing start with a medley of classics that had the crowd cheering and throwing their hands in the air.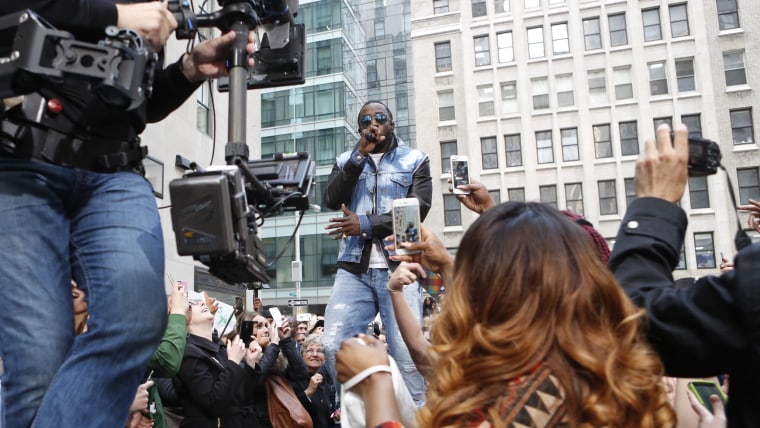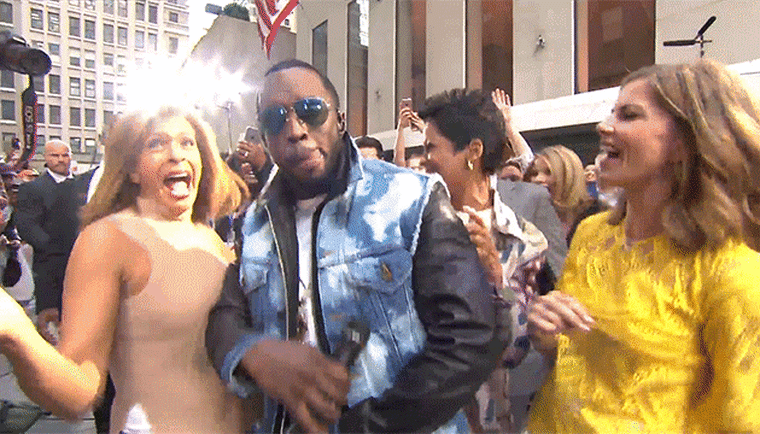 TODAY's Savannah Guthrie called it "one of the most epic opening numbers we've had for a summer concert series."
"New York City make some noise so the world can hear this vibration!" Combs raved.
The crowd didn't hesitate.
MORE: 16 things you didn't know about Sean 'Diddy' Combs
The opening set was followed with moving performances of "Coming Home and "I'll Be Missing You."
And the hits kept coming!
If hearing hits from these hip-hop pioneers makes you happy, get ready to stay happy. This Family reunion is hitting the road! Starting in August, Puff will be joined by Lil' Kim, Ma$e, Mario Winans, 112, Total, Carl Thomas, The Lox and French Montana to embark on a 25-date U.S. tour. Find more details on the tour here.
Follow Ree Hines on Twitter.