The American Psychiatric Association is concerned that some comments by Tom Cruise could prevent people who need help from getting it.
The "Last Samurai" star has been blasting psychiatry, and reportedly said the profession should be "outlawed." "I think [psychiatry] is an utter waste of time," Cruise said, according to IMDB.com.
"There's nothing scientific about it. Communication is a good thing, but I think people get more mentally out of having a good meal or going for a walk. I think psychiatry should be outlawed."
"It's like arguing that the earth is flat," Dr. James Scully, the Medical Director of the American Psychiatric Association, told The Scoop. "Psychiatry is a branch of medicine supported by substantial research. . . . Comments like that are absurd.  . . . If someone is suffering and needs to get help, it would be a shame if they do not get the help that could help them because a celebrity says something."
Would Dr. Scully welcome a dialogue with Cruise? "A dialogue? Yes. We'd welcome an open dialogue. A Scientology speech? No," says Dr. Scully, referring to Cruise's religion, which is opposed to psychiatry. "We don't find discussions about Scientology useful."
'Idol'-izing Madonna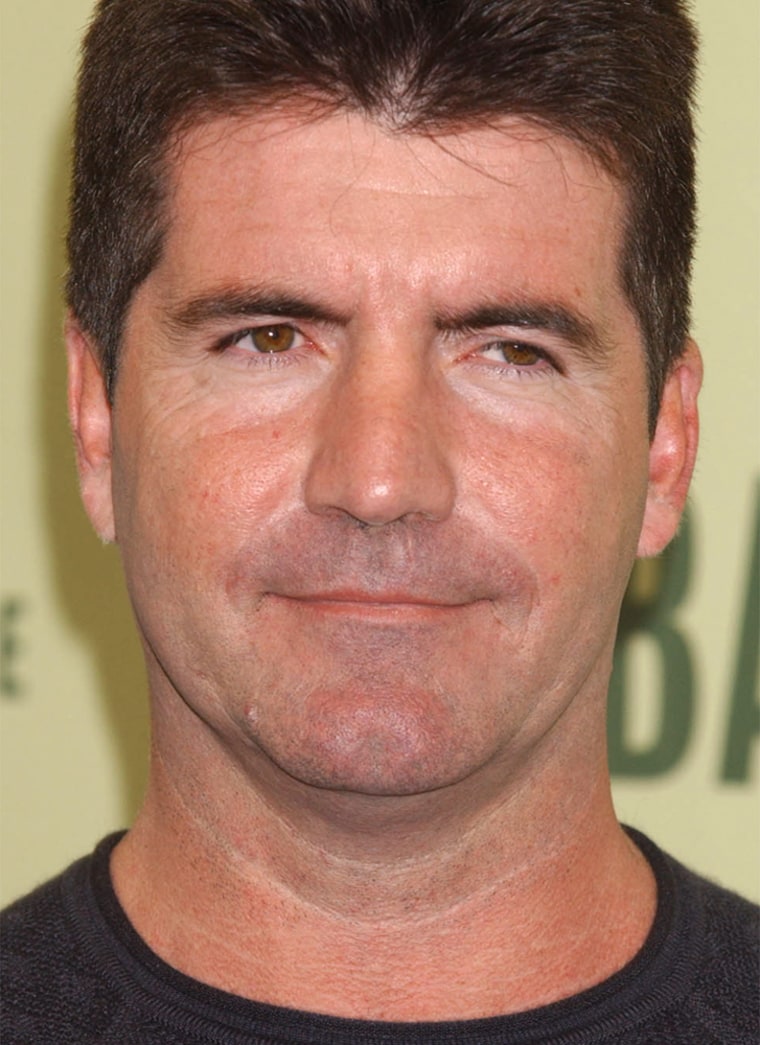 Madonna doesn't hate Simon Cowell.
The acerbic "American Idol" host shocked fans of the singer when he said, "Madonna used to be good looking. [Now] she's a housewife."
"I'll have to quote from a philosopher whose name I don't know, 'You should only hate people you love. The rest of them are not worth the energy,'" Madonna's spokeswoman, Liz Rosenberg told The Scoop. "Frankly," she added, "I think Madonna is the sexiest housewife I've ever seen."
Notes from all over

You're never too rich or too fabulous to play bingo. At least, that seems to be the philosophy of Catherine Zeta-Jones. The "Chicago" star is married to one of the wealthiest celebs in Hollywood, but a source tells The Scoop that her favorite pastime is bingo. "She has been a huge fan since she was a child," says the insider. "She still plays when she's home in Wales, and she got Michael Douglas to go with her. He actually won a bottle of aftershave."  . . . Crazed Elvis fans can own an actual two-inch piece of recording tape from an early studio session with the King for a mere $495.  . . .  Martha Stewart fans are a rare breed. Devotees of the domestic diva were urged to show up at a Manhattan courthouse to show their support yesterday, and a source emailed The Scoop to say that at Martha's morning appearance, he counted two fans.
 Monday through Thursday on MSNBC.com.