Between "Property Brothers" stars Drew and Jonathan Scott, there's only one "Property" bachelor now.
But he's not interested in becoming the Bachelor.
Drew and his longtime love, Linda Phan, tied the knot back in May, and the now-married twin has revealed that his brother has been approached to be the eligible star of ABC's reality TV hit multiple times.
"He don't need that," Drew told Us Weekly of Jonathan's televised love-match opportunities. "Anyway, I think right now he's just focusing on what we're doing, the shows, we're launching our first kids' book next month, which is exciting. Eventually he'll have time and then I'll pawn him off for a dating show or something."
But not if Jonathan has anything to say about it.
"I said my third no to being the Bachelor about a month ago," the 40-year-old revealed during the same interview. "I cannot. That is absolutely not me."
Well, at least it won't be him for the show's 23rd season.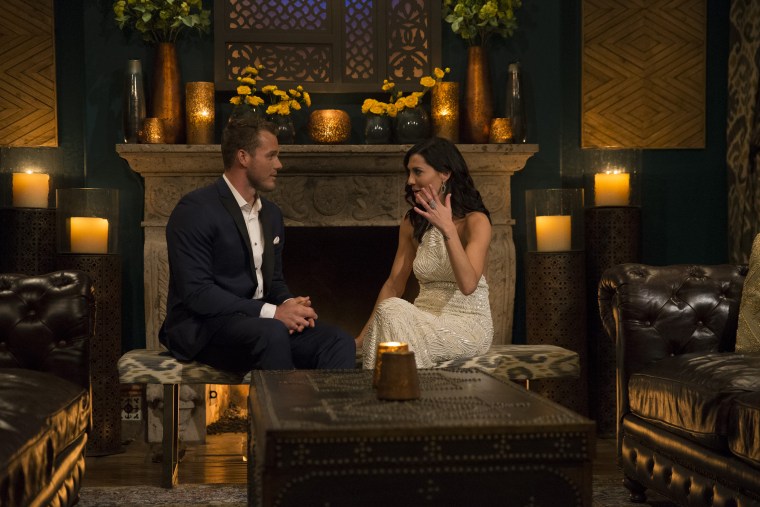 Just days ago, "Bachelor" fans learned that former "Bachelorette" contestant Colton Underwood will be the next man to pass out roses, break hearts and maybe even get married when the show returns next year.
But even though home renovation guru Jonathan won't be appearing on that series, he's keeping his TV competition options open.
"I would love something like 'Amazing Race,'" he admitted. "(It) would be fun ... but not 'The Bachelor.'"