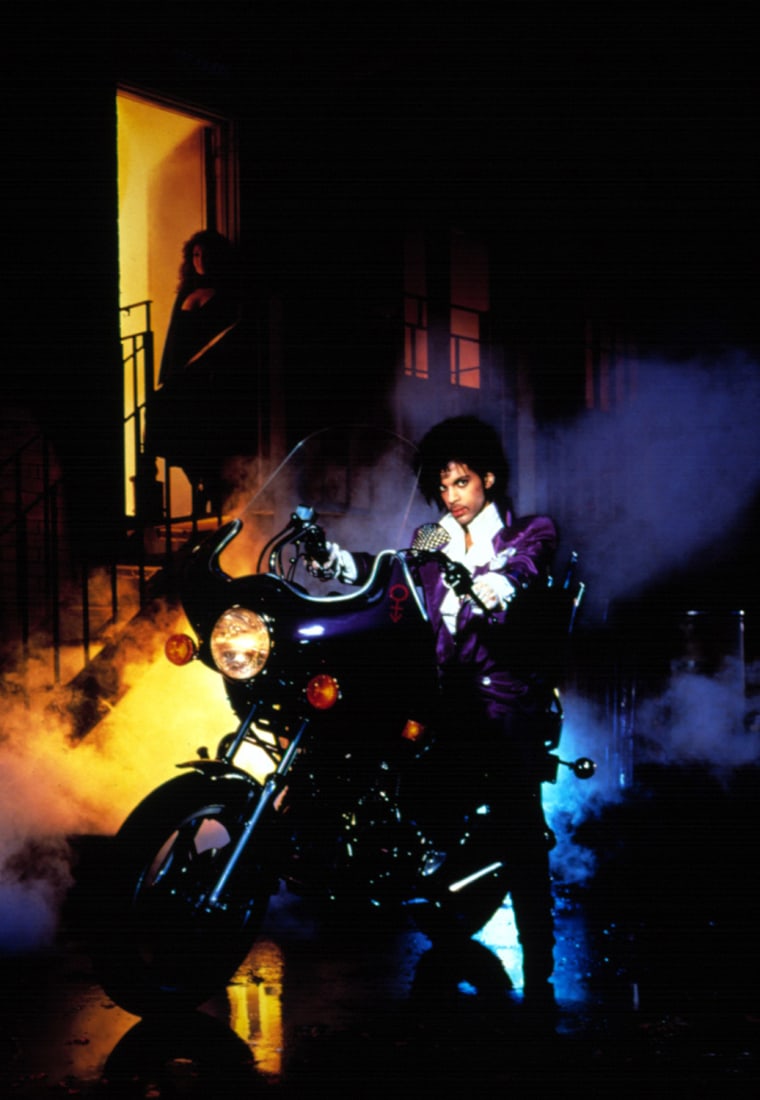 The "Purple Rain" started falling in theaters 30 years ago Sunday: Prince's film debut, in the music-filled movie named after the album and iconic song, opened on July 27, 1984.
"It's probably best to think of the film as an extended music video," wrote Arizona Republic movie critic Bill Goodykoontz. Yes, but it was a great one.
From the title track to the dare-you-to-sit-still rocking of "Let's Go Crazy" to the impassioned strains of "I Would Die 4 U," the music lit up the theaters of America the way Prince lights up a concert hall. 
Those of us in high school in Minnesota at the time only wished we were a few years older so we could've served as extras in the crowd scenes at Minneapolis' beloved First Avenue nightclub, a black-painted former Greyhound station that maintains its coolness level even today. And we all smiled smugly when Prince ordered Apollonia to "purify yourself in the waters of Lake Minnetonka," because every local knew what she was about to find out: That ain't Lake Minnetonka.
Follow Gael Fashingbauer Cooper on Google+.