They grow up so quickly.
Prince William and his wife, Catherine, the Duchess of Cambridge, have selected a primary school for Prince George to attend this September, according to Kensington Palace. The third in line to the British throne will attend the private Thomas's Battersea School in London.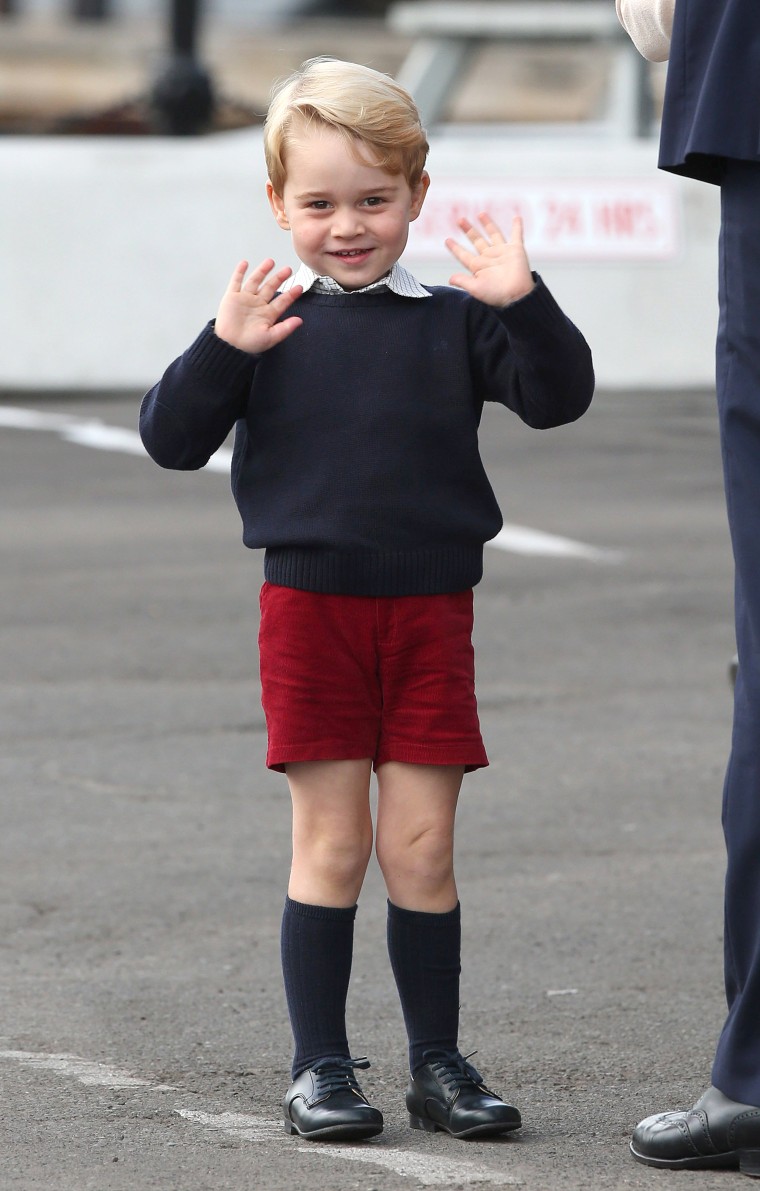 "Their Royal Highnesses are delighted to have found a school where they are confident George will have a happy and successful start to his education," the palace said in a statement.
Ben Thomas, the headmaster at Thomas's Battersea, said "we are honored and delighted" by the decision.
"We greatly look forward to welcoming him and all of our new pupils to the school in September," he said in a statement.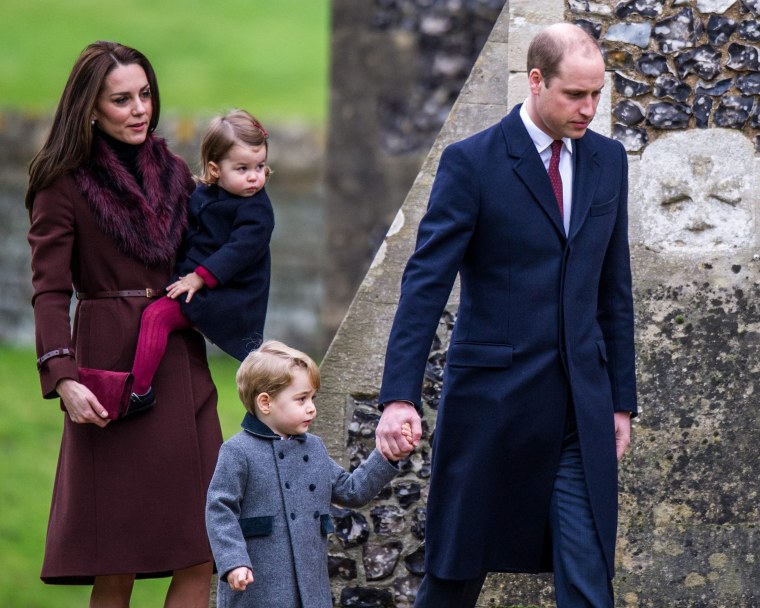 The 3-year-old prince, who turns 4 on July 22, has attended a Montessori nursery school since January 2016. The program is located about 100 miles north of London in Norfolk, where William works as a part-time helicopter pilot for an air ambulance company.
RELATED: Prince George attends his first day of nursery school: See the photos
William has announced, however, that he plans to quit his job this summer and move his family back to London and their apartment in Kensington Palace, just miles away from George's new school.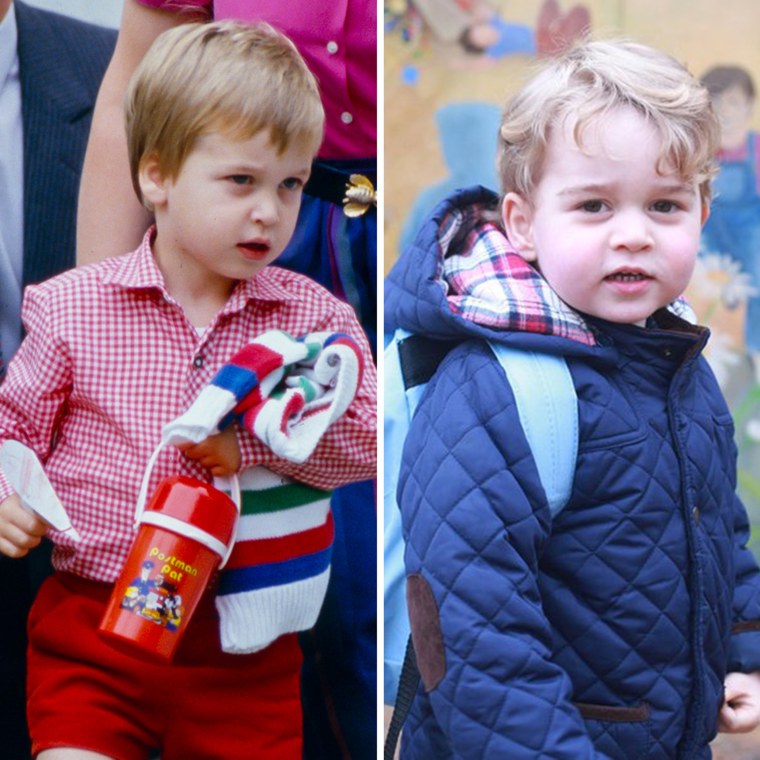 Tuition to Thomas's Battersea is roughly $8,000 (6,385 British pounds) per term, according to a 2017 London-area school guide. The coed facility states on its website the "most important school rule is to 'be kind.'"
It offers a "rich and broad curriculum" that includes art, ballet, drama, French, music and physical education, according to its website. About 540 students from ages 4-13 are enrolled at the school.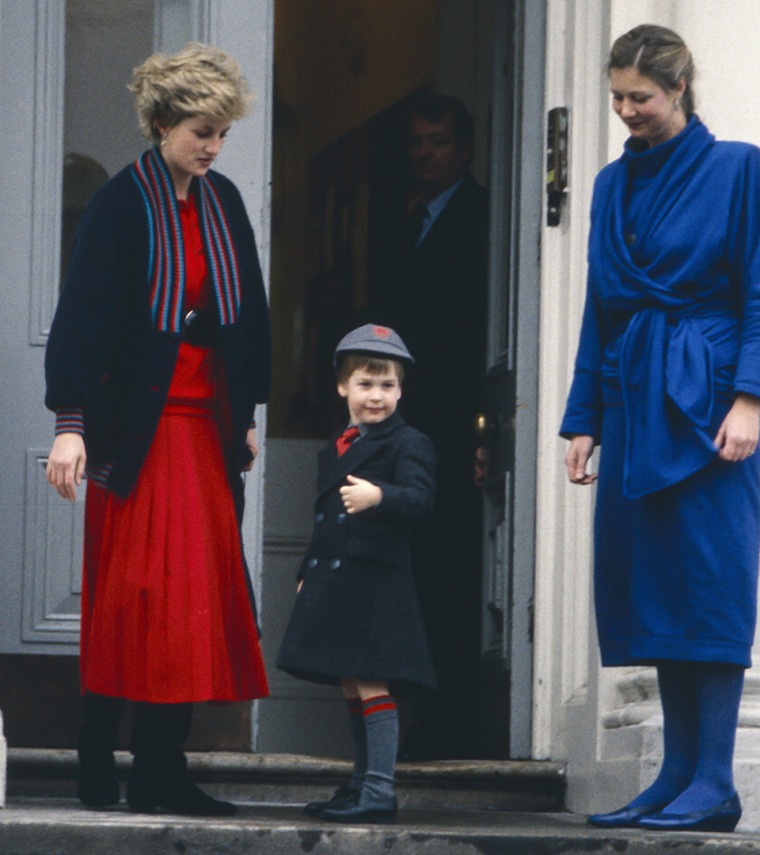 Royal watchers have been speculating whether George would attend the prestigious Wetherby School, located near Kensington Palace, where both his father and uncle Prince Harry attended as children before they went to Eton.
RELATED: The Duchess of Cambridge reveals 'huge challenge' and insecurities about motherhood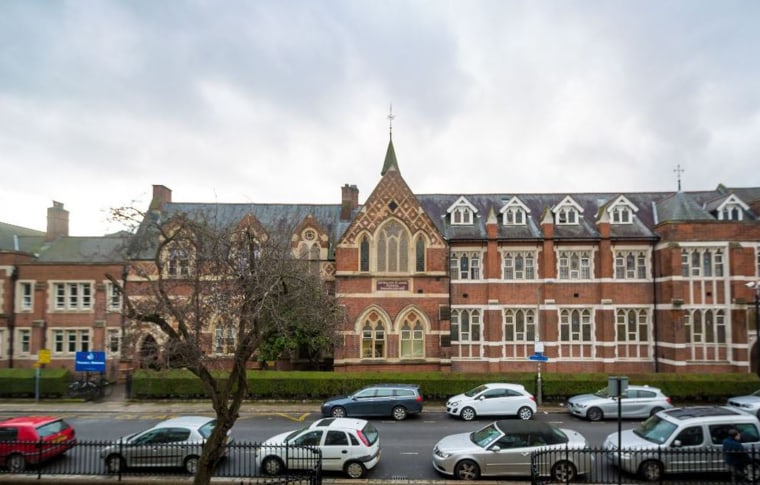 News about George's future school, located in a middle-class part of London, sent the public searching for more information on the school's website, which noted "a very high volume of traffic" and resorted to a "limited" version of its webpage.