"The pop culture that's comforting me now" is a new series in which some of TODAY's favorite celebrities share the TV shows, movies, books and songs getting them through this time.
Tori Spelling has been keeping entertained with a mix of bingeworthy reality TV and family flicks. The "Beverly Hills, 90210" alum and mom, who shares five kids with Dean McDermott — Liam, 13, Stella, 11, Hattie, 8, Finn, 7, and Beau, 3 — shared her picks below.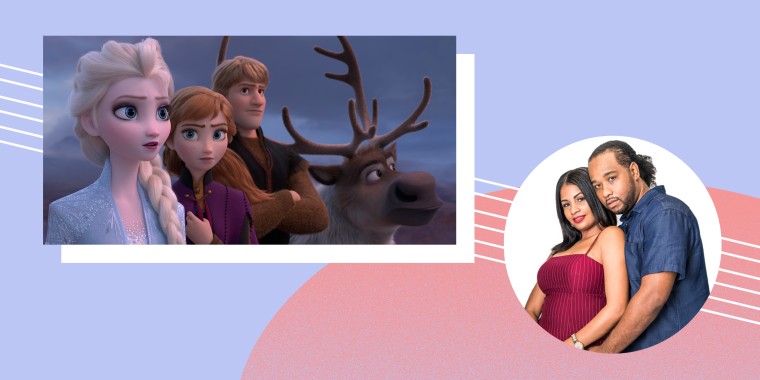 What shows I've been watching:
"90 Day Fiancé," "Tiger King," "7 Little Johnstons," "Little People, Big World," "Kids Baking Championship," "Say Yes to the Dress," "Dr. Pimple Popper." They're easy, mindless, entertaining.
What movies I've been watching:
"Onward," "Frozen 2," "The Invisible Man," "The Grudge"
What I've been listening to:
Lots of Kidz Bop and singing the songs from "Frozen 2" with Beau. And also we do '80s music family karaoke nights. I love all songs from the Bangles.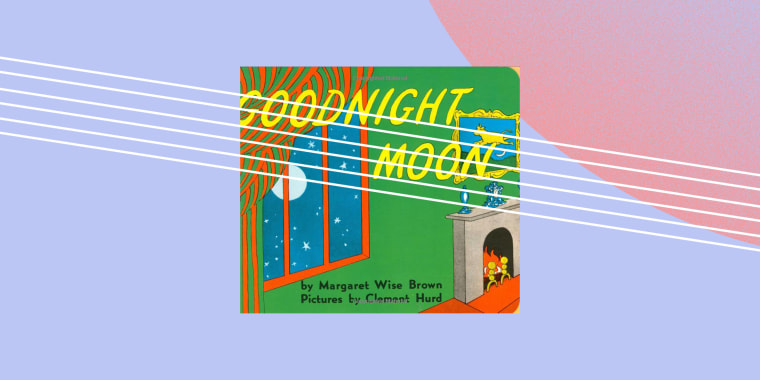 What books I've been reading:
The children's book "Goodnight Moon." Was my fave as a child and now Beau loves it. I read to him nightly.
My go-to snack:
Applesauce and peanut butter
My quarantine uniform?
My Christmas pajamas