/ Source: msnbc.com contributor
Daniel Baldwin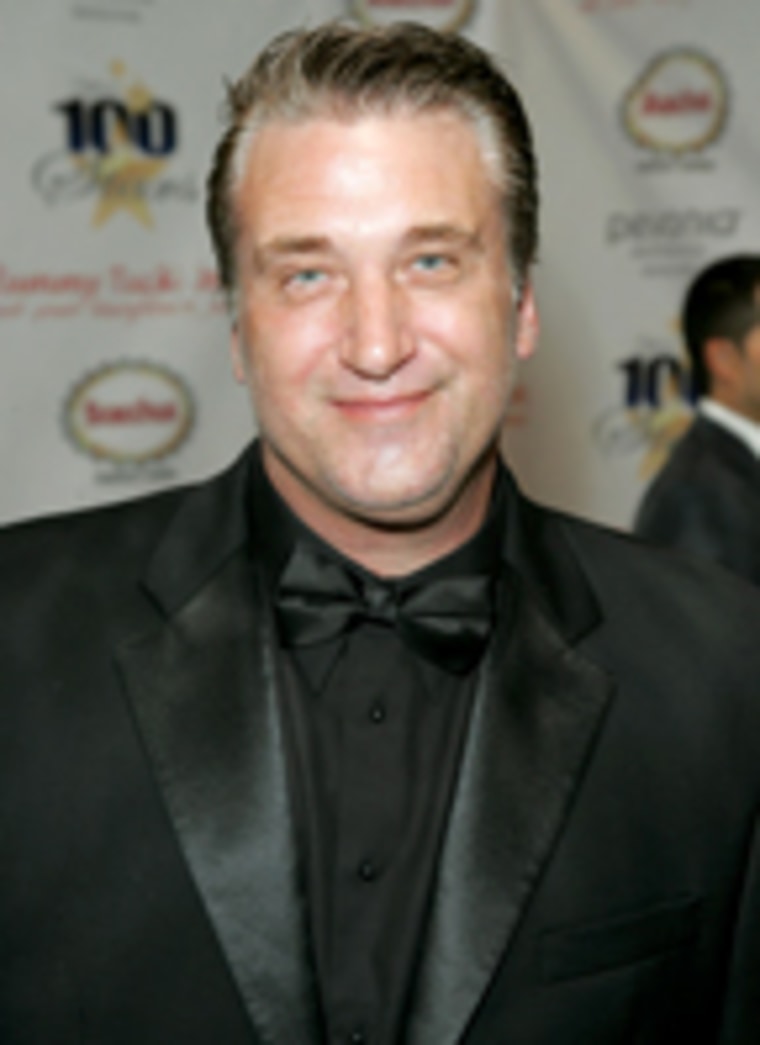 No other celebrity family encompasses the there-to-nowhere scope of fame quite like the Baldwins. A-list brother Alec leads the pack, B-list Billy comes in a distant second, and somewhere between reality TV fixture Stephen and complete obscurity lies Daniel. When the Baldwin brothers shot to fame in the late '80s and early '90s Daniel, whose looks didn't measure up to the rest of the then-hunky brood, jumped on the back end of the fame bandwagon. Bit parts, low-budget films, and television one-offs soon became the norm for the second oldest B-boy, but even those roles became a rarity after a public battle with addiction left Daniel in the reality realm with "Celebrity Rehab."
Ali Lohan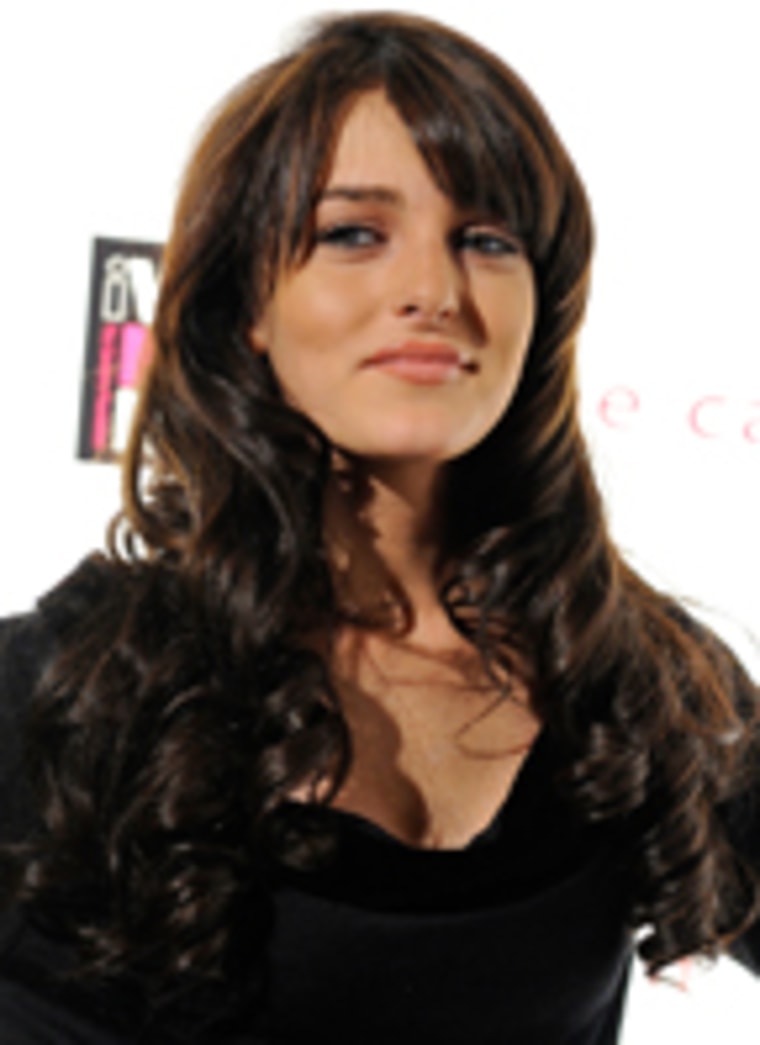 Hand-me-down fame is all the rage. When a teen mega-star hits adulthood, it's time to cue the search for a younger sibling follow-up. Just as Jessica Simpson paved the way for Ashlee, and Britney Spears opened the door for Jamie Lynn, Lindsay Lohan gave the world Ali. Well, driven stage mom Dina deserves most of the credit. In fact, Ali's biggest claim to fame so far is her part in "Living Lohan," the reality show that documents Dina's efforts to wedge the 14-year-old into the limelight on the merits of her mediocre talents and famous last name. Despite the momager's best efforts, Ali's still a few hit movies and a rehab stint behind LiLo.
Clint Howard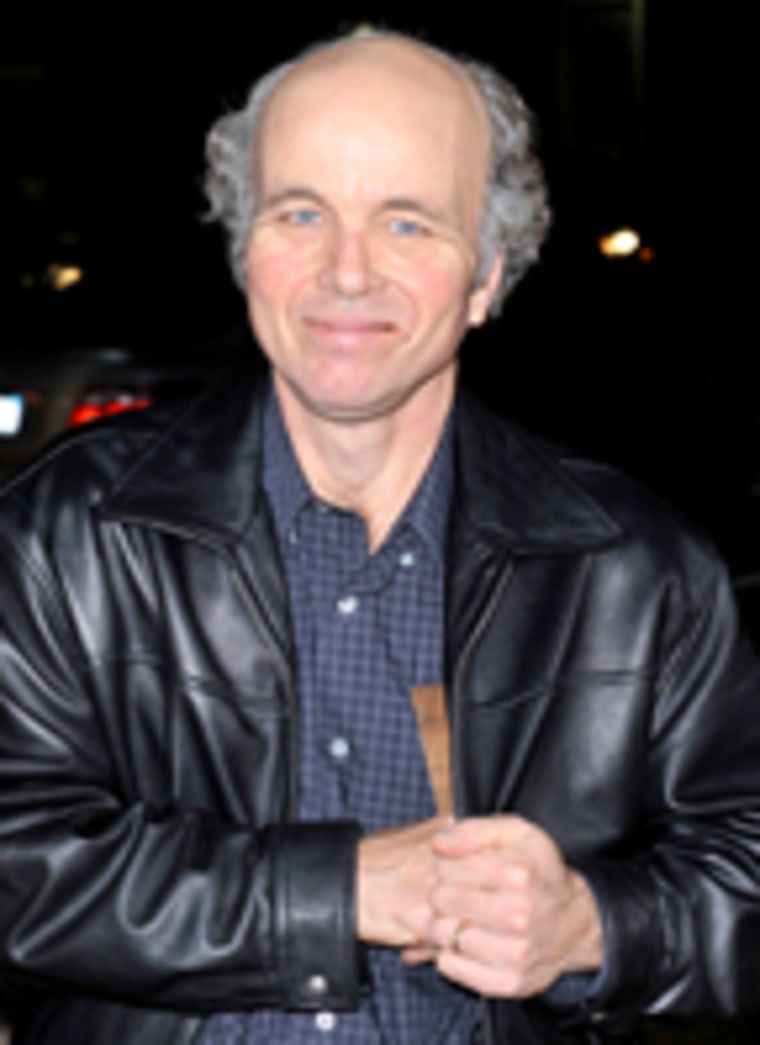 Lacking the fresh-faced, wholesome looks of an Opie Taylor or a Richie Cunningham, Clint Howard carved out a career as a character actor in the shadow of big brother Ron. But unlike most of the lesser siblings to rank a mention, Clint's forgettable looks and B-list status actually accompany some big talent. He's one of those beloved actors that most people don't even know they like. Chalk that up to the 49-year-old's forgettable mug. Fans fail to connect Mayberry's cutest little sandwich peddler, Leon, with Sy from "Apollo 13," or "Arrested Development's" Johnny Bark with Creepy Rodney from "My Name is Earl."
Alexis Arquette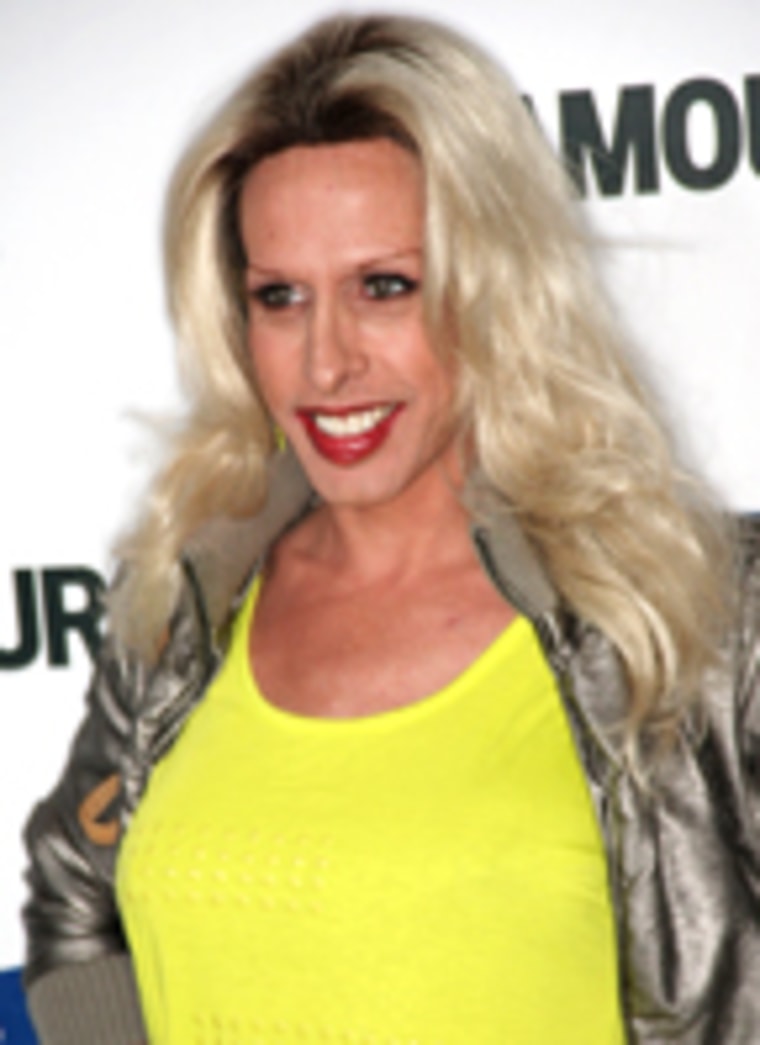 Born Robert Arquette, Alexis is the moderately famous, transgender sister of acting siblings Roseanne, David and Patricia. Though she never matched the mainstream success of the rest of her family, Alexis enjoys a bit fame on a cult level thanks to a string of indie hits and misses, the documentary "She's My Brother," and a memorable reality TV appearance. The latter being worth the watch for anyone who enjoys celebrity mood swings and outspoken nonsense, as Alexis packed in plenty of that while rooming with veteran actor Sherman Hemsley and rocker C.C. DeVille on the final season of "The Surreal Life."
Zeppo Marx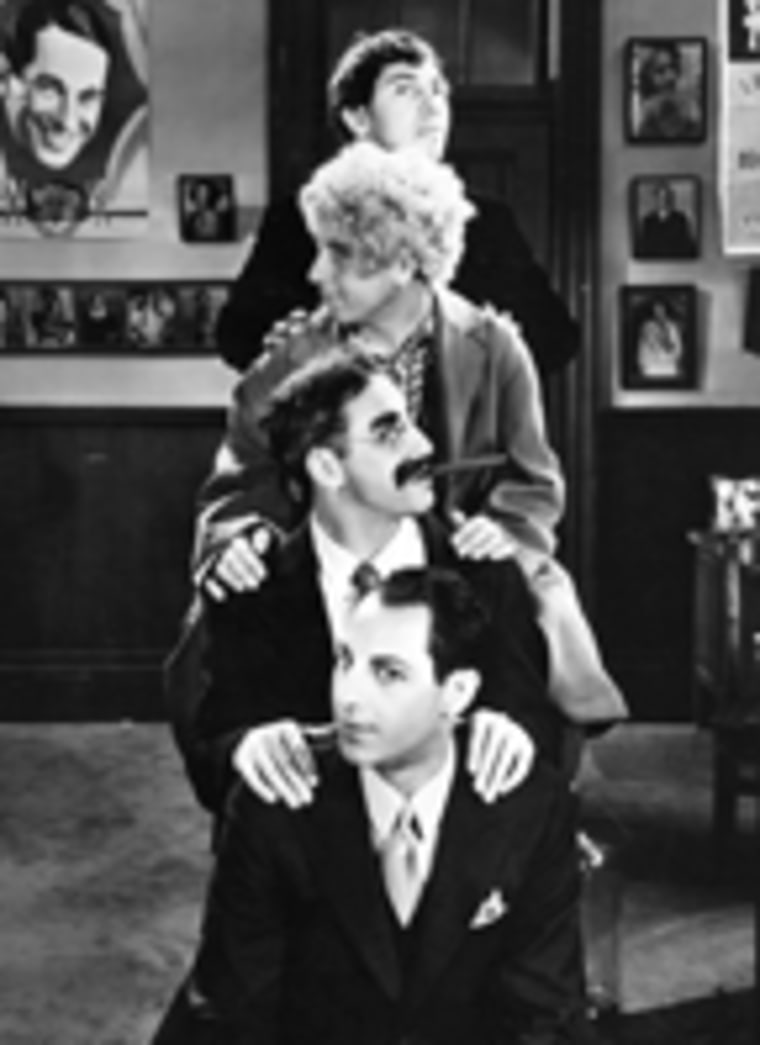 No list of lesser siblings would be complete without including Zeppo Marx, the man whose name eventually became pop culture shorthand for "the one that doesn't matter." Relegated to the role of straight man up against Groucho, Harpo and Chico, Zeppo never had a chance to stand out on his own or shine as part of the gang. Behind the scenes, Groucho referred to the youngest Marx as the "funniest one of us," but operating under a "four's a crowd" theory, Zeppo got the axe after five films. If there's any consolation for the late not-so-funnyman, it's that he's better known than Gummo, otherwise known as the Marx who never made it passed the vaudeville circuit.