The countdown is on as "Pitch Perfect" fans await the sequel's premiere on May 15. In the meantime, the Barden Bellas look tough and cool on the promotional poster — especially the movie's star Anna Kendrick posing as her character, Beca Mitchell.
But according to Kendrick, that almost wasn't so.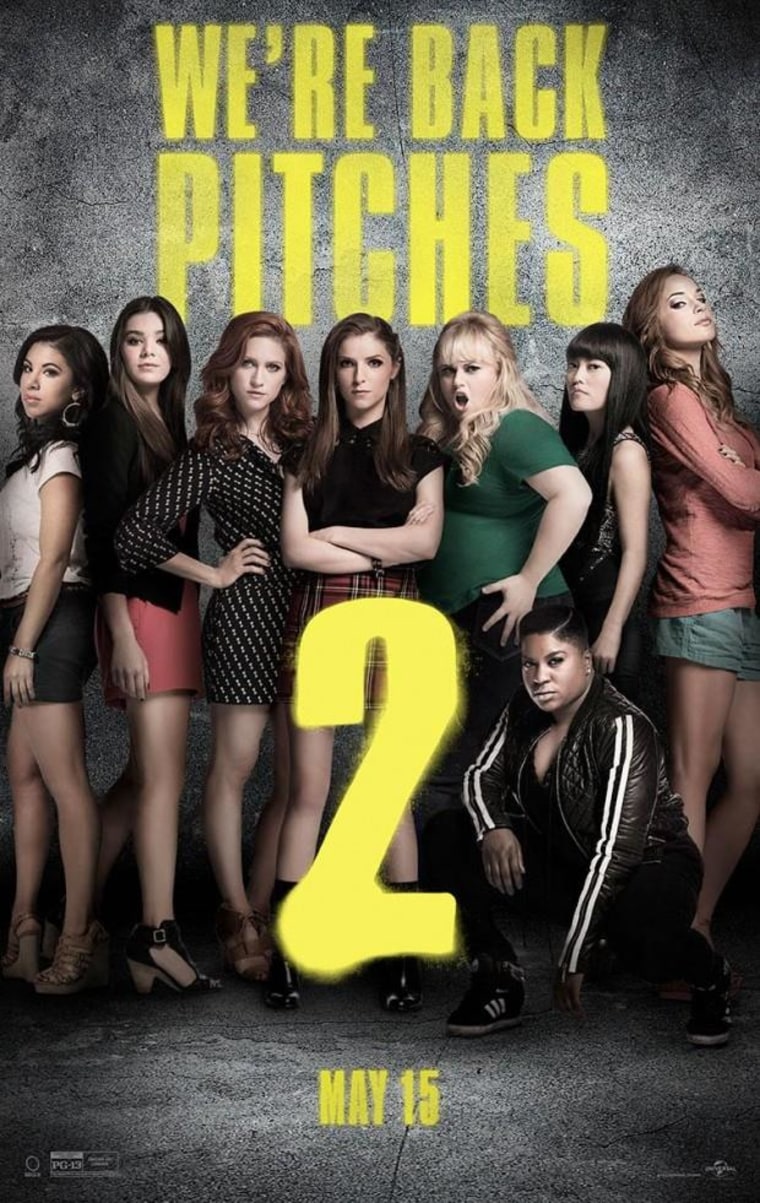 "They were sweating because I wouldn't strike a sexy pose. Love that you guys embrace Beca the badass!" Kendrick wrote on her Instagram.
The actress was impressed and overwhelmed by the flock of fans who posed like Beca Mitchell, donning their best #BossPitch form.
The photos were being added so quickly, in fact, that Kendrick said it was nearly impossible for her to keep up with the posts. The pictures include parents and their children, groups of friends and even a few individual men acting out the decidedly not "sexy" pose. It seems that Kendrick was right to stay true to her character.
The submissions also included one little man in red, to whom Kendrick gave a special shout-out. "Serve that face you boss!!! (More to come. So much more.)"