With a lot of persistence and a really good Twitter hashtag, dreams can come true.
At least, that was the case for Victoria Anthony, a 12-year-old aspiring singer from Canada, who began a social media campaign to get her favorite singer, Pink, to let her sing to her during the Vancouver stop on her "Beautiful Trauma" tour.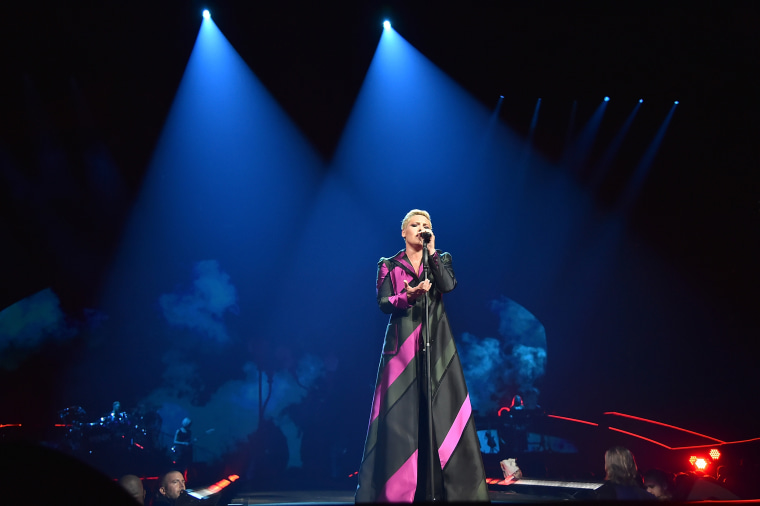 Anthony started the #VicAndPink hashtag a few weeks before the May 12 concert, posting videos online for her idol to hopefully see. And when the day of the concert arrived, she still had no idea what was coming.
Then, during the show, Pink headed over to Anthony's section in the stadium, asking, "Are you who I read about on the news? Are you the singer? Do you want to come sing something?"
Pink stood by the barricade in front of Anthony, who took the glittery microphone and totally sang "Perfect" like a pro. Just watch Pink's reaction when she hears those pipes!
"I'm feeling incredible," Anthony told Global News afterward. "I'm still kind of in shock."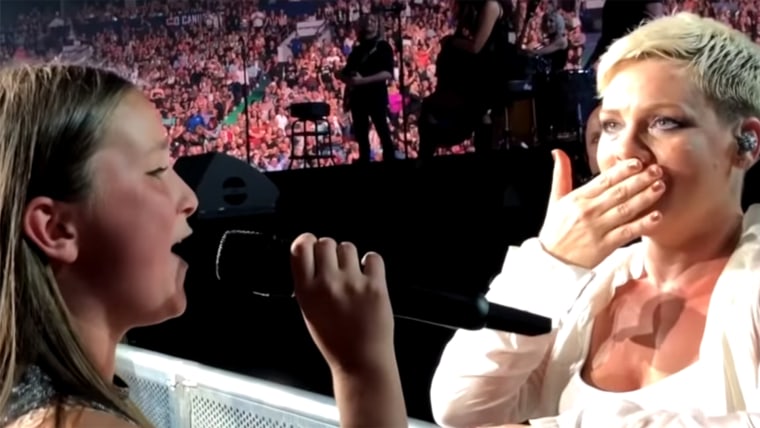 She added, "What I'm taking away from this, and what everyone should take away, is that when you want something, nothing is impossible. You can always achieve something; (it) is just about the amount of effort you put in."
Sing it, sister!
Follow Randee Dawn on Twitter.