As if Pink wasn't already happy enough about singing at the Super Bowl next month, she just found out that her moment in the spotlight is going to be even better.
She's not just going to belt out the national anthem before the big game — she's going to do it before her favorite team hits the field.
Just moments after the Philadelphia Eagles bested the Minnesota Vikings Sunday, the singer-songwriter took to Twitter to stress just how elated the news left her.
"Ummm. I'm singing the national anthem and the EAGLES ARE PLAYING?!?!?! IS THIS FOR REAL?!?!?!" she wrote. "THATS WHASSUP!!!!!!!! Shtjtkd widnamc ckamcnsnzncbx!!!!!!!!!!!!!!!! Wooohooooooooooooioooooooooooooooooooooooooiiiiiiooooooooooo"
So, yeah, she's a little excited.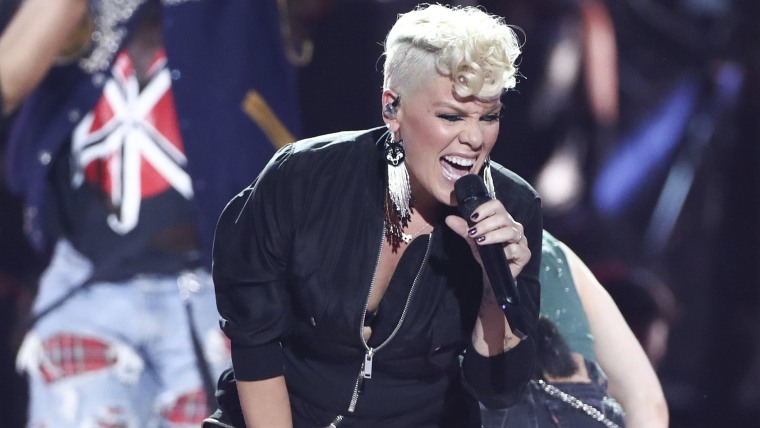 Pink grew up just outside of Philadelphia and the chance to root for the home team — up close and personal — means a lot to her. And she's pretty sure it means a lot to her older sibling, too.
She tweeted that she would "bet money that my big brother is somewhere crying right now."
It's only January, and it's already shaping up to be an amazing year for the pop star. But she knew it would be.
Just days before the NFL announced that she'd sing the "Star-Spangled Banner" at Super Bowl LII, the announced that big things lie ahead.
"I'm really looking forward to 2018," she told her followers. "I'm really excited about the Grammy's. Tour. Some other stuff that's secret still, and I can't wait til it's not a secret."
Of course, she won't be the only talent taking the mic when the Eagles face off against the New England Patriots. Justin Timblerlake is headlining the halftime show.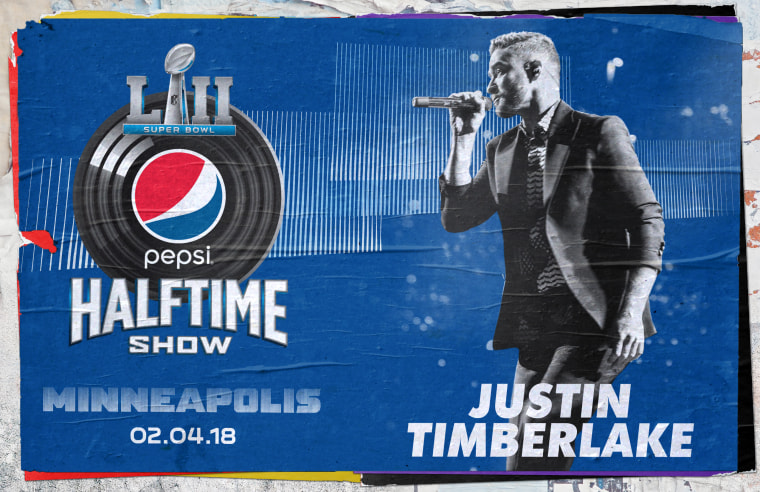 See if Pink brings any luck to her team when she and Timberlake bring the music on Feb. 4.