It started as a family photograph. It blossomed into an annual rite of passage.
A collection of 40 portraits of four sisters, taken over 40 years, is being recognized as a testament to the aging process, as well as a celebration of sisterhood.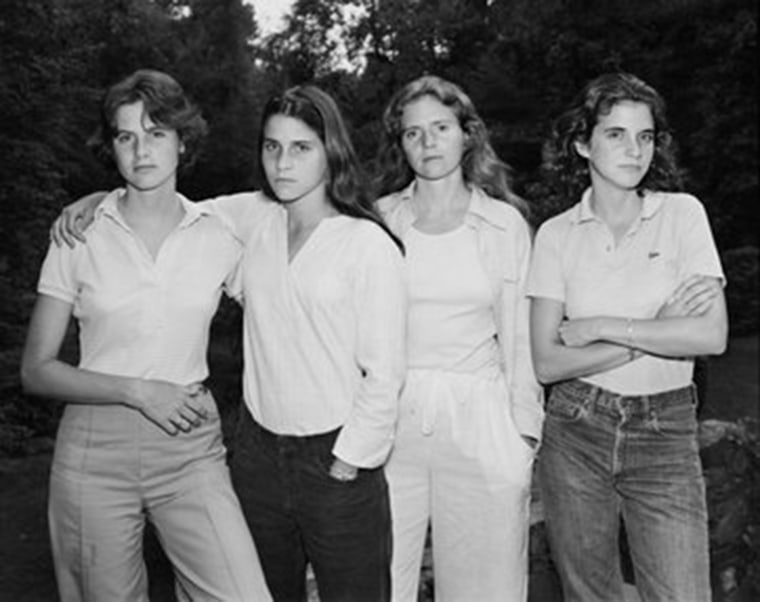 The project began in 1974 when photographer Nicholas Nixon asked his wife, Bebe, to pose with her three sisters. Unhappy with the result, Nixon made another attempt the following summer at the next family gathering. That 1975 photo became the first of an annual series of black-and-white shots that captured the four ladies, always lined up in the same order.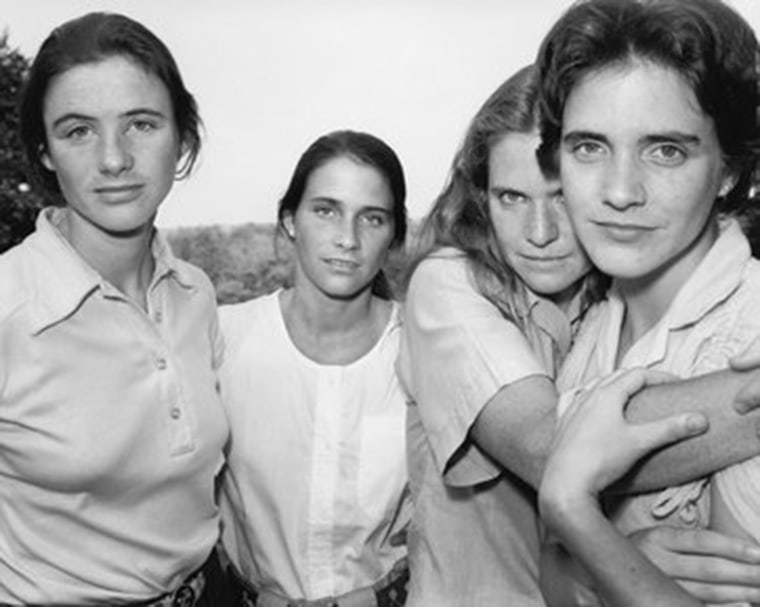 "One picture we all liked led to a whim, which led to an idea," Nixon recalls in the description for one of the photos included in the Metropolitan Museum of Art's online collection.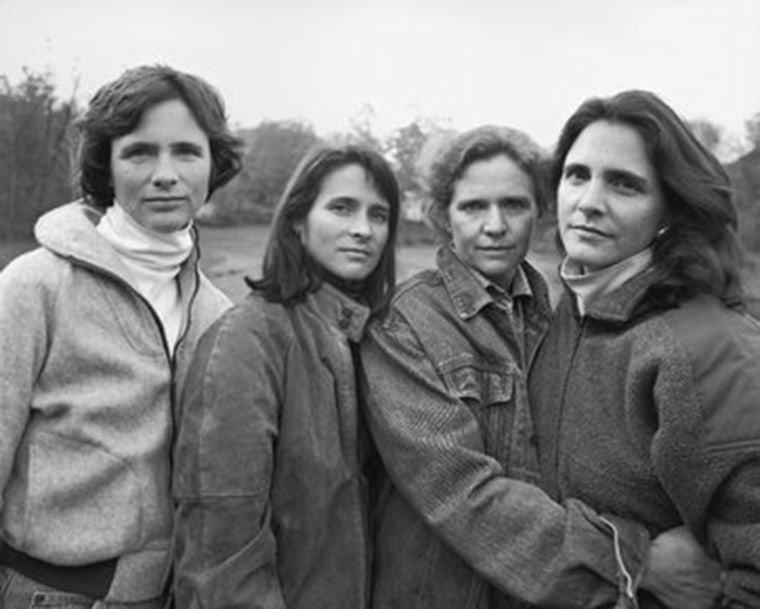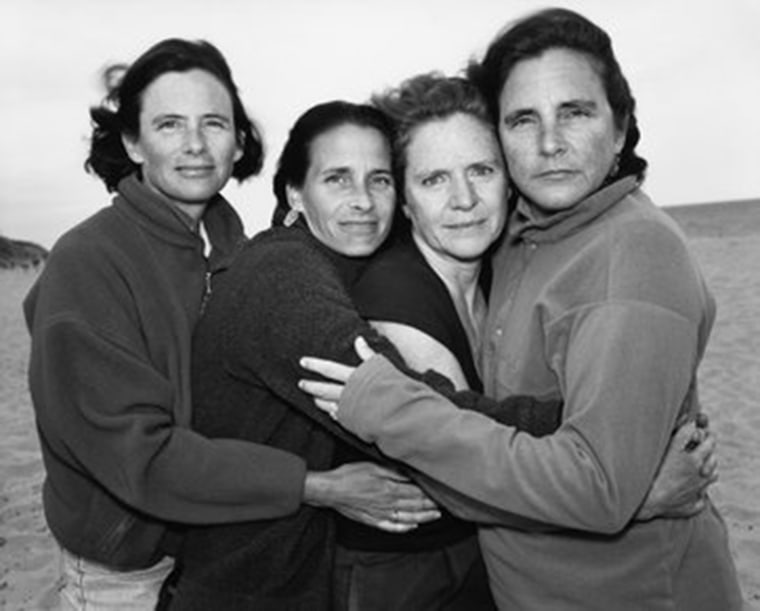 The series of photos will be on view next month at the Museum of Modern Art, along with the publication of its book, "The Brown Sisters: Forty Years."

The Brown sisters, in order of appearance from left in the pictures, are Heather, Mimi, Bebe, and Laurie. Their photos speaks to "the endurance of sisterhood in particular," author Susan Minot writes in a New York Times essay about the collection.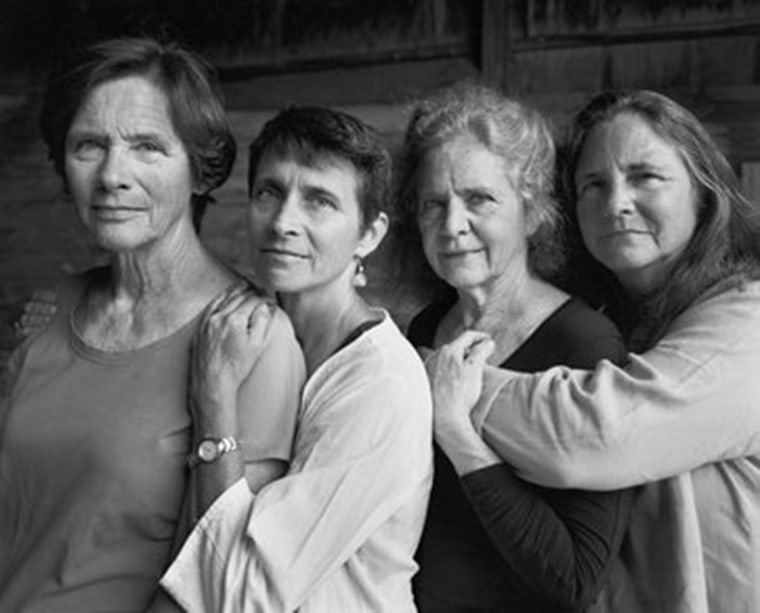 "With each passing year, the sisters seem to present more of a united front," Minote writes. "Earlier assertions of their individuality — the arms folded across the chest, the standing apart — give way to a literal leaning on one another, as if independence is no longer such a concern," she writes.

Follow TODAY.com writer Eun Kyung Kim on Google+ or on Twitter.