Philip Seymour Hoffman's partner, Mimi O' Donnell, is opening up about the late "Hunger Games" star's tragic drug overdose nearly four years ago at the age of 46.
In a candid essay for Vogue magazine, O'Donnell shared details about her life with the Oscar winner and their three children — Cooper, 14, Tallulah, 11, and Willa, 9 — and reveals what happened in the dark days after Hoffman suddenly relapsed after two decades of sobriety.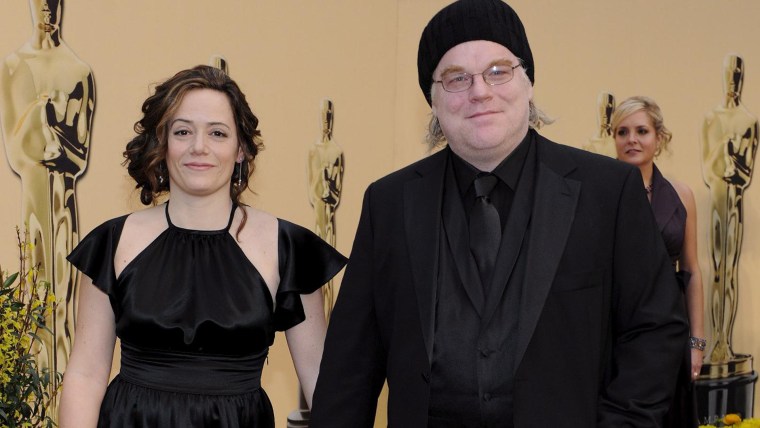 "From the beginning, Phil was very frank about his addictions. He told me about his period of heavy drinking and experimenting with heroin in his early 20s, and his first rehab at 22," wrote O'Donnell, who began dating Hoffman in 2001.
"Being sober and a recovering addict was, along with acting and directing, very much the focus of his life," she added. "But he was aware that just because he was clean didn't mean the addiction had gone away. He was being honest for me — This is who I am — but also to protect himself.
"He told me that, as much as he loved me, if I used drugs it would be a deal breaker. That wasn't an issue for me, and I was happy not to drink, either. Phil was so open about it all that I wasn't worried."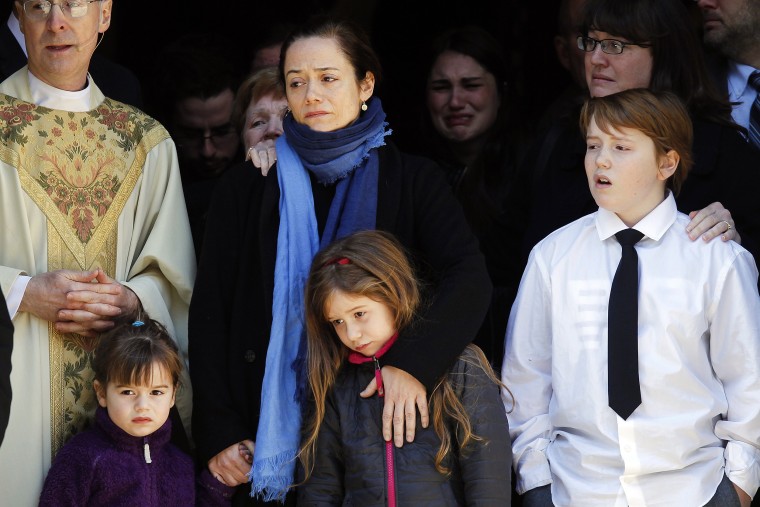 As Hoffman's Hollywood career skyrocketed, O'Donnell and the kids would join him as he filmed on location.
"When I look back at how close we all were, I wonder whether Phil somehow knew that he was going to die young," O'Donnell wrote.
Then, after two decades clean, Hoffman entered a kind of midlife crisis. Between work and family demands, "AA started to get short shrift. He'd been sober for so long that nobody seemed to notice. But something was brewing," she wrote.
The actor began "having a drink or two" and later "admitted that he'd gotten ahold of some prescription opioids," which anguished O'Donnell.
After his critically lauded run in the Broadway play "Death of a Salesman," Hoffman began using heroin.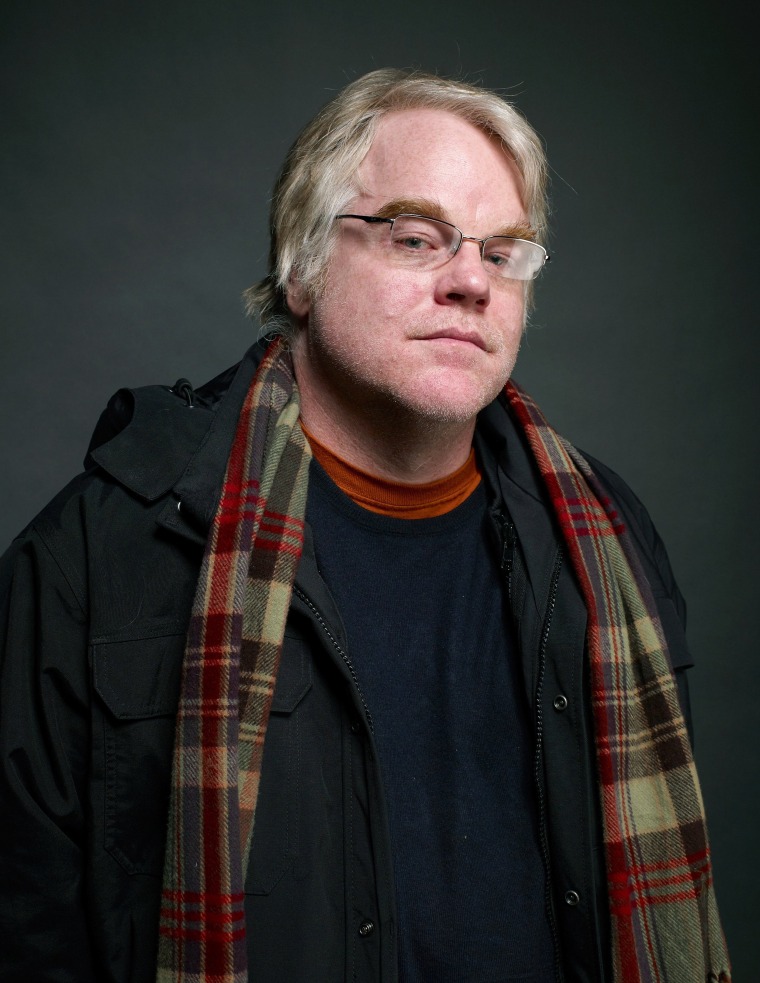 "'You're going to die," O'Donnell recalled telling him. "That's what happens with heroin."
Though he checked into rehab twice, Hoffman struggled. "For the first time I realized that his addiction was bigger than either of us. I bowed my head and thought, I can't fix this," wrote O'Donnell.
Months later, after returning home from Atlanta, where he had been filming "The Hunger Games," Hoffman "started using again, and three days later he was dead."
Four years later, O'Donnell said she and her children cherish memories of the late actor, both happy and sad.
"We talk about his bad sides and his good sides, what he did that was funny and what he did that was crazy, and what he did that was loving and tender and sweet," she wrote. "We open up, and it brings us together and keeps his spirit alive."