Superstar hitmaker Pharrell Williams has been influenced by everyone from Michael Jackson to Stevie Wonder to … astrophysicist Carl Sagan? On TODAY Thursday, the seven-time Grammy winner said he's been "obsessed" with the late scientist ever since watching Sagan's 1980 TV documentary series "Cosmos."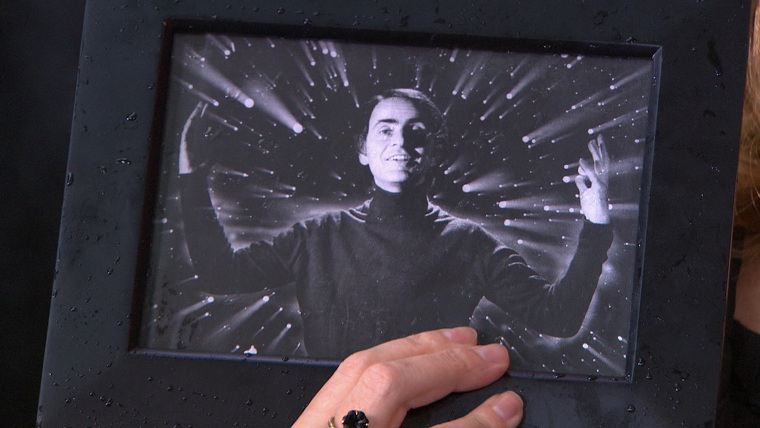 During a chat with Williams on the Toyota Concert Series stage, TODAY's Savannah Guthrie told the crowd that Williams actually requested a photo of Sagan in his dressing room.

"I watched 'Cosmos' as a child and I was always blown away by (Sagan's) mind and the way he thought," the singer explained. "When I look at that picture I realize how lucky we all are ... to be on this planet and be able to do what we love to do every day. Seeing Carl's face reminds me of it."

Williams got celestial when talking about his backup performers, too. "I have the best band," he enthused. "I have the Baes, the best dancers. ... And I have the best singers, and we're just having a wonderful time. There are no stars on this stage; they're all suns."

That supportive spirit should serve Williams well in his new role as a coach on "The Voice."

"My wife has always been obsessed with (the show), so we always watch it," Williams said. "I never imagined being up there, either. All of this is a great surprise. It's just awesome."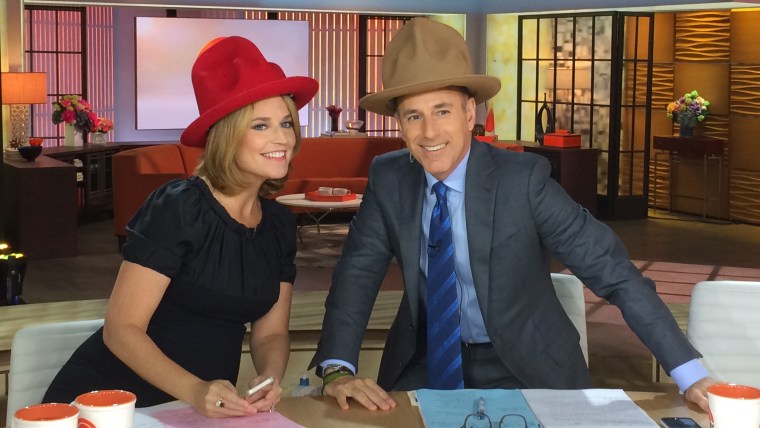 Williams' album "Girl" is out now. "The Voice" returns to NBC this fall.

Take a look at hot artists like Ariana Grande, Maroon 5, 5 Seconds of Summer, Austin Mahone and Mariah Carey, all of whom performed their hits live on the plaza for the 2014 Toyota Concert Series.