If new music from Pharrell Williams makes you happy, then the worldwide debut of a new music video from the pop star should make you even happier.
Williams offered a sneak peek of "It Girl" during an appearance on TODAY Tuesday morning, and the entire video is now available to watch here.
The song is the latest off Williams' second studio album, "Girl," which features such tracks as "Happy," "Come Get It Bae" and "Marilyn Monroe."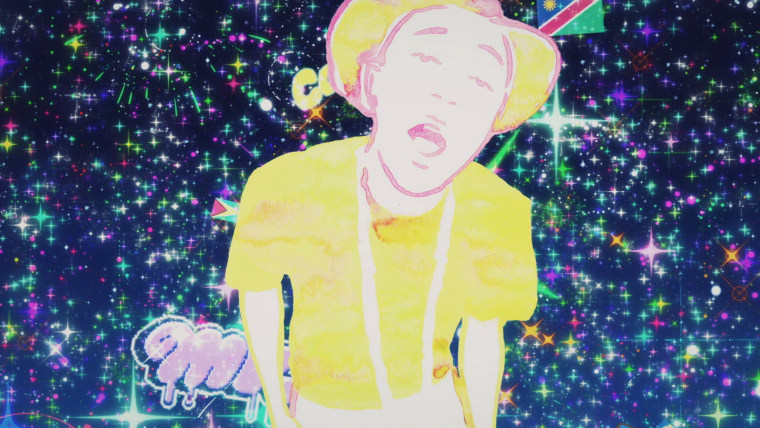 The 41-year-old Grammy winner is also keeping busy with his new role as a judge on "The Voice." The NBC hit airs Mondays and Tuesdays at 8 p.m. ET.
Follow Kurt Schlosser on Google+