While Blake Shelton and Gwen Stefani were looking for talent on "The Voice" last season, they found love. And according to fellow "Voice" coach Pharrell Williams, it wasn't just good fortune that brought the recently divorced singers together — it was "kind of like a miracle."
Williams stopped by TODAY Thursday to talk about the current season of the competition, and while he was here, he shared his perspective on the romance between the popular personalities.
"It's poppin' off!" he said of the relationship. "It's so beautiful, because being there, I watched both of them go through a lot, you know. You hate to see your friends go through something so heavy, and it's kind of like a miracle, man — just watching that."
MORE: Gwen Stefani on why she said 'yes' when Blake Shelton 'popped the big question'
But when Stefani and Shelton first got together, Williams didn't know what he was watching. That's because the couple hid it well — at first.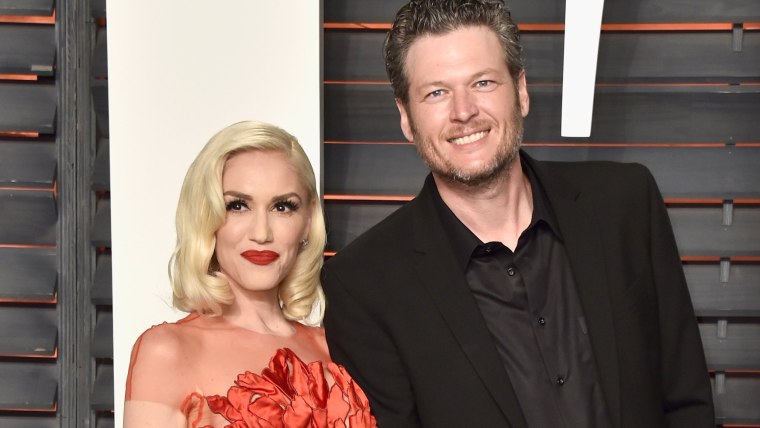 "I had no idea," Williams said. "And then Blake sends me a text message, and I'm like, 'Whoa!'"
He wasn't the only one.
MORE: 'Should we just make out now?' Christina Aguilera kisses contestant on 'The Voice'
"We were all like, 'Whoa!'" TODAY anchor and "Voice" host Carson Daly added. "None of us [knew], but we're glad that it happened."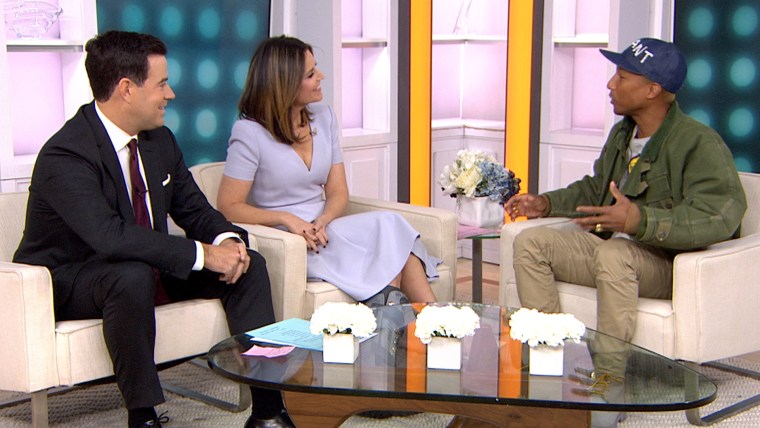 While Christina Aguilera is currently filling Stefani's red seat on the show, Shelton's partner will be back. The "Make Me Like You" singer will serve as an adviser for Team Blake.
"The Voice" airs Mondays and Tuesdays at 8 p.m. ET on NBC.
Follow Ree Hines on Twitter.