You may have awoken to Now This News' hilarious "DC Mean Tweets," where politicians read nasty tweets from the public aloud, going viral on your news feed. Based on a Jimmy Kimmel sketch, the compilation shows Senators Paul Ryan, Chuck Schumer, Claire McCaskill and more reading zingers about themselves. 
Wednesday morning in the Orange Room, Carson Daly and Al Roker read their own, in a very dignified manner.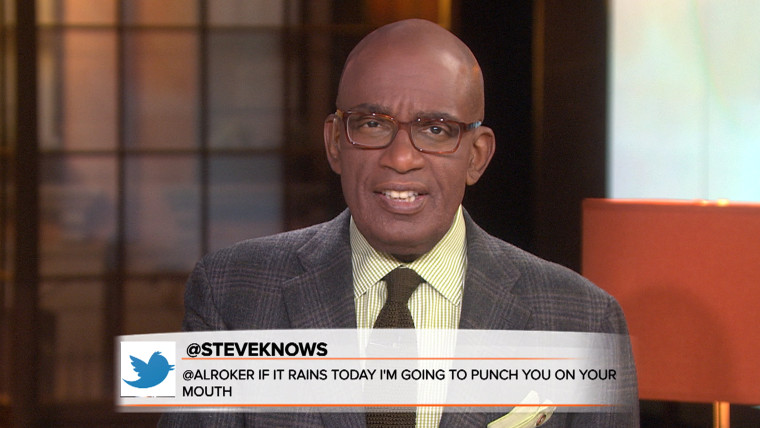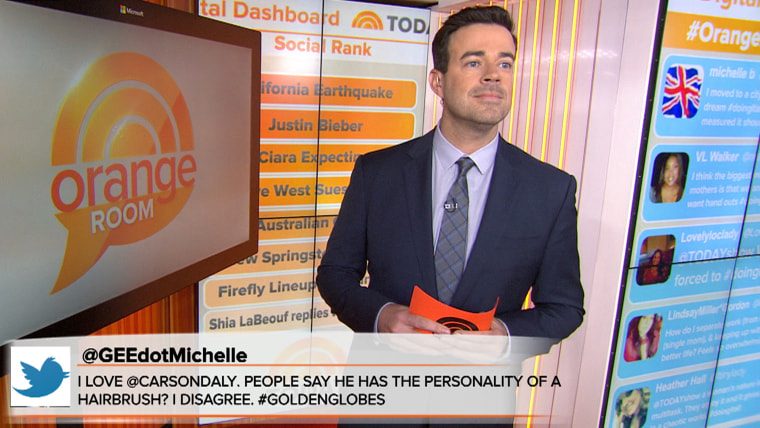 Even Natalie got in on the action, having received the Most Dreaded Question of All.