From the slow-speed Bronco chase to the glove that didn't fit and the verdict that divided the nation, the 1994-95 O.J. Simpson trial had all the makings of a Hollywood drama. Now, more than 20 years later, it's getting just that recreation — and along with the buzz comes criticism from those closest to the crime.
Ahead of the upcoming FX miniseries, "The People v. O.J. Simpson," the families of the victims in the trial — Simpson's ex-wife, Nicole Brown Simpson, and her friend Ron Goldman — are speaking out to Dr. Phil.
The family members tell Dr. Phil in an episode set to air Monday that they fear the series takes attention away from the victims, and reveal that the filmmakers never contacted them.
"We have a whole new generation who never saw this take place and is now going to see this series and assume that everything in this series is fact," Goldman's father, Fred Goldman, said. "And that's very troubling to me."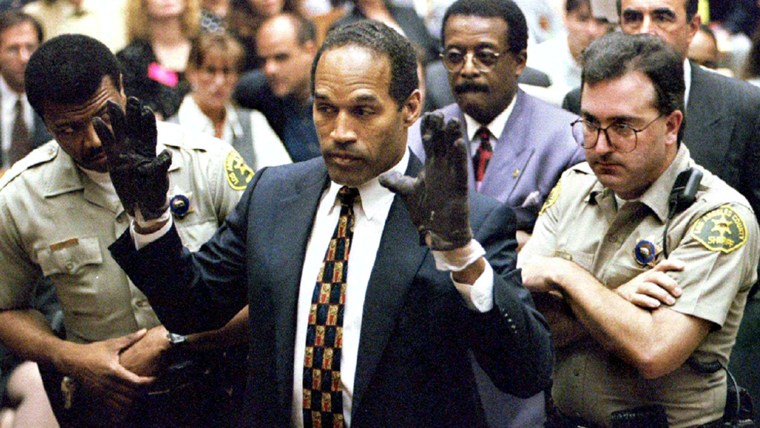 MORE: Ron Goldman's dad: 20 years after OJ Simpson saga, grief 'is like yesterday'
Goldman's sister, Kim Goodman, said no one knows how much of the miniseries is fact or fiction.
"We have all the history, we have all the facts, we have all the documentaries," Goodman said on the Dr. Phil special. "Why are we doing this?"
Another player in the real-life drama was Nicole's best friend, Kris Jenner, whose late husband, Robert Kardashian, served on Simpson's defense team. Jenner told People magazine that the 8-month trial was a "very stressful" time and that she never got over the loss of her best friend.
"I couldn't wrap my head around the fact that she had been killed in such a horrific, violent way," Jenner said.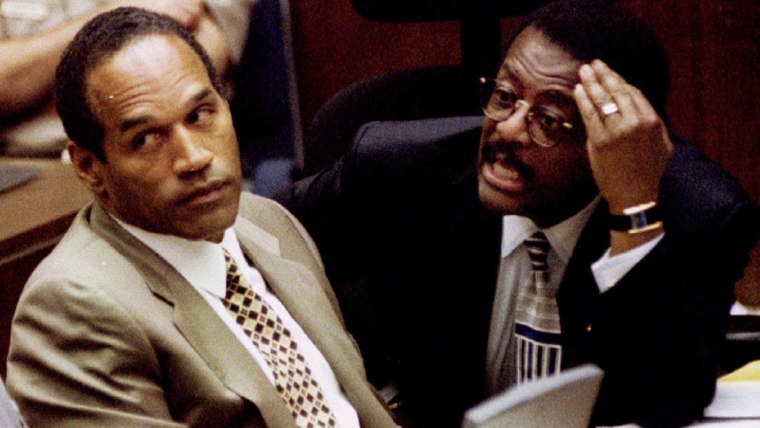 MORE: Kris Jenner helped David Schwimmer prepare for his role as Robert Kardashian
Simpson himself, who was acquitted in October 1995 of all charges after a jury deliberated for four hours, is currently in a Nevada prison serving time on unrelated charges. His attorney, Ozzie Fumo, says he's not sure how Simpson views the miniseries.
"I don't know exactly how he feels about it or whether he would do an interview afterwards or want to talk about it," Fumo said. "He kind of just shrugs it off and shakes his head when people talk about it.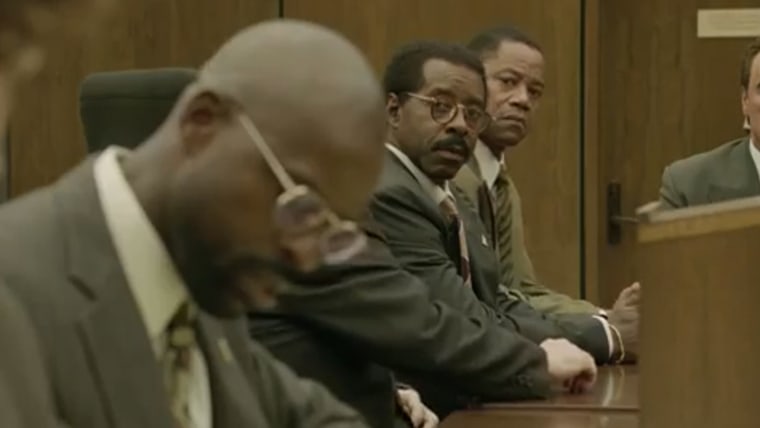 Cuba Gooding Jr., who plays Simpson in the miniseries, said at the red carpet premiere: "We had the best intentions to bring our artistry to the lights and the events surrounding the trial, and the personalities as well."
The rest of the victim's families' discussion with Dr. Phil will air on Monday, and FX's 10-part series begins Tuesday night.