/ Source: TODAY Contributor
Paula Abdul was excited to join Kathie Lee Gifford and Hoda Kotb Wednesday, and they were excited to have her. After all, it was Abdul's first time.
"I have not been on your show," she told them. "I'm a virgin right now!"
But while she's new to the fourth hour of TODAY, she's no newbie when it comes to reality TV talent competitions.
Abdul will be joining the panel of regulars on the upcoming season of "So You Think You Can Dance." And of course, she was part of the original trio of judges (along with Simon Cowell and Randy Jackson) who kicked off "American Idol" back in 2002.
The recent news about the end of "Idol" took her by surprise.
"I found out like everyone else did, and it was bittersweet," she explained. "I felt a little shocked and melancholy, because I had the blessing of being there since day one. When I left, it was at the height — it was still 30-plus million people watching the show."
And many of them were tuning in for her banter with Cowell.
"We were like that song 'Opposites Attract,'" she said, referring to to her 1989 hit. "For whatever reason, it worked."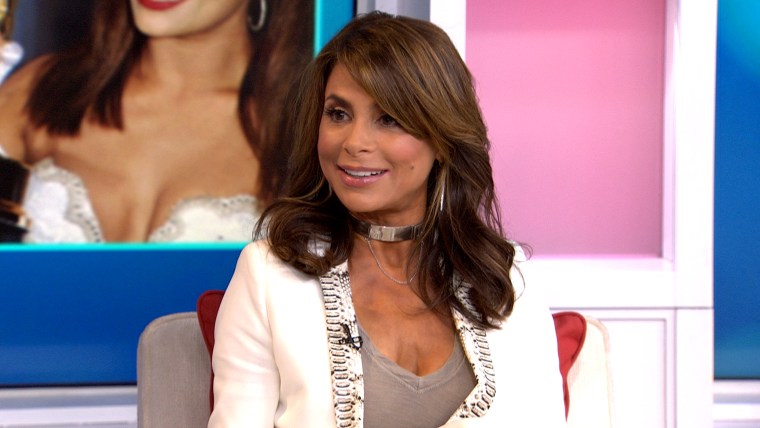 Now Abdul's looking forward to making things work as a judge on "So You Think You Can Dance." Just don't call her a judge.
"I never call myself a judge," she said. "I'm going to have business cards that say 'mentor-at-large.'"
Season 12 of "SYTYCD" kicks off June 1 on Fox.
Follow Ree Hines on Google+.