Two-time Tony and Grammy Award winner Patti LuPone is currently tearing it up on Broadway in the new play "War Paint," and on Tuesday night she launched a whole offensive against a surprising target: Madonna.
Or maybe it's not quite so surprising: both women have played Evita Perón. LuPone originated the role in the musical "Evita" in 1979, ultimately playing the part for nearly four years and earning a Tony Award, while Madonna played the part of the first lady of Argentina in the 1996 movie adaptation.
And let's just say that LuPone ... is not a fan. Twenty-one years after the movie adaptation, she let loose on "Watch What Happens Live with Andy Cohen" about the Material Girl's performance in the film.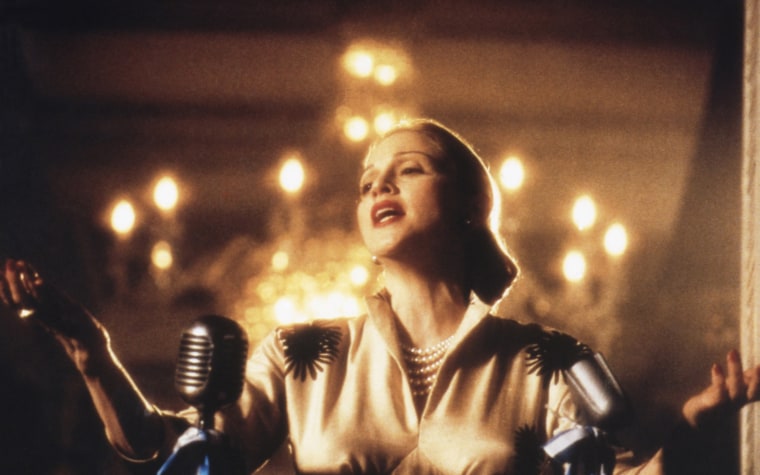 "I thought it was a piece of s---," said LuPone, 68. "Madonna is a movie killer. She's dead behind the eyes. She couldn't act her way out of a paper bag. She should not be on film or on stage. She's a wonderful performer for what she does, but she is not an actress."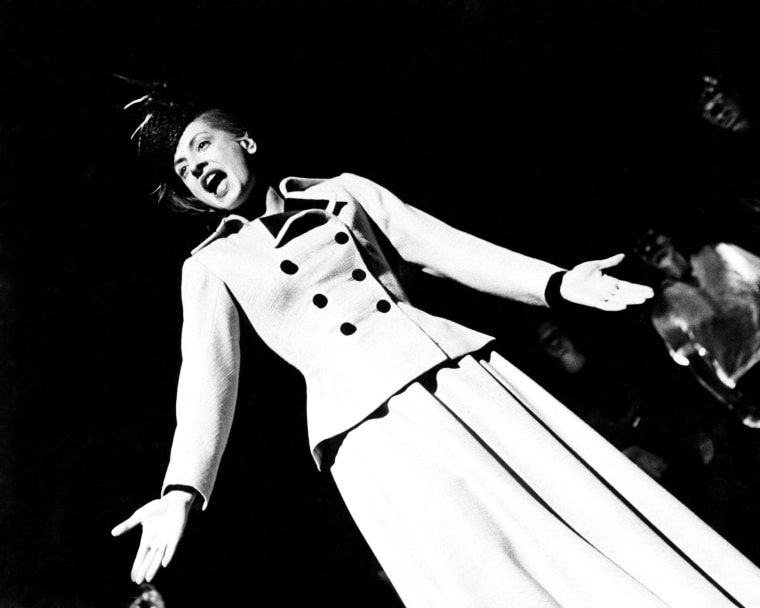 LuPone also had the knives out for "Real Housewives of New York City" star LuAnn D'Agostino and former "Dance Moms" star Abby Lee Miller, reported People magazine.
"She can't act," said LuPone, referring to D'Agostino's appearance on "Law & Order: SVU" (the reality star had a cameo appearance with that show's star Christopher Meloni, who was also a guest of Cohen's).
In the case of Miller, LuPone noted that the reality star is in the midst of a bankruptcy fraud case and prison sentence, opining, "She should go to jail for life. I found her obnoxious; I just hated her."
Harsh, but you know what? We think they can take it. Don't cry for them, Argentina!
RELATED
Follow Randee Dawn on Twitter.