The ringing cellphones of rude patrons could make a Broadway star potentially exit the stage for good.
On Wednesday night, two-time Tony Award-winner Patti LuPone snatched a cell phone out of the hand of a woman LuPone said was nonstop texting in the front row during a performance of "Shows for Days" at Lincoln Center in Manhattan. LuPone was already on edge after a matinee performance earlier in the day in which four cellphones rang, creating what she called "a cacophony of noise."
In a statement she released on Thursday, she said she is seriously questioning whether she wants to work onstage any more.
"It isn't changing, it's only getting worse,'' she said. "And it takes, it's stressful. It's incredibly stressful. So, I will think twice before I sign another Broadway contract. I really will."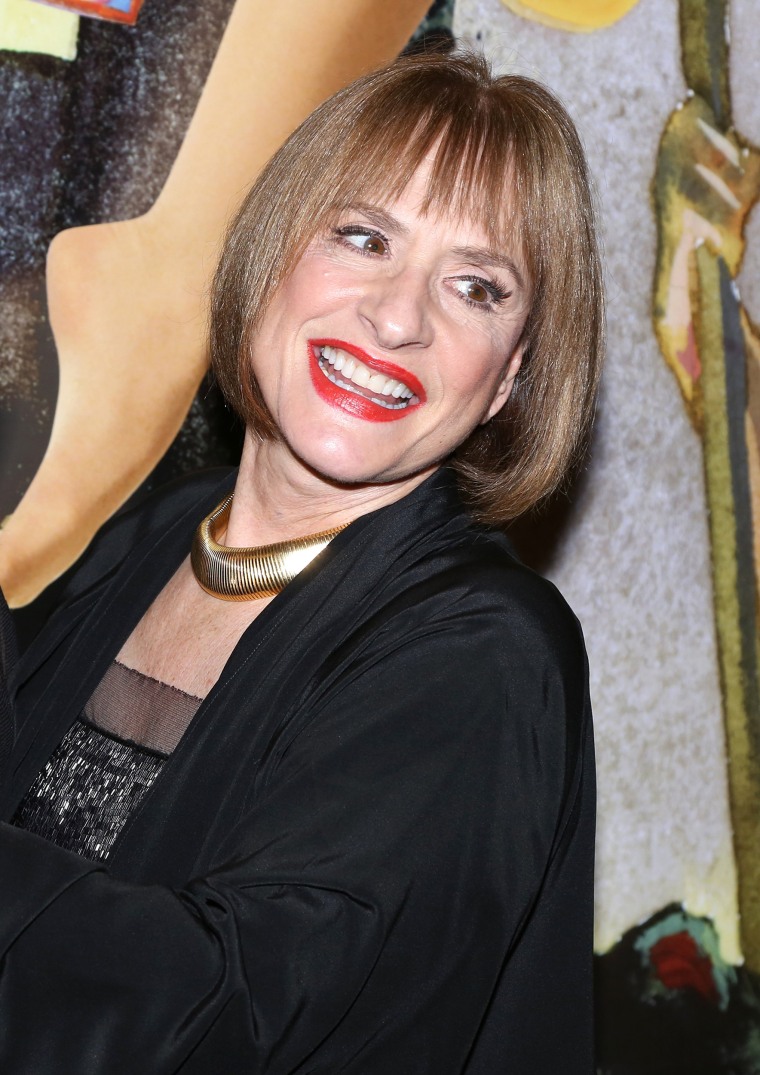 LuPone, who returned the woman's phone after the show, previously stopped a performance of "Gypsy" in 2009 to yell at a photographer. Her confiscation of the audience members phone comes on the heels of a person walking onto the stage to try to charge his phone in the middle of a performance of "Hand to God" on Broadway on July 2. On Wednesday, LuPone and the rest of the cast were exiting the stage after a scene when she leaned over, shook the woman's hand and then grabbed her phone before walking off.
"I don't know why they buy the ticket or come to the theater if they can't let go of the phone,'' LuPone told The New York Times. "It's controlling them. They can't turn it off and can't stop looking at it. They are truly inconsiderate, self-absorbed people who have no public manners whatsoever. I don't know what to do anymore. I was hired as an actor, not a policeman of the audience."