Patrick Swayze died of pancreatic cancer in 2009, leaving behind wife Lisa Niemi Swayze, who managed to find love again.
Niemi Swayze, who married Albert DePrisco in 2014, says getting remarried does not take away from the love story she shared with the "Dirty Dancing" star.
"I have a dear widow friend. I fell in love with Albert. I said, 'It's really weird because it doesn't conflict with the love that I still have for Patrick.' And just because somebody's gone doesn't mean you fall out of love," Niemi Swayze said April 28 on TODAY.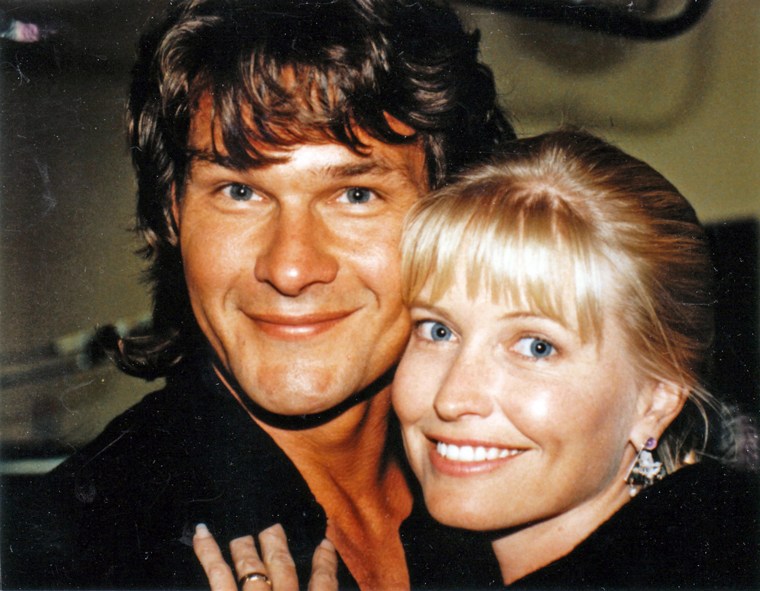 "My wise friend said that's because love comes from the same well. I thought that's a really wonderful thing to say. Albert and I both felt like we have a lot of love still left to give and felt very fortunate we found someone to give it to."
Niemi Swayze, 66, married Swayze in 1975 and they remained together until his death. She says she will sometimes stop in her tracks when one of his movies comes on.
"Here and there it kind of catches me unaware. And I always have my favorite parts," she said.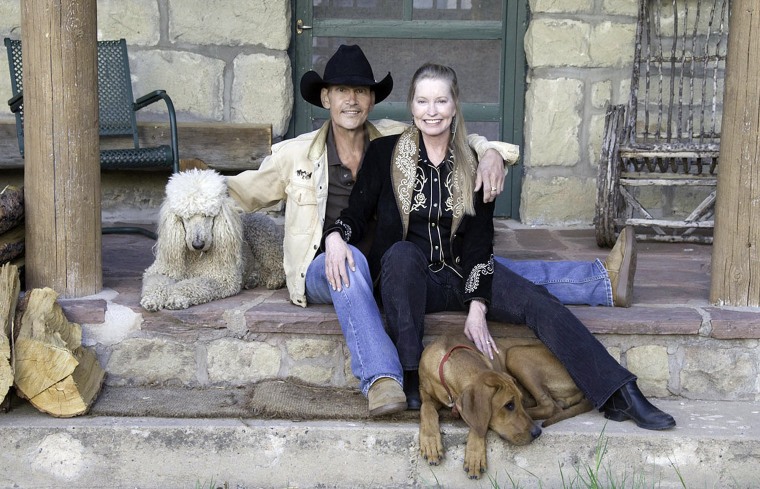 "I always cry in the same three places in 'Ghost.' I always love him falling out of the back of the airplane in 'Point Break,' going, 'Adios, amigo,' because that's him. That's so quintessential Patrick. He and Tom Cruise shared a lot in common in that regard. They loved to do their own stunts and (were) very proud."
Niemi Swayze, who has become an advocate for the Pancreatic Cancer Action Network, says her late husband is never far away from her.
"His voice is in my head. He comments on what I'm doing. When I need a bolstering up or something's going on, I can ask him in my head, and I hear exactly what he's saying, which is generally, 'Come on, girl, get real,'" she told TODAY.com.
"Just because somebody's gone doesn't end your relationship with them. We spent 34 years together, and that's always going to be a part of my life and who I am."
Part of carrying on Swayze's legacy is supporting the fight against pancreatic cancer, the disease that more than 64,000 Americans are expected to be diagnosed with this year, according to PanCAN, and that claimed the life of talk show host Jerry Springer this week.
Niemi Swayze says she remains devoted to the cause.
"I still care and I know how tough Patrick's and my journey was with this," she says. "Cancer may have taken him, but it didn't beat him. And I'm continuing his fight for him."