In his new book, "You Can You Will," Pastor Joel Osteen from Lakewood Church in Houston offers eight principles he believes can help you reach your potential.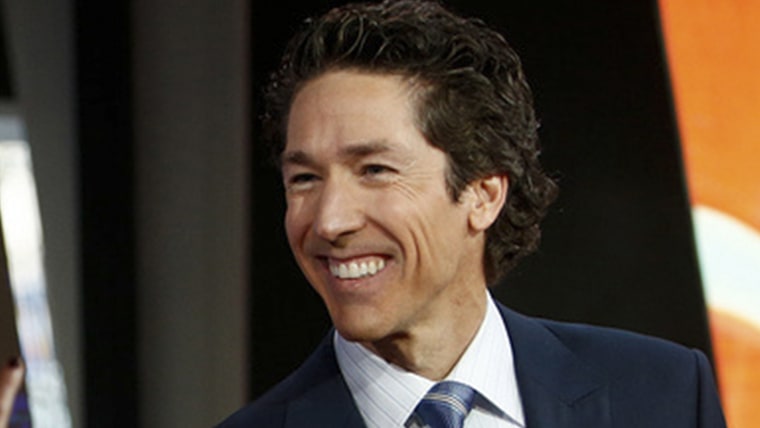 If you'd like to call in during the show on Monday for guidance on how you might achieve greater success, Send us an email!

Please include a photo of yourself, your question and phone number.