The final season of "American Idol" is bound to be a bittersweet one. But host Ryan Seacrest says he's found a way to make the big farewell, which kicks off in January, just a little bit sweeter.
Namely, he's getting every former judge to return!
MORE: 'American Idol' coming to an end with season 15
"We will have the former judges back," Seacrest promised E! News. "The plan is to have all of them back. They've all considered it and I think are enthusiastic about coming back and saluting the show."
"I've spoken to all of them recently and we as a team have talked to them about coming back to do something for the final season," Seacrest told Access Hollywood. "They are going to do it, it's just a matter of figuring what to do with them."
That list of former judges is pretty exclusive: originals Simon Cowell, Paula Abdul and Randy Jackson were followed by Kara DioGuardi, Mariah Carey, Nicki Minaj, Ellen DeGeneres and Steven Tyler. Today's current lineup includes Jennifer Lopez, Keith Urban and Harry Connick Jr.
MORE: Ryan Seacrest gets emotional over 'American Idol': 'I'm going to miss it'
Can you imagine walking out for your audition and facing that many judges in one room? Talk about intimidating! But it does seem unlikely anyone will have to do that. Though there's no specifics on the roles the former judges will play in the upcoming 15th and final season, that word "salute" likely provides some insight.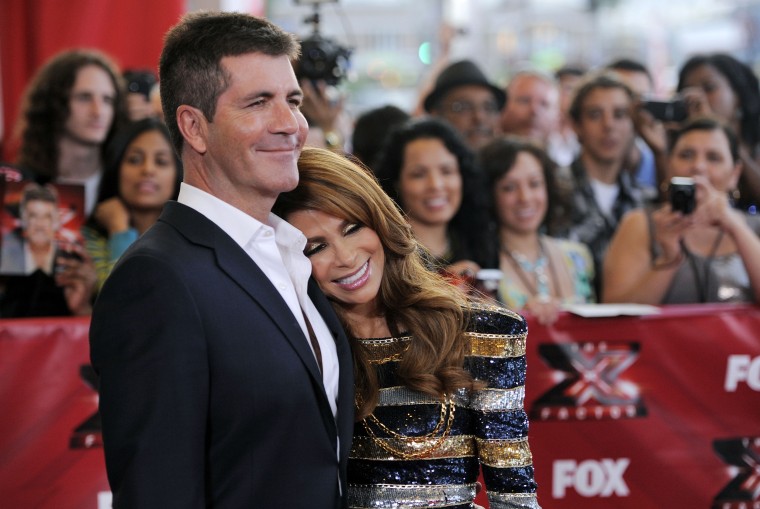 MORE: Ellen DeGeneres: Being 'American Idol' judge was one of her 'worst decisions'
But whether our old favorites come back to judge or just to wave farewell, it'll still be an amazing final "American Idol" year.
"American Idol" returns on Fox on January 6.
Follow Randee Dawn on Twitter.