"Please look after this bear. Thank you."
That's what the note pinned to a small bear called Paddington wore when author Michael Bond first introduced him to the Brown family, and readers, in 1958's "A Bear Called Paddington."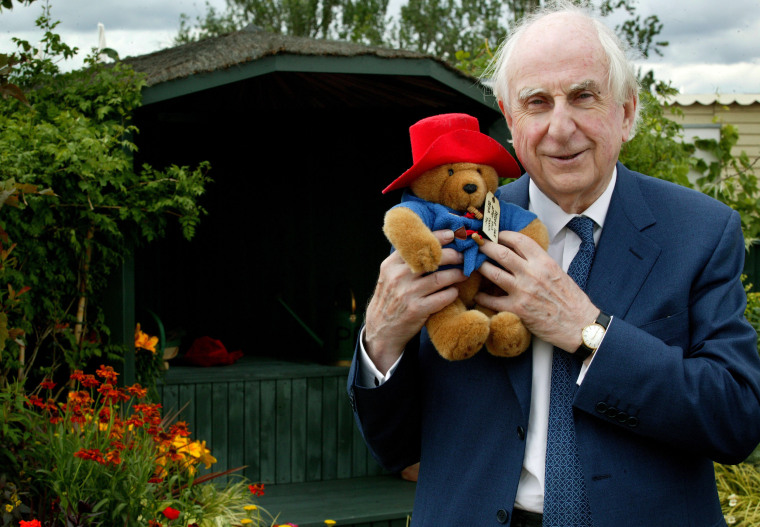 Over two dozen Paddington books later Bond, who according to his publisher HarperCollins UK died June 27 following a short illness, had created one of the most enduring, beloved figures in children's literature.
Paddington was a gentle hero, surrounded by adventure ("Things are always happening to me. I'm that sort of bear," he noted in his first book) who was sent to Britain by his Aunt Lucy from "darkest Peru." Wearing a hat and carrying a small satchel and a jar of marmalade, Paddington was meant to echo London evacuees from World War II; Bond noted in interviews he had memories of watching newsreels of children sent out of the city to escape the bombings.
Born in Newbury, England, Bond started out working in a lawyer's office, then as an engineer's assistant for the BBC. He began writing in 1945 while stationed in Cairo, Egypt with the British Army and began producing plays and short stories while working as a BBC cameraman in the 1950s.
His debut novel, "A Bear Called Paddington," showed the bear being adopted by the Brown family, naming him after the train station where he was found. His adventures went on to sell over 35 million books, were published in over 40 languages and inspired multiple TV series and a 2014 film, "Paddington." (Bond had a cameo in that film as "Kindly Gentleman.") A sequel to that film is expected to be released on November 10.
The last Paddington book was published in 2014, but Bond had also written other long-running chapter and picture book series, including the Olga da Polga series (1971-83) and Monsieur Pamplemousse (1983-2015) series. He also wrote non-series books, including "Here Comes Thursday" and "Windmill" between 1966-96.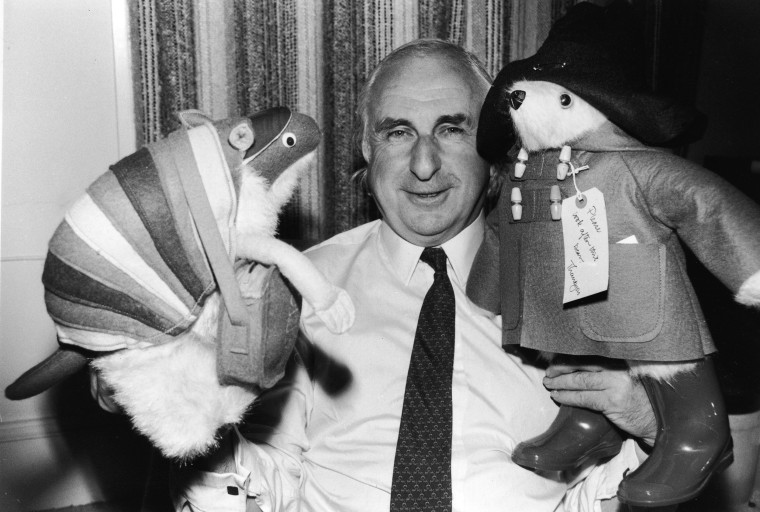 In the end, Bond was the one who truly looked after all of his creations, and in the process inspired generations to do so as well. It truly was nice having a bear around the house.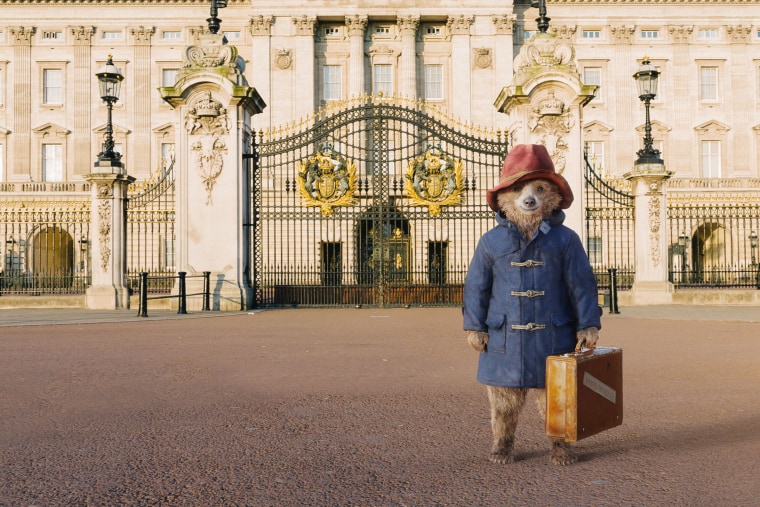 Follow Randee Dawn on Twitter.