Whether as partners, parents or business associates, Ozzy and Sharon Osbourne have been by each other's side for more than 33 years. But now, according to reports, they've decided to go their separate ways.
A source told E! News the 67-year-old rocker and the 63-year-old TV host and manager have "mutually agreed" that Ozzy would move out of the home they've shared — at least for now.
TODAY reached out for confirmation on the E! report, but didn't hear back as of this posting.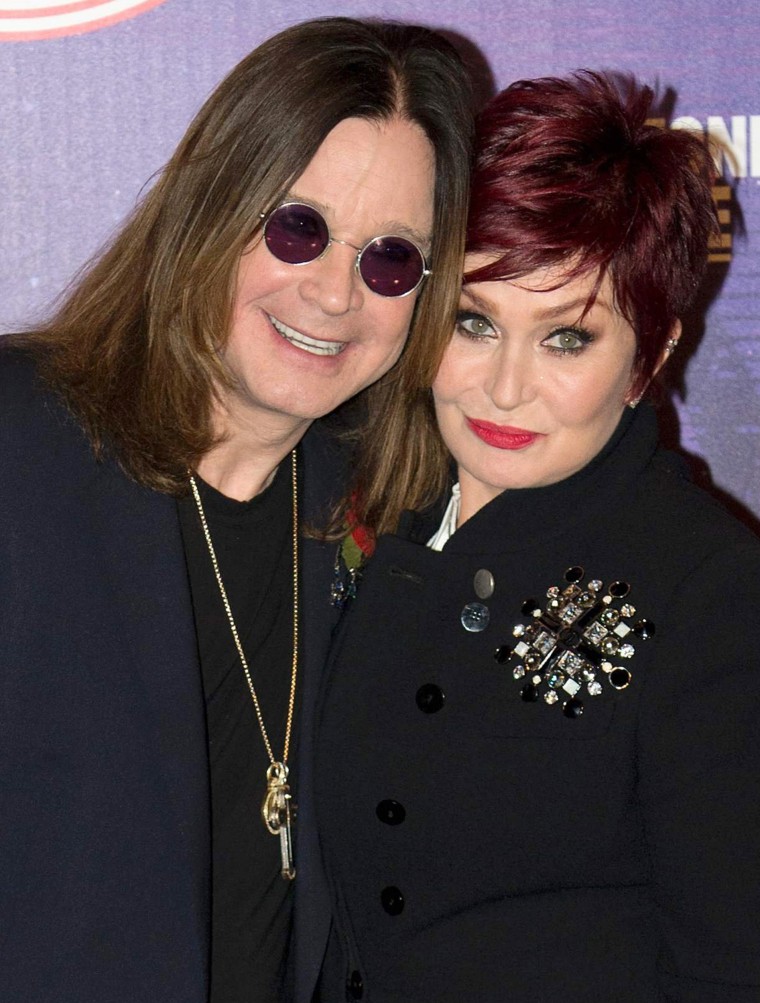 Sharon met Ozzy through her rock manager father, Don Arden, when she was just 18. She eventually went on to become his manager herself. They married in 1982.
RELATED: See inside Ozzy and Sharon's rustic Beverly Hills home
But this isn't the first time the couple has considered calling it quits.
In her 2013 autobiography "Unbreakable," Sharon wrote that their 30th anniversary marked "one of the worst periods" in their marriage.
MORE: Jack Osbourne dresses baby girl up as grandpa Ozzy
After discovering he'd relapsed with drug and alcohol use after years of sobriety, she wrote, "Something snapped. I thought, 'I can't carry this anymore. It's what I have always done and I'm tired.' I said, 'I want a divorce.'"
But with therapy, they were able to work things out.
According to the source who spoke with E! News, Ozzy has remained sober since then.
Follow Ree Hines on Twitter.