The Jennifer Lopez we know dances like nobody's watching. Shows up to shimmy and sing on TODAY for a tribute tune. And generally keeps us entertained no matter what she's doing.
But such energy can come with a cost. Like, say — a work-related injury.
We don't know exactly how it happened but Lopez, who has a Las Vegas show and a series on NBC ("Shades of Blue"), posted a picture on Instagram Wednesday of herself looking a little rueful ... and sporting a black eye.
She says that "work can be rough," and does say in a hashtag that she didn't get hit by anyone. But it does look unpleasant.
RELATED: Jennifer Lopez gets caught getting down! See her hip-shaking surprise
Get well soon, J. Lo! We hope to see you dancing away again very soon.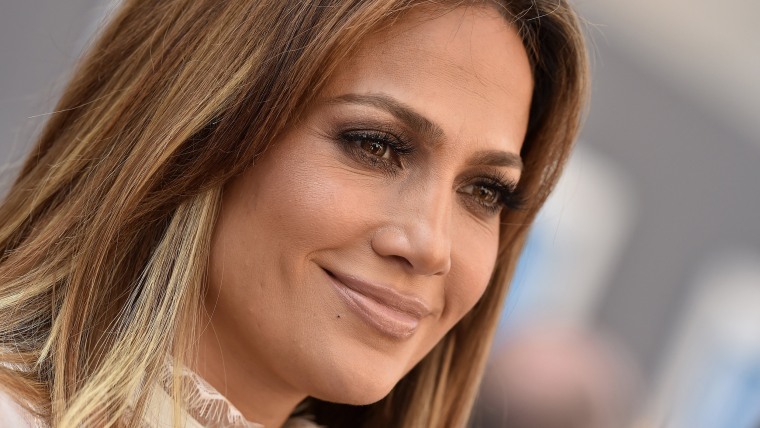 RELATED: Jennifer Lopez and Marc Anthony together again? See what reunited the exes
Follow Randee Dawn on Twitter.