Since 1929, the Academy Awards ceremony has collected Hollywood's biggest names under one roof for a night of glitz and glamour as stars pay tribute to the very best in their industry.
But not everyone in Hollywood enjoys the gala event. Over the years, a handful of Hollywood A-listers have refused to attend the ceremony, and some who've sidestepped the show did so when they were up for awards of their own.
From Katharine Hepburn to Will Smith, here are nine Hollywood stars who snubbed the Oscars.
1. Katharine Hepburn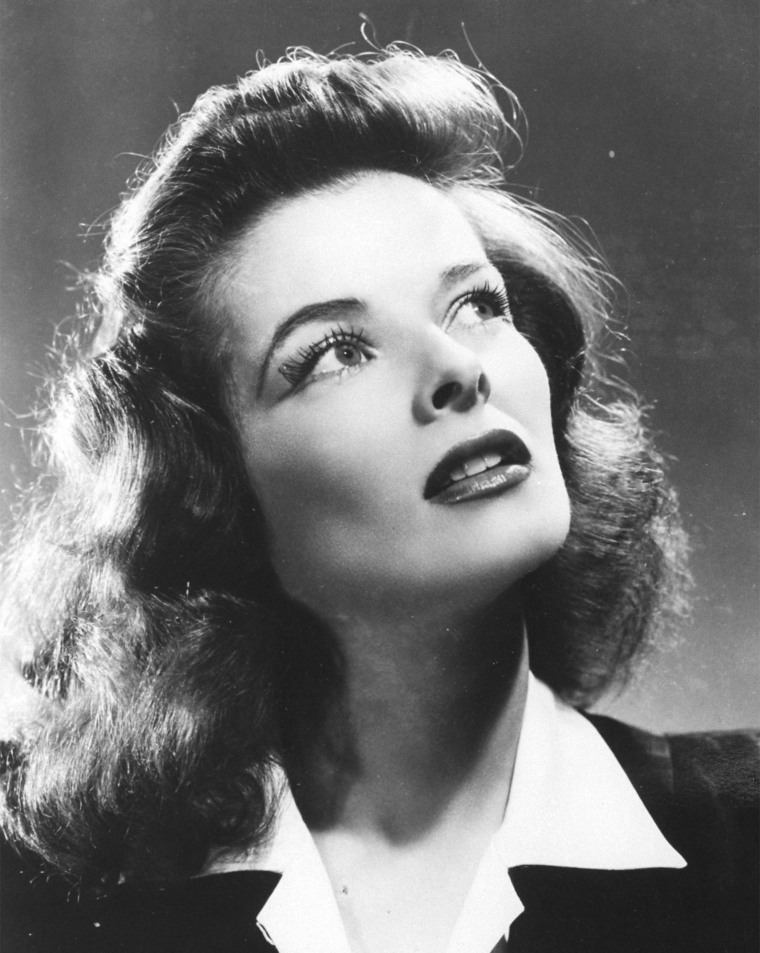 Katharine Hepburn holds a Hollywood record for being nominated 12 times and winning four Oscars over her long career, but she never attended the ceremony to hear her name called. "As for me, prizes are nothing," she once said. "My prize is my work." Hepburn made exactly one appearance at the Academy Awards in 1974 to present the Irving G. Thalberg Memorial Award to producer and friend Lawrence Weingarten. "I'm living proof that a person can wait 41 years to be unselfish," she quipped.
2. George C. Scott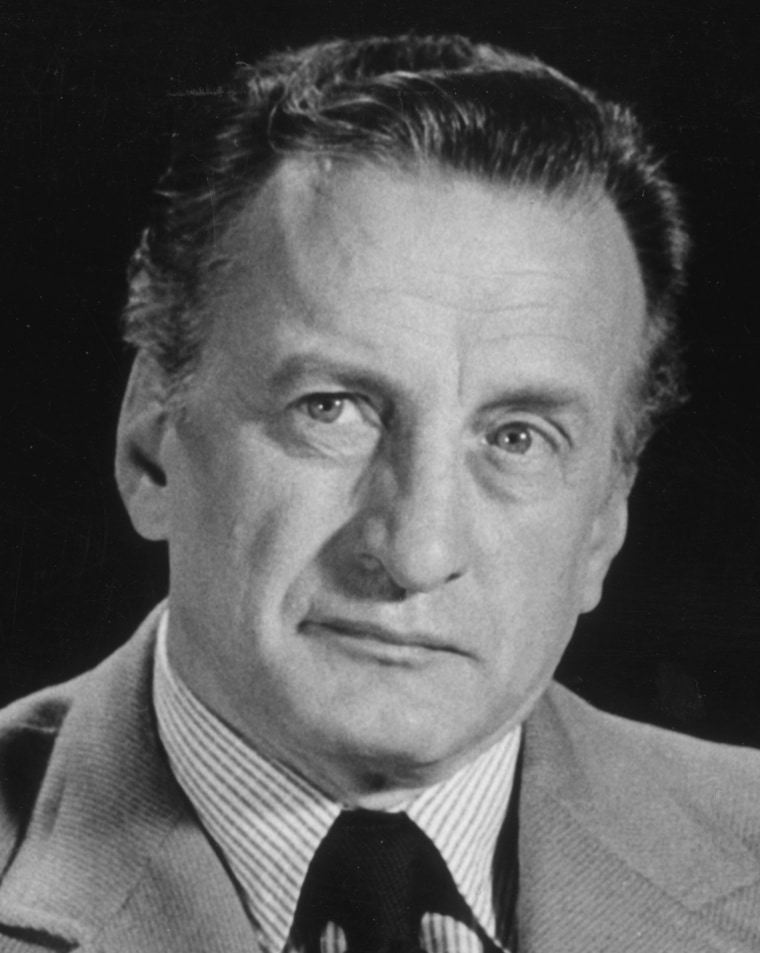 George C. Scott was the first actor to refuse to accept an Oscar. The legendary actor, who was nominated in 1970 for his gripping portrayal of Gen. George S. Patton in "Patton," telegraphed the Academy months before the ceremony to let them know he didn't want the award. On the night of the ceremony, presenter Goldie Hawn opened the envelope and cried, "Oh my God! The winner is George C. Scott," but the actor, true to his word, was home on his farm in upstate New York.
Scott said of the Oscars, "The ceremonies are a two-hour meat parade, a public display with contrived suspense for economic reasons." Ouch!
3. Marlon Brando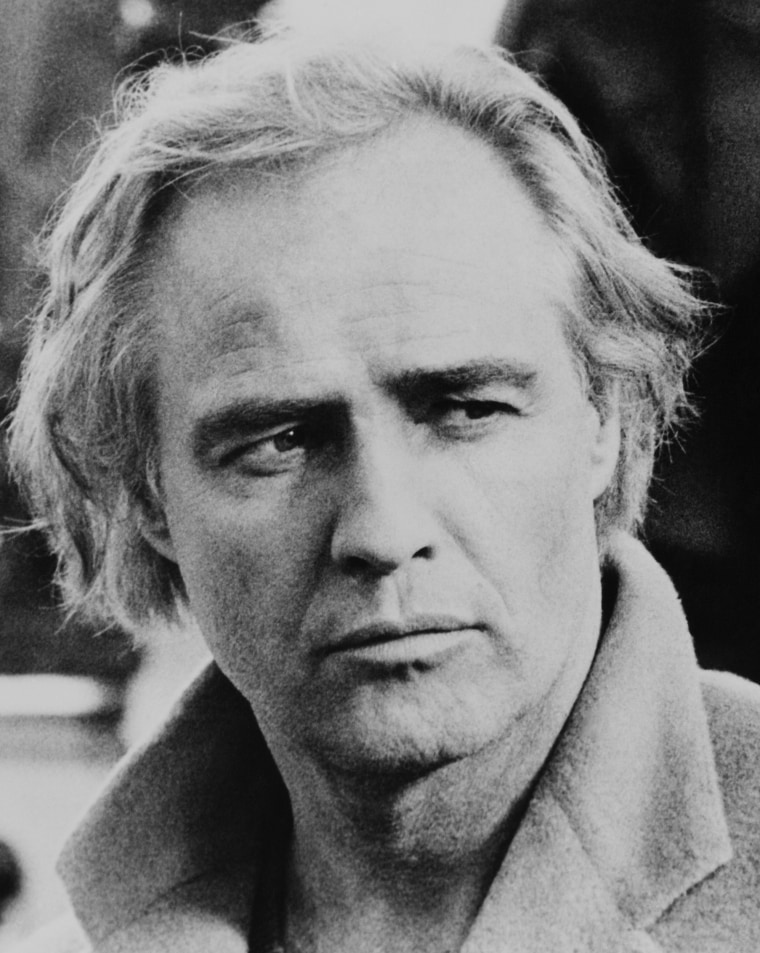 Marlon Brando caused a ruckus when he boycotted the ceremony in 1973 to call attention to Hollywood's misrepresentation of Native Americans. Brando, who won Best Actor honors that year for his performance in "The Godfather," had Native American civil rights activist Sacheen Littlefeather approach the podium to decline his award and give a protest speech on his behalf.
RELATED: The 10 most outrageous Oscar moments you — and the internet — have forgotten about
4. Elizabeth Taylor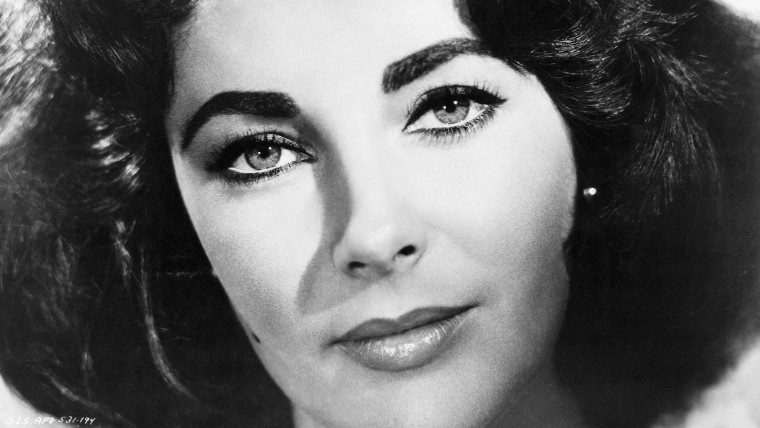 Screen legend Elizabeth Taylor was a frequent Oscar nominee, nabbing her first award for her role as a high-class escort in 1960's "Butterfield 8." Six years later, Taylor was poised to win again for her riveting performance opposite husband Richard Burton, also nominated, for "Who's Afraid of Virginia Woolf?" However, Burton had already lost four times at the Oscars and would almost certainly lose again, so both husband and wife boycotted the ceremony in protest — though Taylor made up an excuse about Burton being afraid to fly back to the states from Paris. Taylor did win again and never issued a statement thanking the Academy.
5. Paul Newman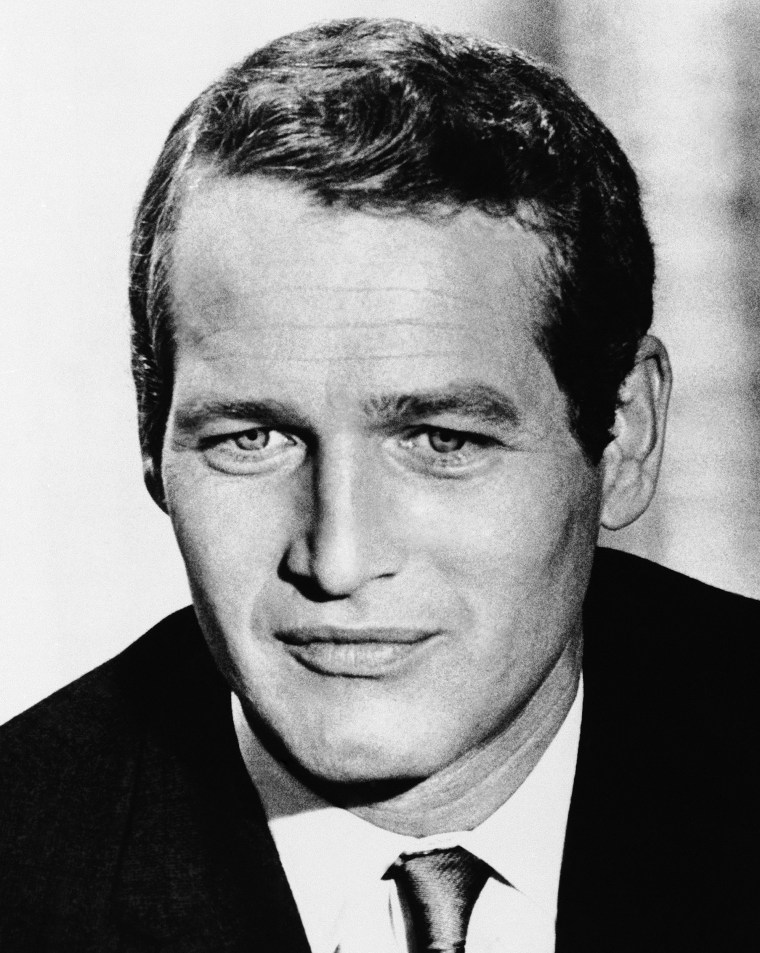 Paul Newman was nominated six times from 1961 until 1982, and although he attended the ceremony many times, he never took home an award.
Newman was nominated a seventh time in 1987 for "The Color Of Money." All bets were on him, but by that point, the actor was over it, and decided ahead of time he wouldn't attend the ceremony. "It's like chasing a beautiful woman for 80 years. Finally, she relents and you say, 'I'm terribly sorry. I'm tired,'" Newman explained.
The strategy paid off; the absentee actor finally won his award.
6. Will Smith and Jada Pinkett Smith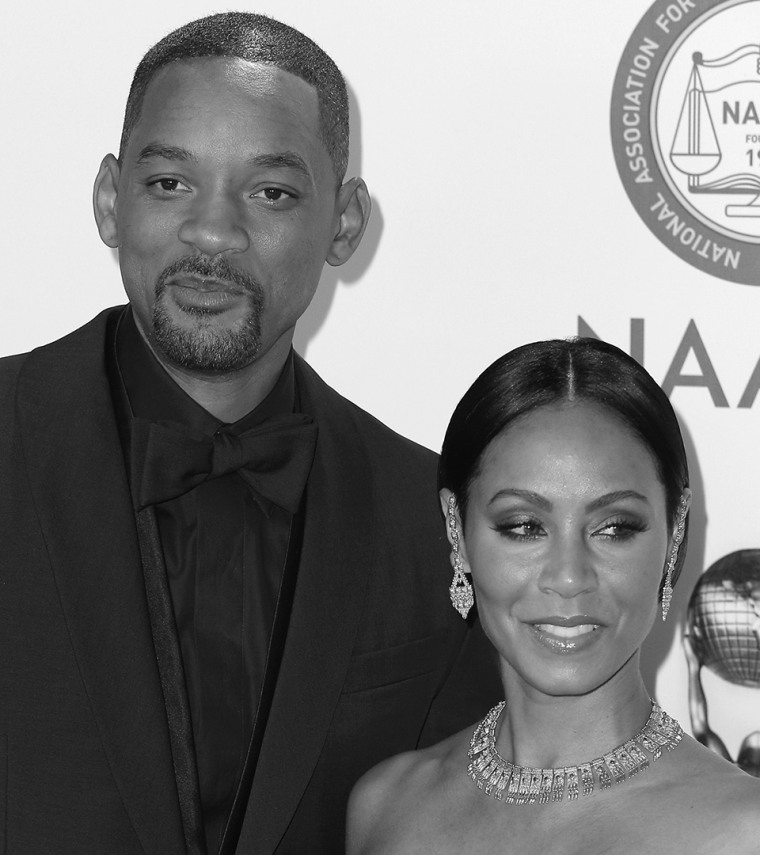 In 2016, "Bad Moms" star Jada Pinkett Smith called for a boycott of the Academy Awards ceremony upon learning that the nominations, for the second year in a row, featured no actors of color. The actress and her superstar husband, Will Smith, were soon joined in the boycott by other Hollywood heavyweights including Oscar-winning directors Spike Lee and Michael Moore, while other stars — including Oscar winners George Clooney and Lupita Nyong'o — spoke out in support.
7. Peter O' Toole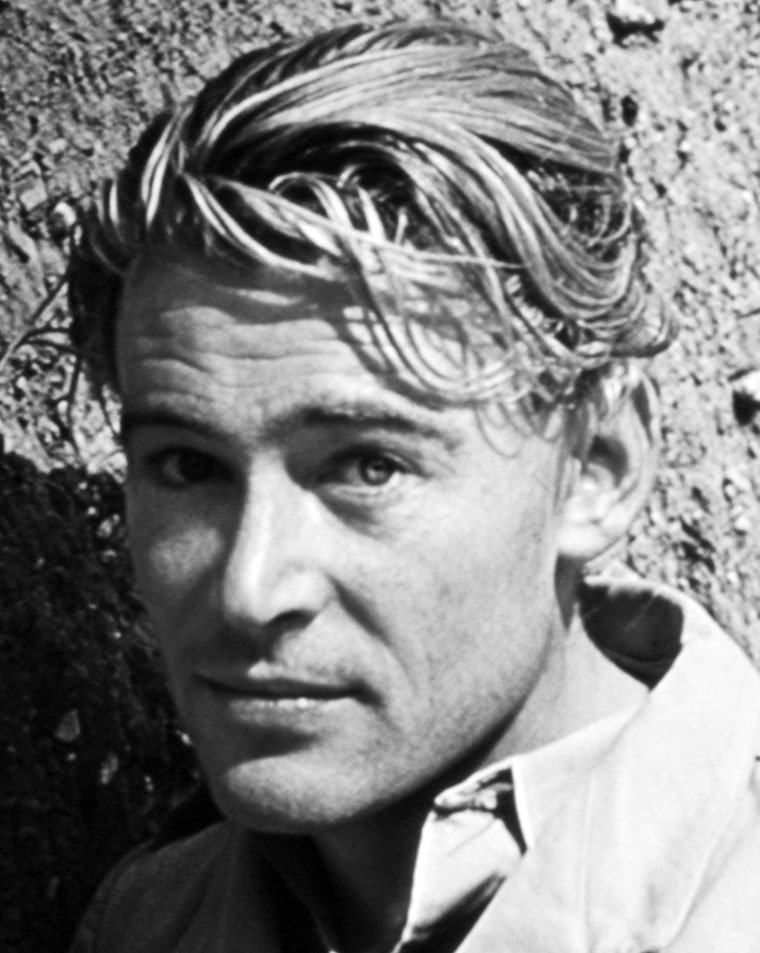 In 2003, Peter O' Toole became the first actor to ever refuse an honorary Oscar. You might say he did so out of pride. The legendary "Lawrence of Arabia" star, who'd been nominated eight times throughout his nearly 50-year career and lost every single time, wrote to the Academy, explaining, "I am still in the game and might win the lovely bugger outright. Would the Academy please defer the honor until I am 80?"
The Academy responded by telling him stars like Paul Newman and Henry Fonda were given Honorary Oscars and went on to actually win one shortly after. O'Toole was sold, and happily showed up to accept his award.
RELATED: Oscars 2017: And the Academy Award nominations go to...
8. Woody Allen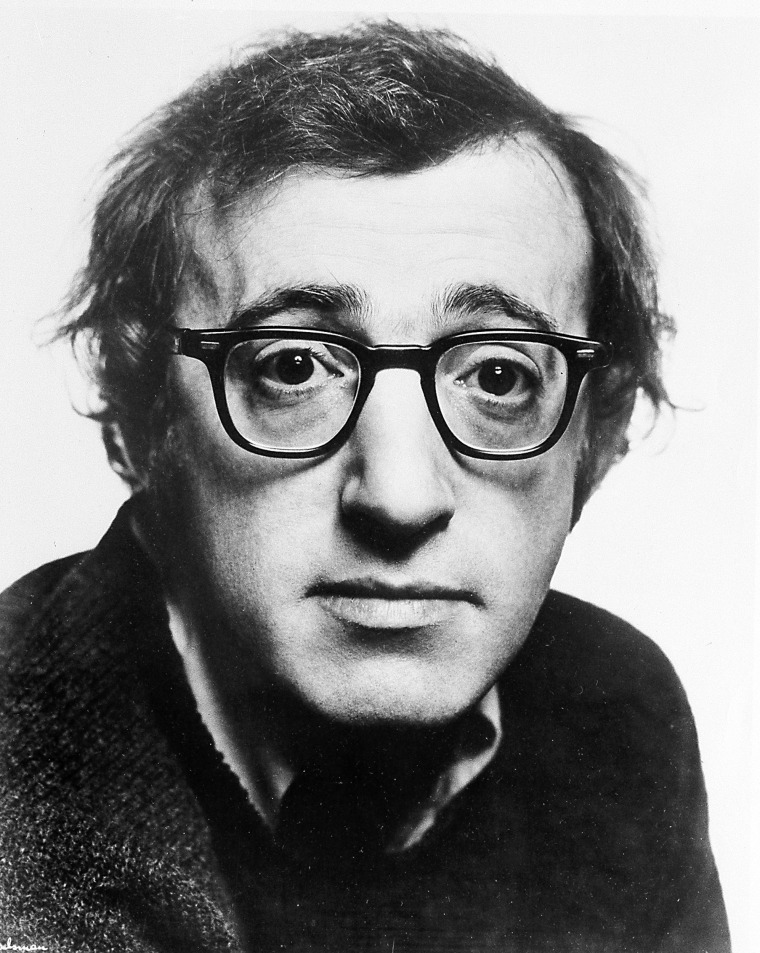 Though he's been nominated several times throughout his decades-long career, actor-director Woody Allen has never shown up to receive an Academy Award, explaining, "I have no regard for that kind of ceremony. I just don't think they know what they're doing. When you see who wins those things — or who doesn't win them — you can see how meaningless this Oscar thing is."
Allen did make one appearance on the Oscars stage. In 2002, just six months after the September 11 attacks, the director presented a montage of films made in his beloved New York City.
9. John Gielgud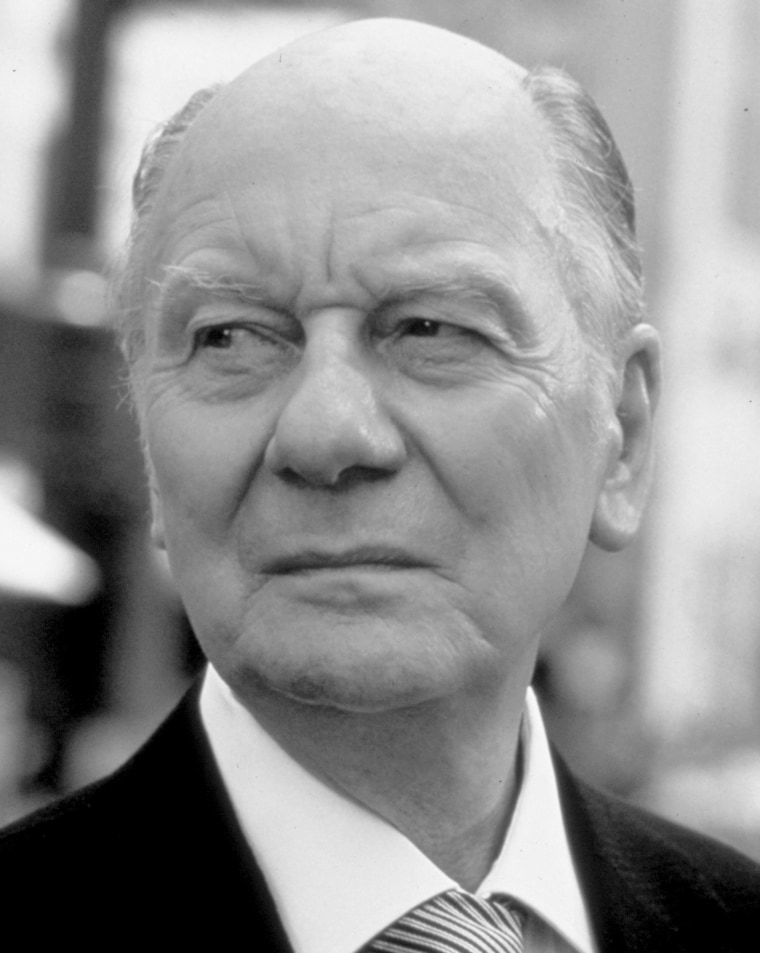 British actor John Gielgud charmed audiences as the unflappable, acid-tongued butler Hobson in 1981's "Arthur," but the actor didn't bother showing up to the ceremony to accept his award when his name was called.
Gielgud — who throughout his eight-decade career nabbed two Oscars, three Tonys, an Emmy and a Grammy (among other honors) — once said of awards shows, "I really detest all the mutual congratulation baloney and the invidious comparisons which they evoke."